The Dollfins Poster - Case Study
Rock band posters have always been one of the most prolific fields in terms of evolution and experimentation in the graphic design industry. Through different styles and attitudes, posters have created the image of bands and albums throughout history. An added bonus, they are always a lot of fun to create. Ian Jepson, a designer and illustrator from Cape Town, South Africa shares a little bit of his design process for the poster he created for The Dollfins.
I took part in exhibition put together by Psych Night which brought together 14 illustrators, designers and poster artists to create a poster for a bunch of great Cape Town bands. I got to do The Dollfins!
Sketches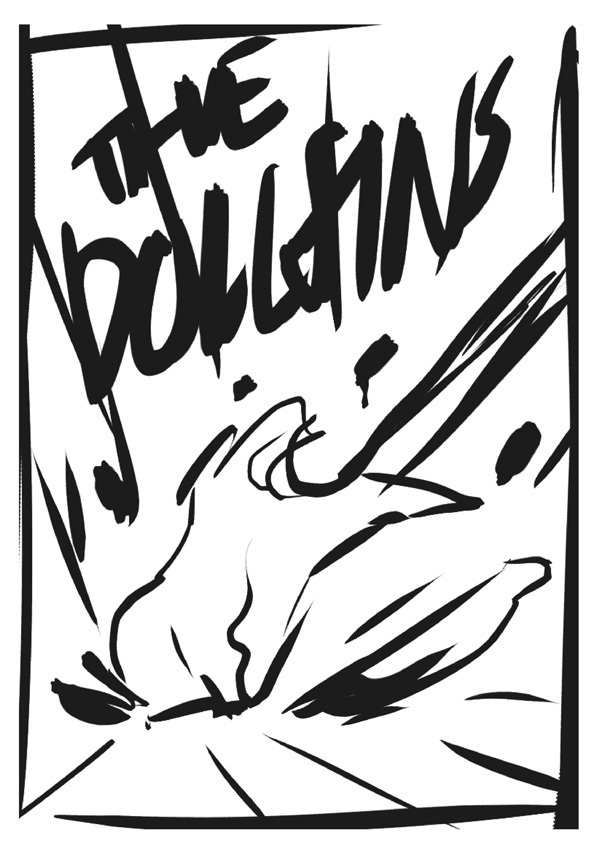 Initial rough.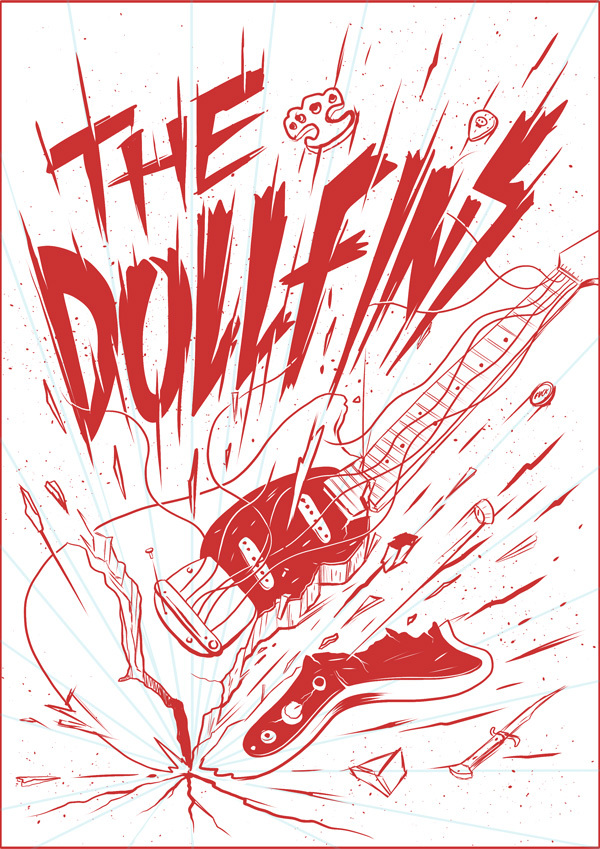 Process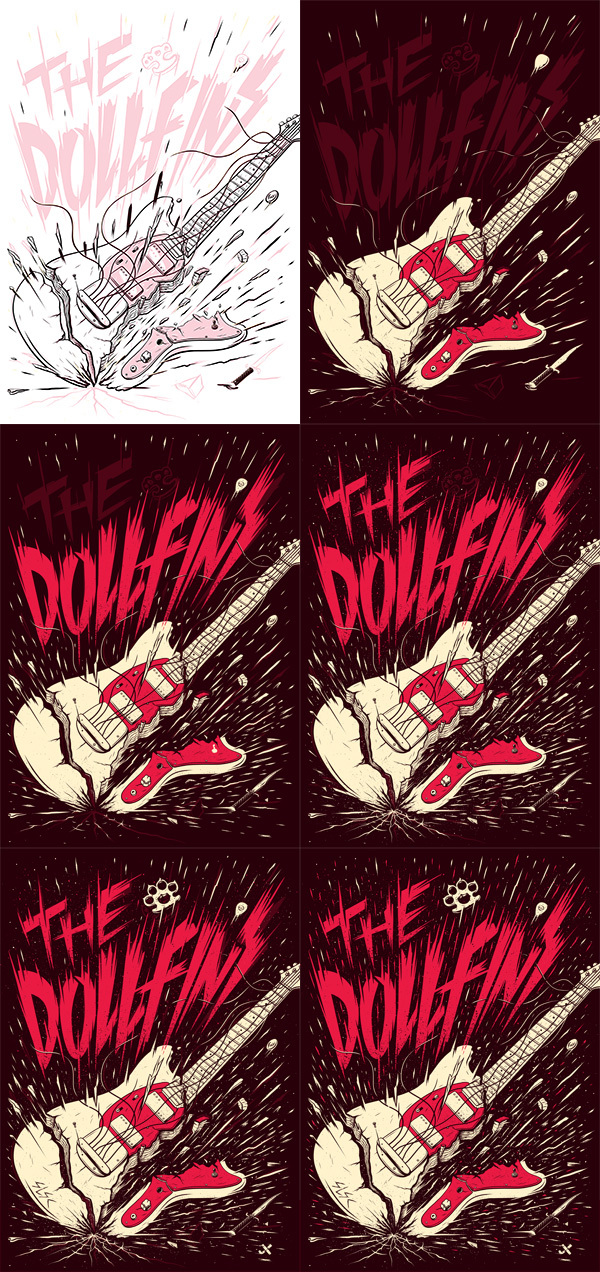 Final poster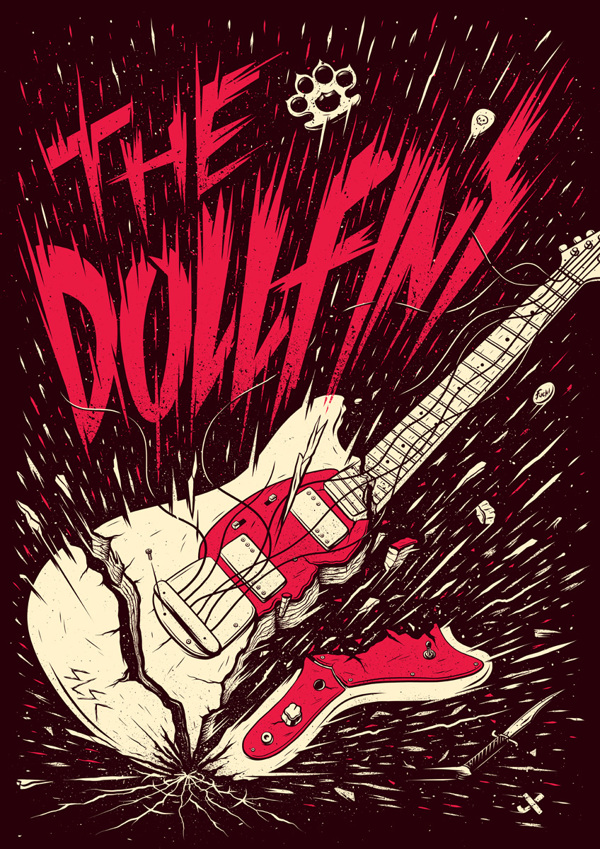 Details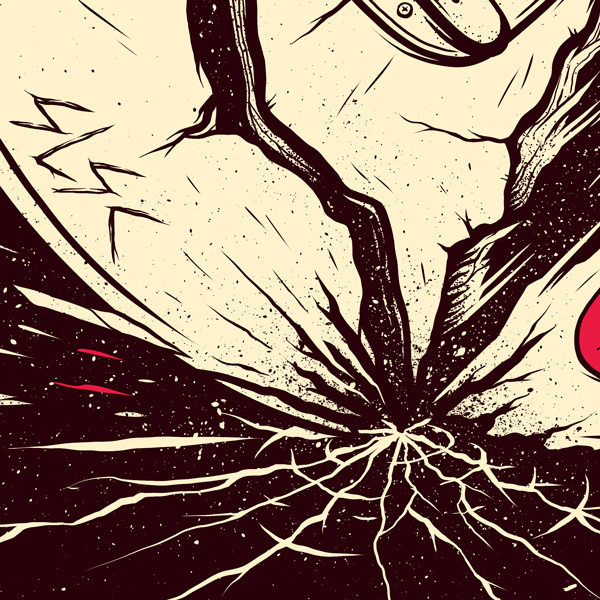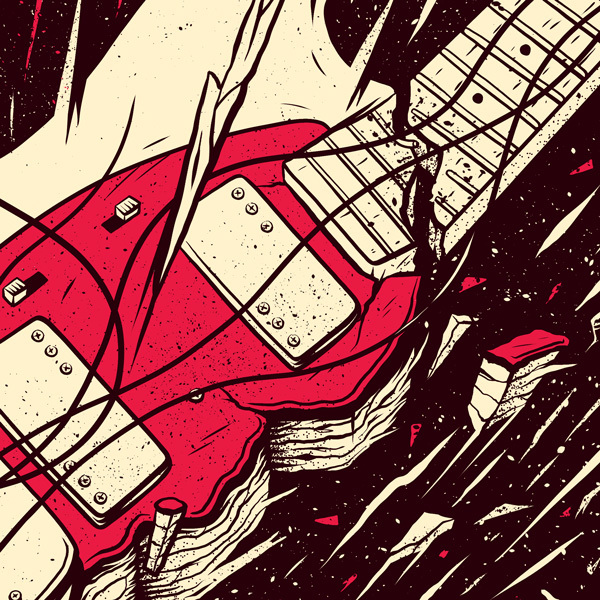 For more information about Ian Jepson's work visit http://www.ianjepson.co.za/