Friday Fresh Free Fonts #15
I will be posting some fresh free fonts every Friday, yes I know it's awesome. I will look forward to bring a lot of great fonts that will sure help you improve your typography work. Check out what I selected for you on the FFFF#15 and make sure to comeback for more next week.
Magenta
by
Bamboo Types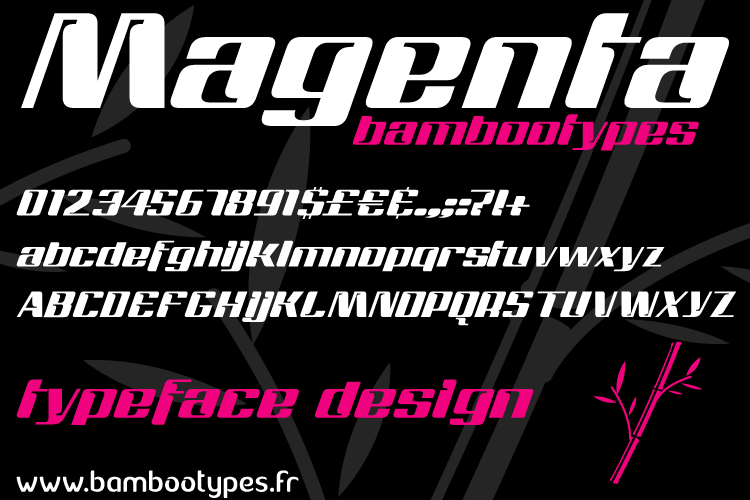 Agnes
by
Calame Design
Comfortaa
by
Johan Aakerlund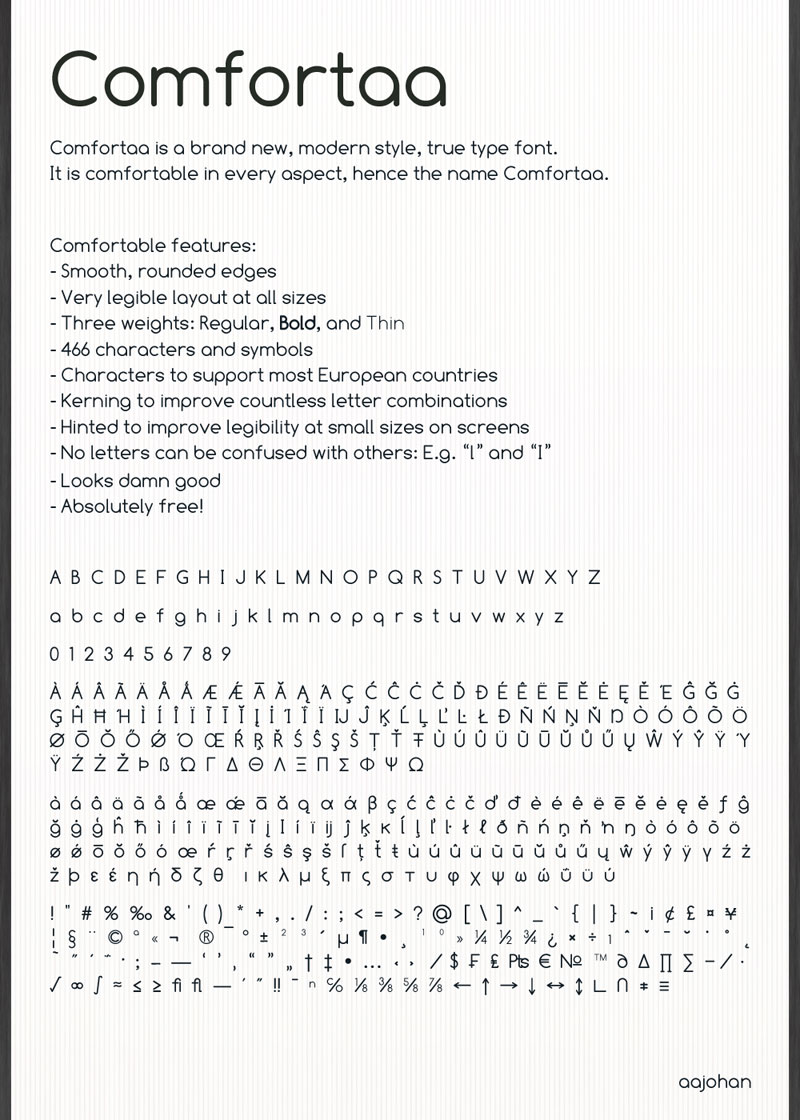 Monkey Love
by
iLuv Color
Paulo
Canabarro
I'm a passionate designer at pauxel.com where I focus on helping small business grow online. I'm also an enthusiastic blogger here at abduzeedo.  Say hello on twitter @paul0v2.