Friday Fresh Free Fonts #15
I will be posting some fresh free fonts every Friday, yes I know it's awesome. I will look forward to bring a lot of great fonts that will sure help you improve your typography work. Check out what I selected for you on the FFFF#15 and make sure to comeback for more next week.
Magenta
by
Bamboo Types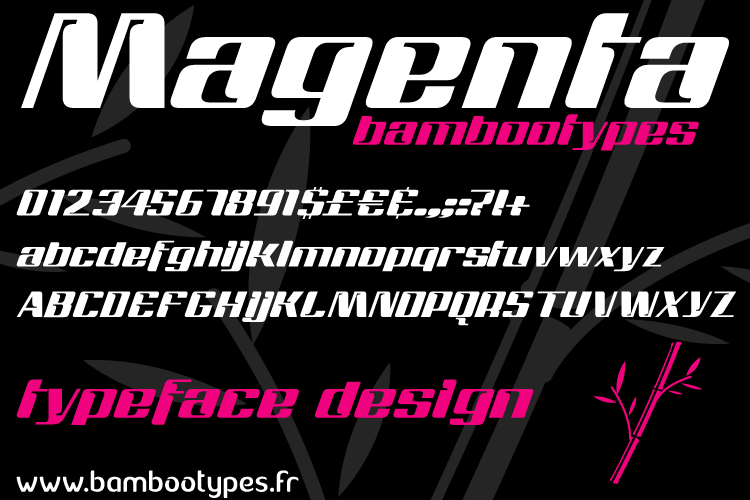 Agnes
by
Calame Design
Comfortaa
by
Johan Aakerlund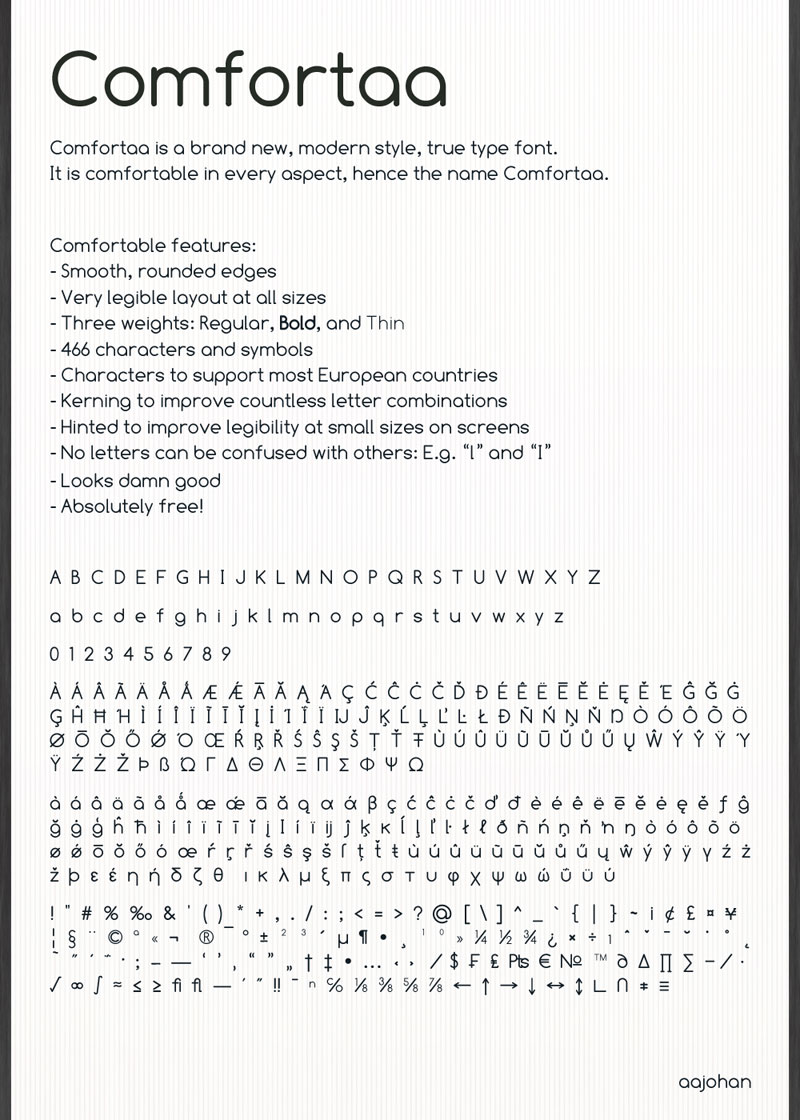 Monkey Love
by
iLuv Color
Paulo
Canabarro
My name is Paulo Canabarro, I'm a passionate freelance web designer paulocanabarro.com and enthusiastic blogger here at abduzeedo.