An Homage to the Starman (David Bowie)
As you probably heard about the passing of David Bowie during the past week. Leaving behind, a legacy about his music, personality and beautiful things from the Starman himself. It's amazing to see artists coming together and expressing/submitting their own memories of David Bowie. Here are a few of them.
I don't know where I'm going from here, but I promise it won't be boring. - David Bowie
by Helen Green

All Rights to Helen Green
by Helen Green

All Rights to Helen Green
by V1tal

All Rights to V1tal
by ddccad

All Rights to DDCCAD
by Signalnoise

All Rights to Signalnoise
by Rik Oostenbroek

All Rights to Rik Oostenbroek
by Noémie Beaulieu

All Rights to Noémie Beaulieu
by Pawel Nolbert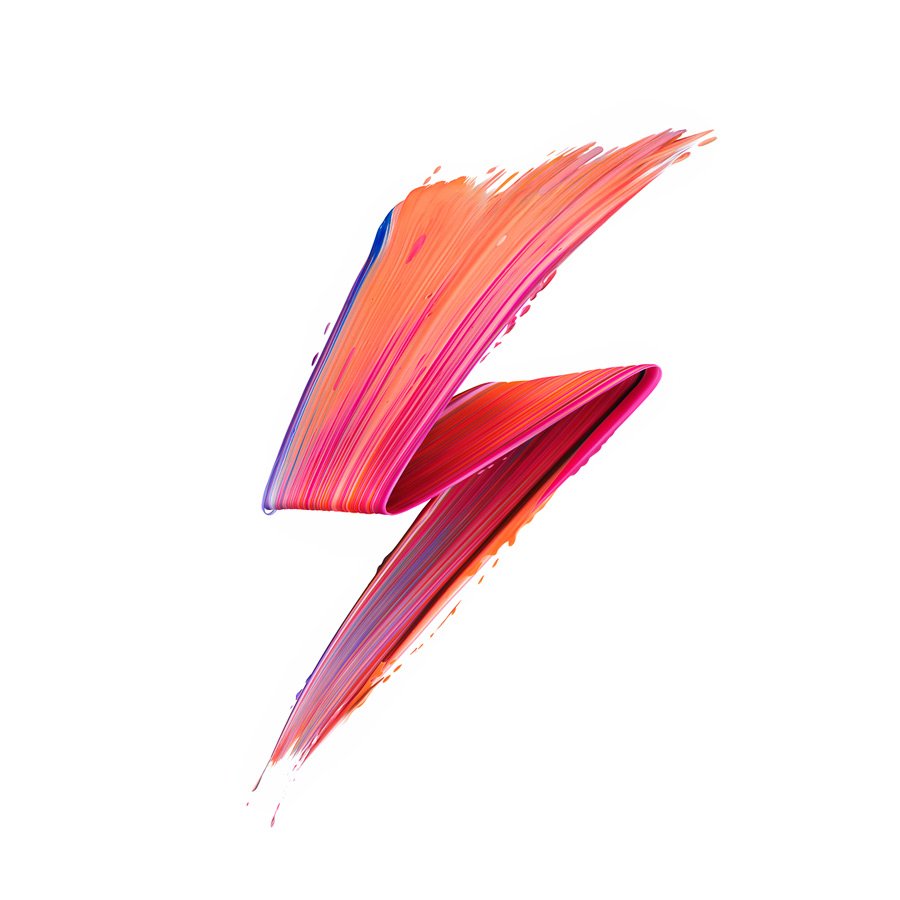 All Rights to Pawel Nolbert
by Libbie Carr

All Rights to Libbie Carr
Francois
Hoang
Running by the name of François Hoang, I am the Editor and one of the writers on the blog. If you wanna request a feature, tweet me at @AoiroStudio.