Incredible Biomorphic Shapes in Product Design by Ron Arad
I was doing my everyday lookup for inspiration online when I bumped into Ron Arad's work (http://www.ronarad.com/ ). I got really impressed with his work, creativity and new forms of designing old objects. It's amazing how he can change a regular chair, sofa or a piece of furniture into art.
Ron has studied art and design at Bezalel Academy of Art and Design in Jerusalem (http://www.bezalel.ac.il/en/ ), has also attended the Architectural Association in London (http://www.aaschool.ac.uk/ ) and today is parts of the Design Product Department at the Royal College of Art (http://www.rca.ac.uk/ ). Check out some beautiful pieces of his work.
a> p>
a> p>
a> p>
a> p>
a> p>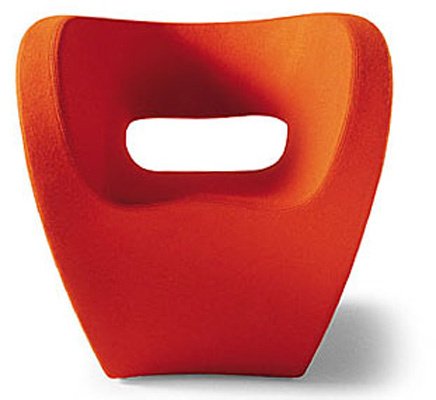 a> p>
a> p>
a> p>
a> p>
a> p>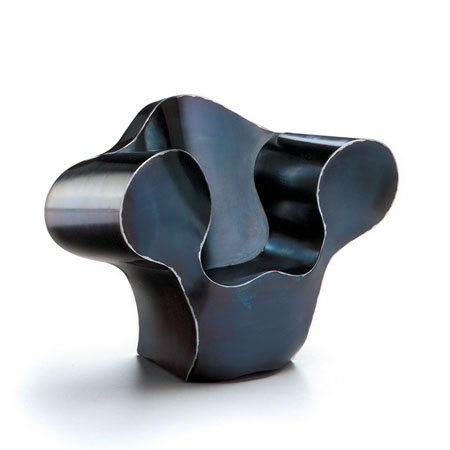 a> p>
a> p>
a> p>
a> p>
a> p>
a> p>
a> p>
a> p>
a> p>
a> p>
a> p>
a> p>
a> p>
a> p>
a> p>
a> p>
a> p>
a> p>
Ron Arad & Karin Rashid
http://telatomazeli.com.br/coluna/fotos/3036
Gisele
Muller
I'm Gisele Muller, someone who loves communication, design, creativity, technology and everything in between. A Brazilian current living in Santa Cruz, CA. Twitter user: @gismullr