Incredibly Colorful Havaianas Ads
Here in Brazil these are some pretty famous flip-flops that we call "Havaianas, as legítimas" (I believe that the best translation for this would be 'Havaianas, the real ones').
Some years ago they were considered just another regular flip-flops available at the market until their design and marketing guys decided to replace the product's image at the market as modern, comfortable and great looking sandals to be able to reach a new range of clients. To give the product this whole new look and also to launch it globally they release some very nice campaigns hiring some of the best Brazilian Digital Artists, guys such as Adhemas Batista and Guilherme Marconi.
Below you can see some of this campaigns. Let us know if the adds were good enough to make you wanna buy one!! ;)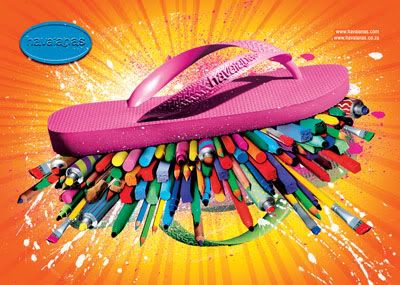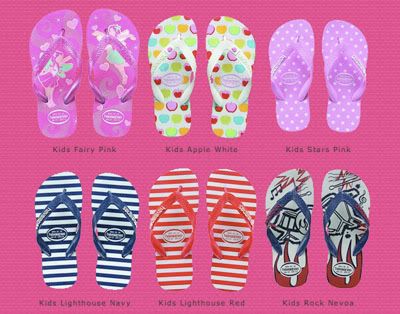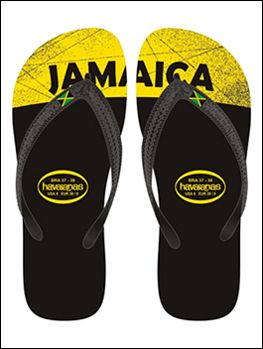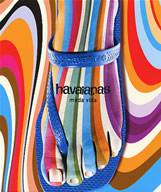 Gisele
Muller
I'm Gisele Muller, someone who loves communication, design, creativity, technology and everything in between. A Brazilian current living in Santa Cruz, CA. Twitter user: @gismullr