Interview with JKB Fletcher
Photorealism or hyperrealism, anyway you would like to call it, it's indeed one of the most hard and time-consuming artistic styles to learn. So, today we had the opportunity to interview one of it's contemporary masters and know about him and his work. Please welcome JKB Fletcher.
You can see more from JKB Fletcher on the following links:
1) First of all I would like to thank you for doing this interview, it's an honor for us to present more about you to our readers. I would like to start asking you about when your interest for illustration and art?
I suppose the best way to explain it would be that I have always had a passion for drawing or creating. My family is full of people who are creative, artistic and very capable with a pencil, so my passion in the subject stems from an early exposure to drawing and painting.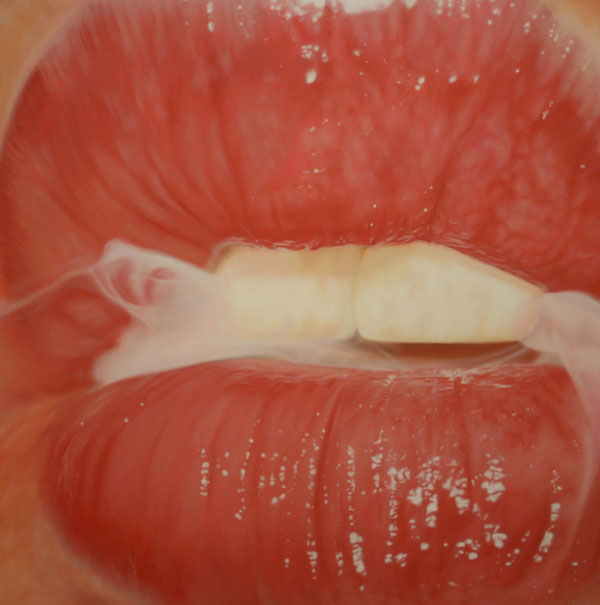 2) Which artists do you use as reference?
Rothko, Koons, Minter, Matisse...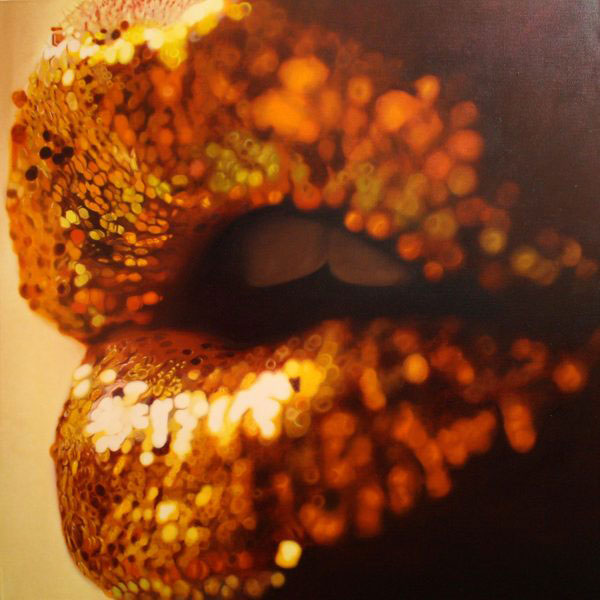 3) Your style is quite influenced by hyperrealism and photography. How did you develop this style and how would you describe it?
The style naturally developed while I was familiarising myself with oil paints during uni, as my paintings progressed closer to realism I became hooked on trying to finish the painting to a photorealistic finish. I am technically a photorealist/hyperrealist painter, although I often create works quite 'painterly' that wouldn't fall under that category. A lot of my recent paintings usually have areas of high detail and realism while the rest of the work is gestural and painterly.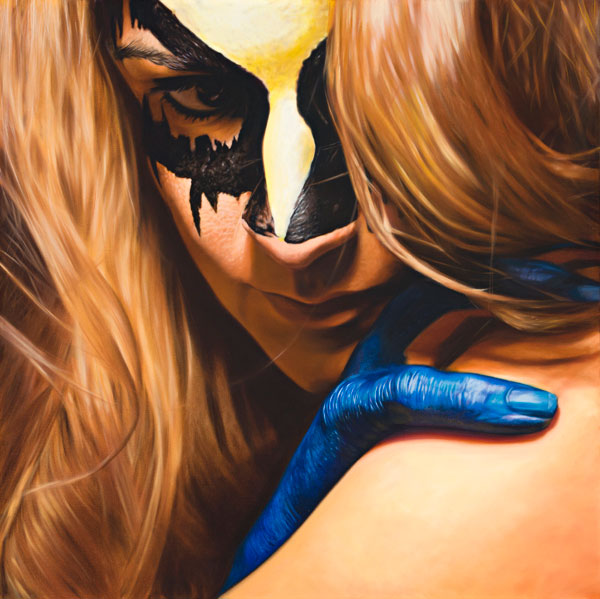 4) Describe us a bit about your creative process while creating a piece.
The process often starts with a quick sketch, then booking in a model that will work for the image I have in mind. If I'm painting directly onto the model l will do so before setting up the lighting. In the photo shoot I'll take around 100-200 photographs, edit and crop the photos and choose the most suitable photo and start painting from the photograph. I will usually do an underpainting or drawing before I lay the colour down. After the painting is finished it is varnished and professionally photographed before it is sent to the gallery/client.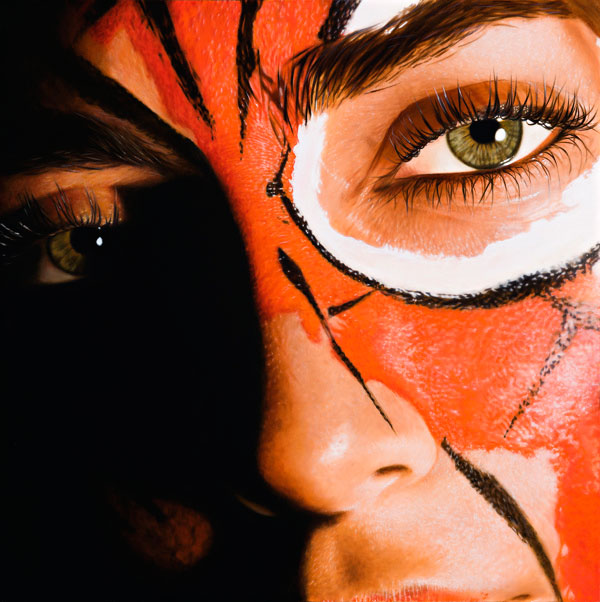 5) What's the best thing about working with art and what is the worst?
I guess it would be the same thing; going to work with people like Rothko and Matisse on the mind.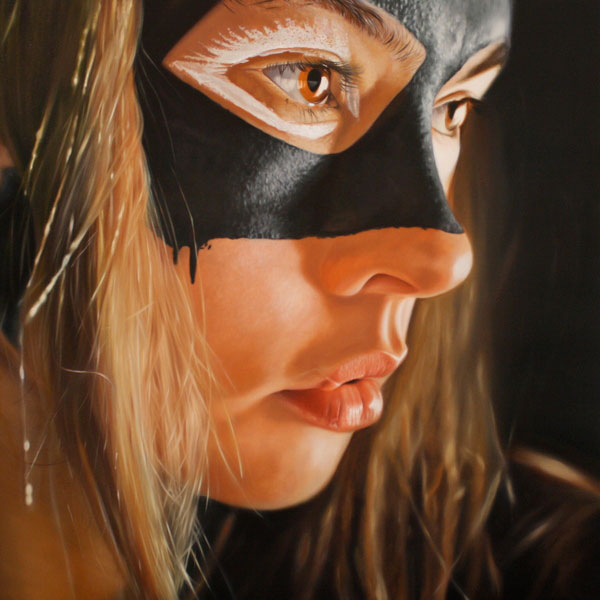 6) How do you describe your daily routine? Do you have any hobbies?
My daily routine when things are calm and organised usually involves a relatively early start after driving to the studio. I sit at the computer and do a little work before putting on some music or an audio book and begin painting. I usually get hungry at about 1pm and paint until 5/6pm. I'd go to the gym on the way home where I might do some more computer work. However, when I'm working towards a show or deadline then I'm usually at the studio from about 6:30am until 8/9pm getting food and workouts in wherever I can. I hate to say that it happens more often than I care to admit.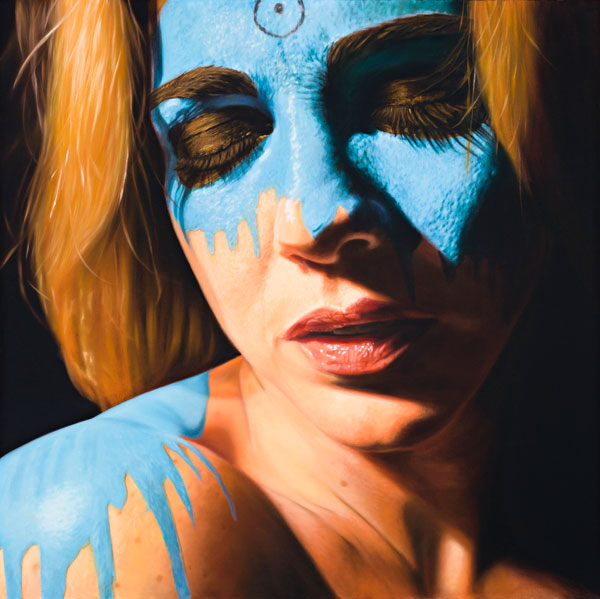 7) Tell us something about you most people don't know.
I was a statement Dyslexic at 8yrs old… I have an obsession with doing exercise…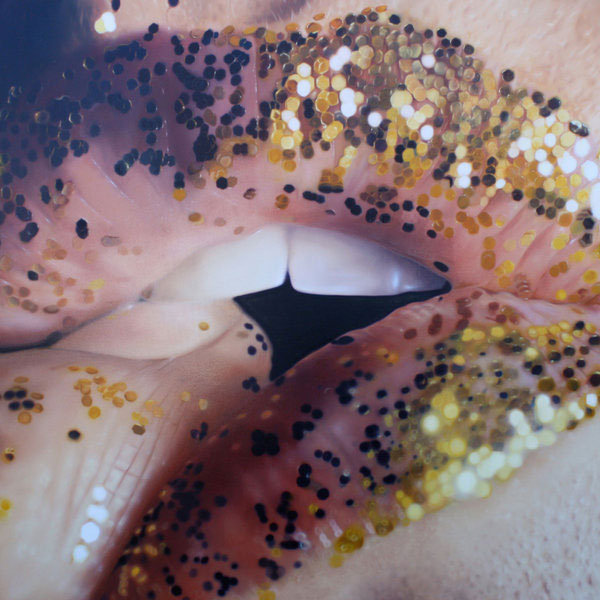 8) Tell us five lessons you believe are really important for every artist.
I suppose the most useful advice I have received would be; 'Listen, try to stay objective, try to be interested not interesting, study your failures, and I think most importantly work on refining your discipline'.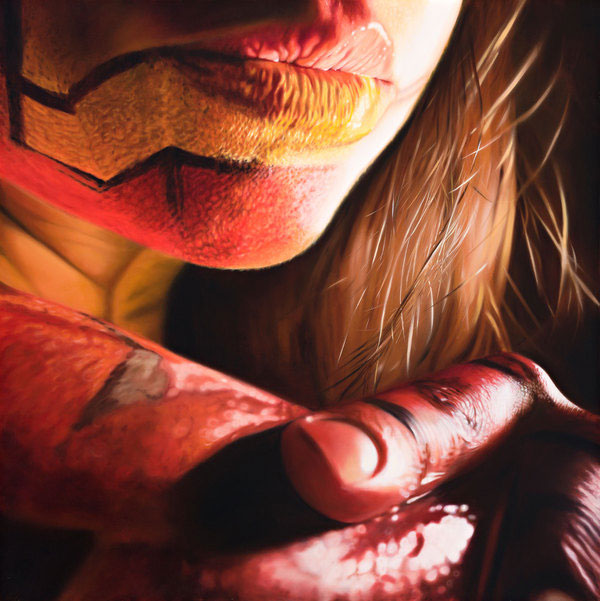 9) Tell us five websites that you like to visit.
My search history tells me the 5 most visited sites are; 3quarks daily, The Loop, Behance, YouTube, Facebook.
10) Thanks again for your time, please leave a final message for the ones who are starting out on this kind of business.
At the risk of repeating myself I would say; Shut up, and listen…!