Interview with Mateusz Witczak
I really love to see such young designers as Mateusz Witczak, a extremely talented typographer from Warsaw, Poland. You don't need to see more than one of his artworks to understand his passion and love for type design. We had the opportunity to know more about him and his ideas, just check it.
You can see more from Mateusz on the following links:
1) First of all I would like to thank you for doing this interview, it's an honor for us to present more about you to our readers. I would like to start asking you about when your interest for typography and lettering?
I also would like thank you for interviewing me and for appreciating my work. I started drawing when I was very young, my first passion was graffiti. But some time ago I just got less interested on this style and since 2012 I started creating lettering works. I became more popular when I shared some projects on Behance. Well, but this is just the beginning, I have only years old and lot to learn.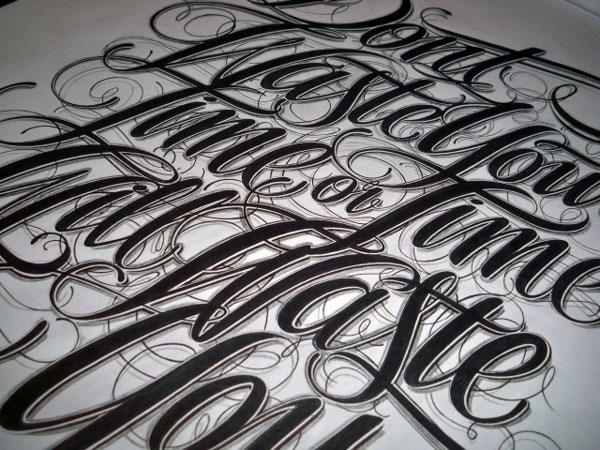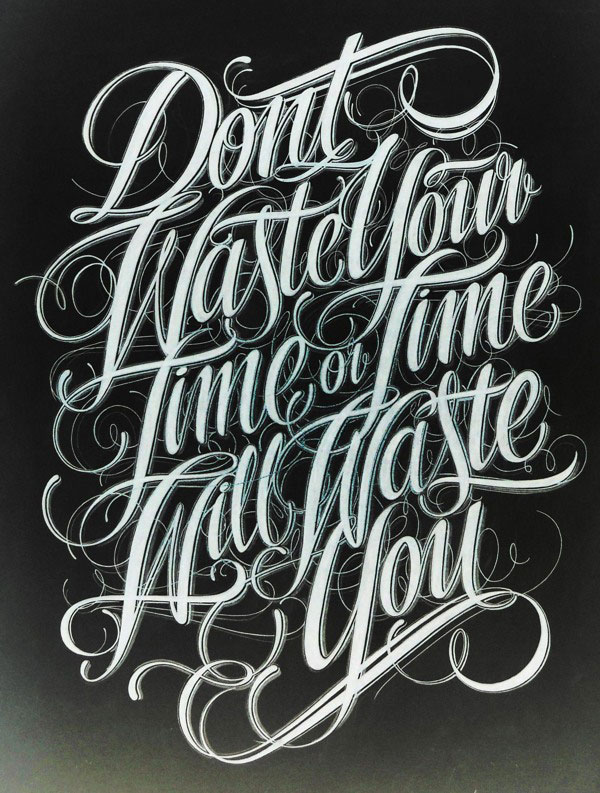 2) Which artists do you use as reference?
Nowadays we have many great artists around the world. I often look for portfolio websites to find some inspirational artworks and artists. Also, music is a very important thing to me on the creative process, I like alternative and underground music, not really into worldwide famous rap or rock artists. is quiet and calm.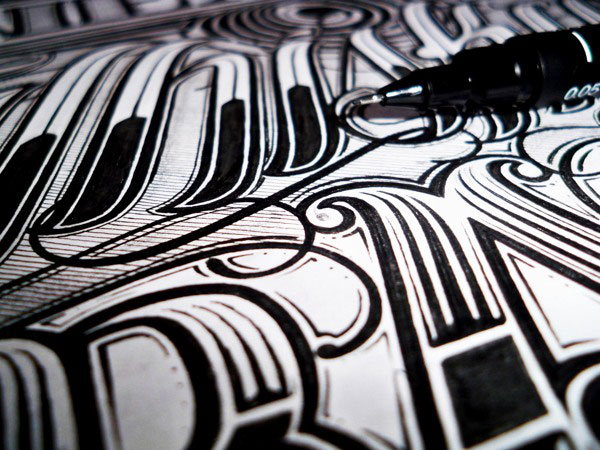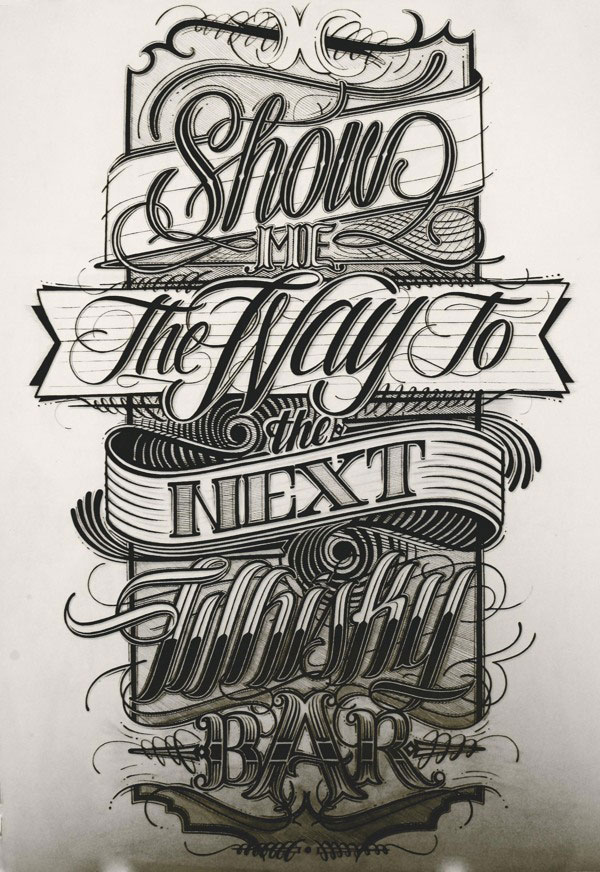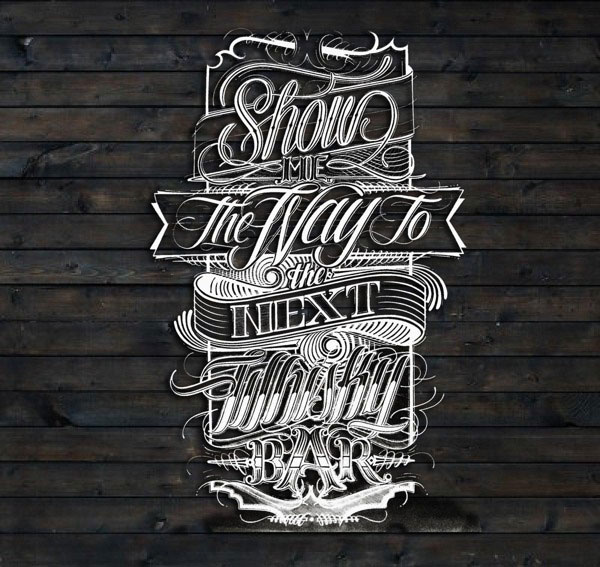 3) Your style is quite influenced by classic typography. How did you develop this style and how would you describe it?
I love classic typography styles and I try to modify it for some custom scripts for each project. How I develop it? It's just hardwork, I only try to do it the best I can.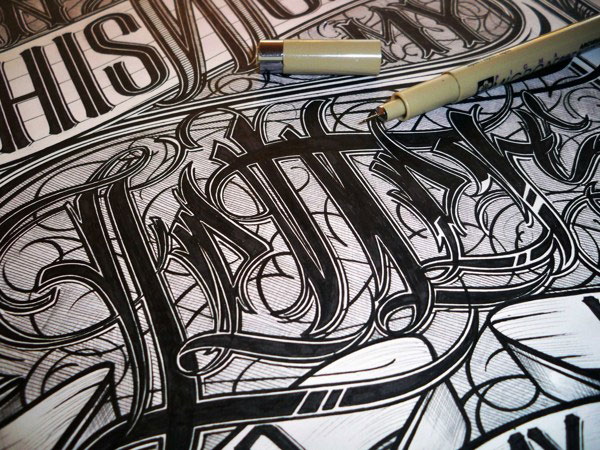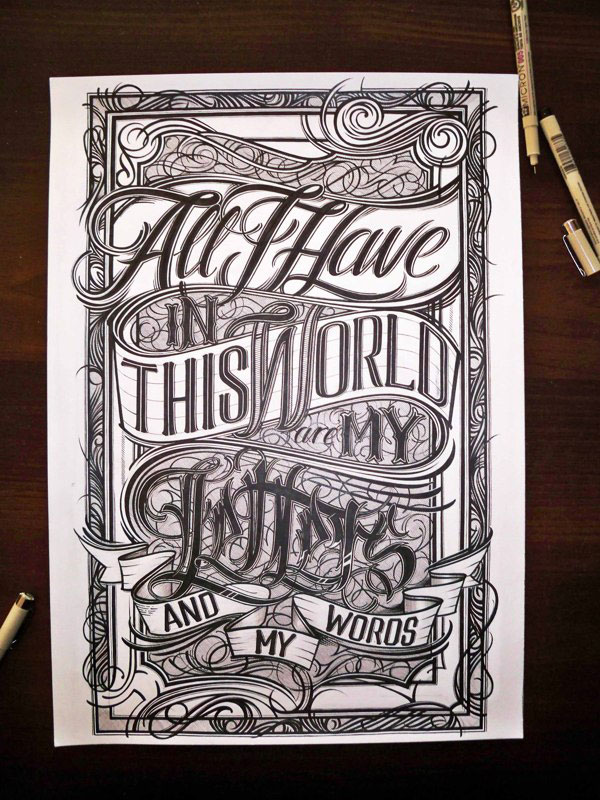 4) Describe us a bit about your creative process while creating a piece.
I always start doing some small and quick sketches on paper, on this step I try to create layouts of my ideas for the projects. Sometimes the project looks good from the first sketches, sometimes I must try to do some more sketches to choose the best layout. Then, I develop the project on a bigger scale, I finish the drawing using pencil or pigma ink pens. In the end, I scan it and put it on graphic apps.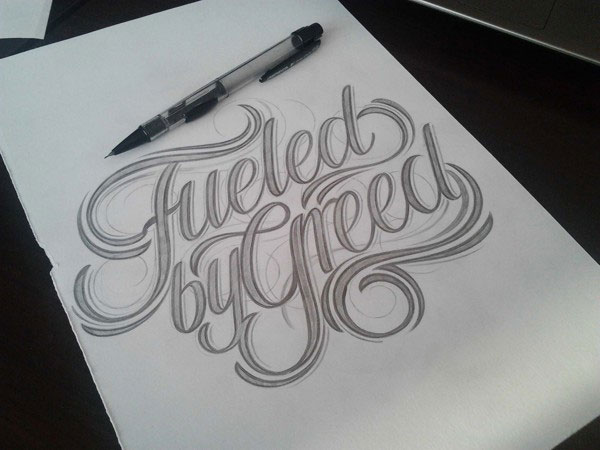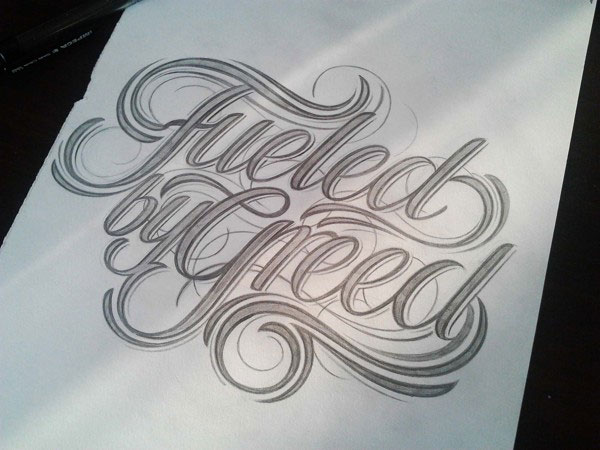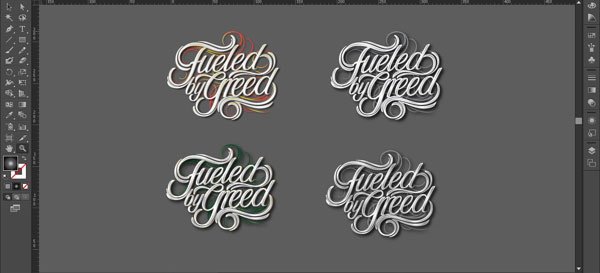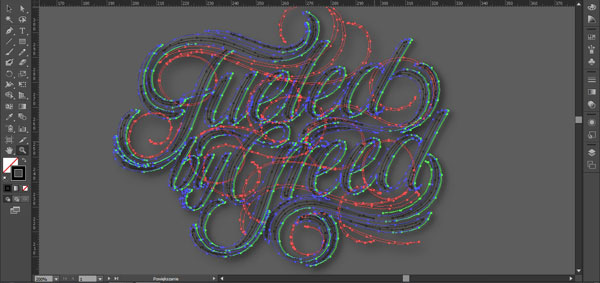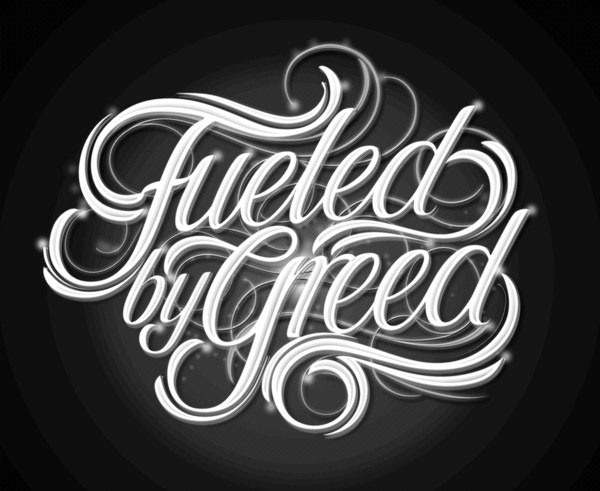 5)What's would you consider the best moment day-to-day and what would be the worst one?
The best moments is when I create something that satisfy me and the client. Another moment is when I see that I became better in what I do. I am a bit traditional, so the worst thing is when spend too much time looking to a computer screen, it's very time consuming and technical, not finest like drawing on paper.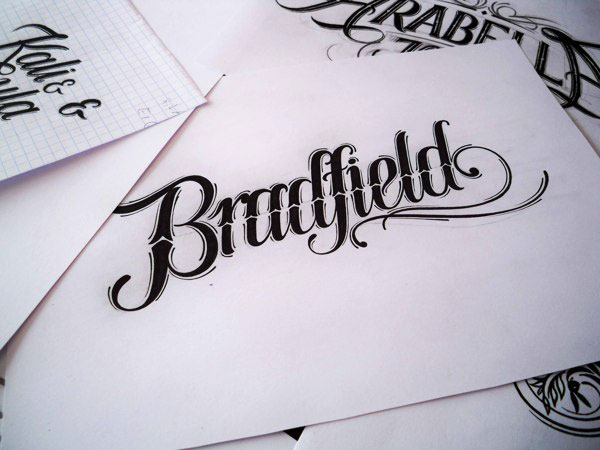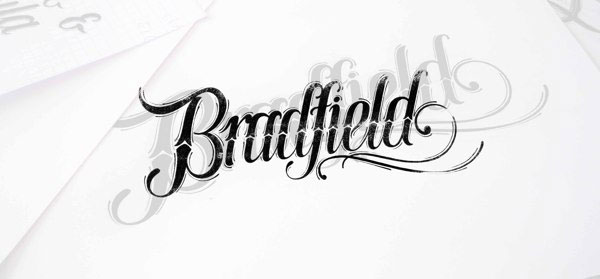 6) How do you describe your daily routine?
I'm working everyday because my work is my passion, but everyday is different, there's always a new project. Motivation and creative thinking makes every day interesting. Resting is also very important for me, often I go out to ride my bike, read some books, watch some movies.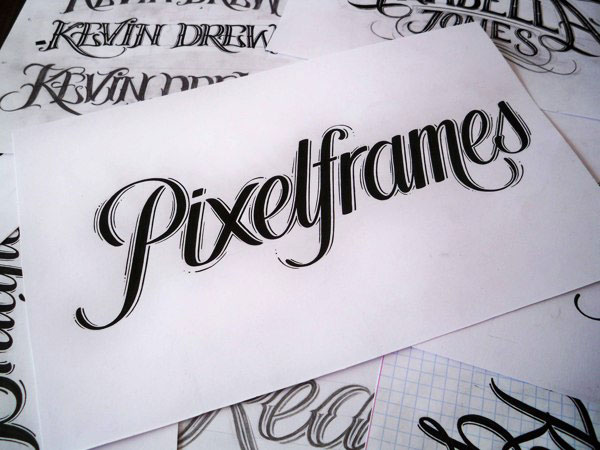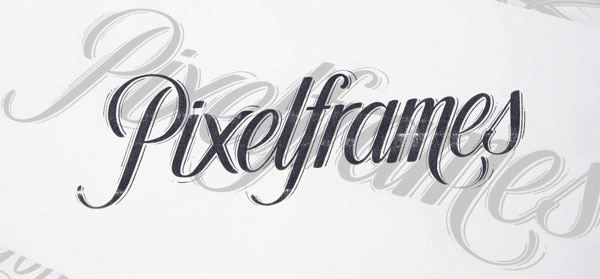 7) What's your favorite media to work with and why?
I try to be very precise, so I like pigma ink pens and automatic pencils with thin point. Then is really up to my own expectations, being ok with this every tool what I used is good for me.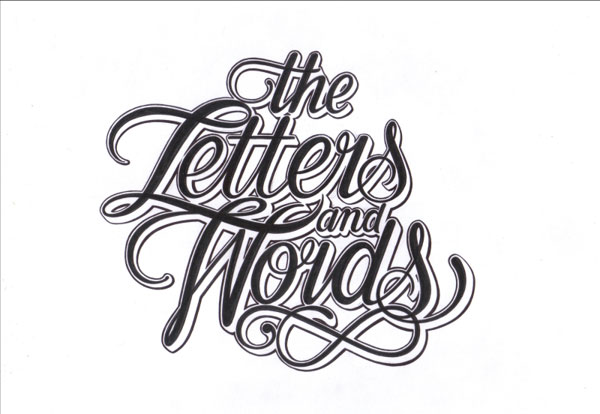 8) Tell us five lessons you believe are really important for every designer.
- Be motivated;
- Watch and learn;
- Be inspired by the best creatives;
- Make and develop your own style;
- And always ttry to do the best you can.
9) Tell us five websites that you like to visit.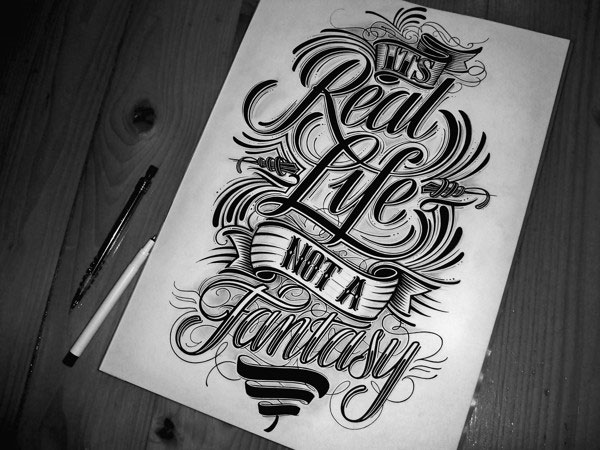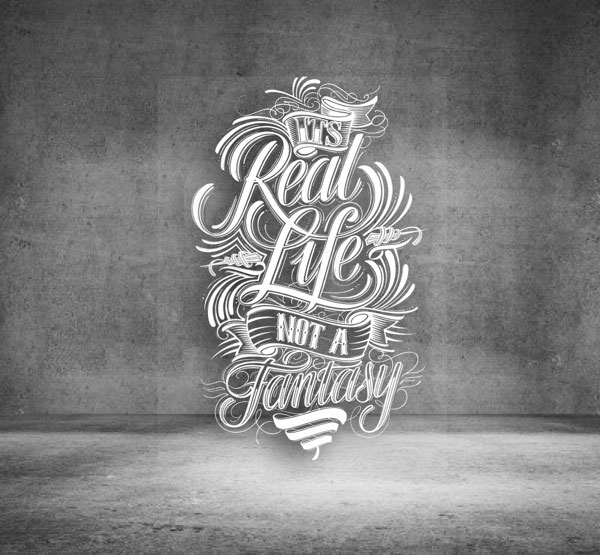 10) Thanks again for your time, please leave a final message for the ones who are starting out on this kind of business.
Keep going!