Interview with Mike Austin (Human Nature 84)
Today we will have the pleasure to interview one of the best vector illustrator ever: Mike Austin also known as Human Nature 84. Mike have impressed everyone on the digital art community with his new approach on making vector graphics and being a high defensor of this media. Hope you guys dig this enlightening interview.
You can find more about Mike on:
1) Before we start, I'd like to thank you for the opportunity to interview you, it's a great pleasure Mike. First I'd like to ask you when first go in touch with art/design and when did you become interested in illustration?
Well, where do I begin? I guess it all started with the Teenage Mutant Ninja Turtles. That cartoon introduced me to a world of fighting ninja turtles, old ninja master rats, and insane animation. Drawing those little green turtles for classmates made me feel like a star in my elementary classroom. I was cool without having to be a class clown or a sports freak...and the rest is history.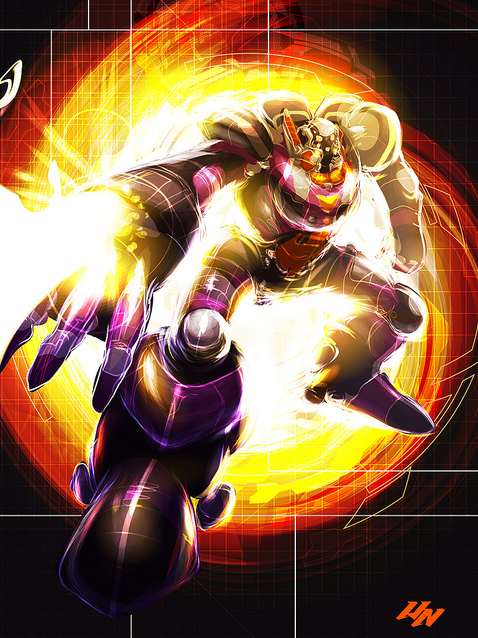 2) What are your influences? What artists and illustrators inspire you?
Well let me just say that my major influences aren't all necessarily figurative or part of the art scene. One of my major influences, for his dedication to his art form is the one and only King of Pop Michael Jackson. I would watch him dance and sing and though "man, that guy must practice like all day long" so I took that regimented approach and apply it to my artwork. My screen name HumanNature84 is two-part homage to the king of pop and my lovely wife Amanda, (Human Nature is my favorite song by MJ and my wife was born in 1984 the same year the song was released). A list of my style influencers as follows:
Glen Vilppu
Bert Monroy
Carlos Huante
Burne Hogarth
Michael Hamilton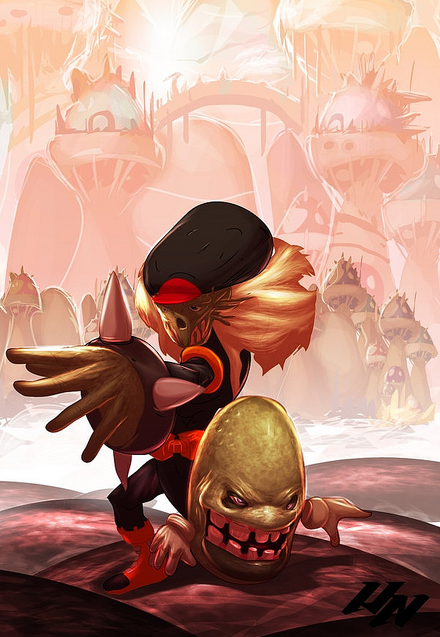 3) So, when you had the idea to try to do concept art using vector graphics?
I started out with PS like everyone else, but my school also taught Ai. I fell in love with vector around 2008 when I stared dabbling in animation and I discovered a lot of similarities between Ai and Ps and the rest is history.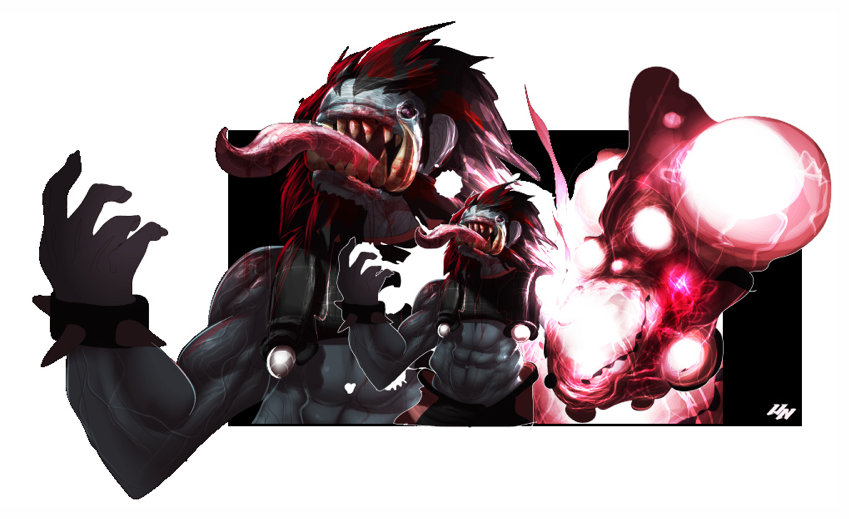 4) You're not just an excellent illustrator, but you also got a really particular style. When and how did you develop this style? How would you describe it?
I have always been keen on cartoon styled artwork but I also love the old masters dedication to the figure and 3d space. I combined fun world of cartoons and the old masters mentality, so I guess you could call my style Cartoon Realism.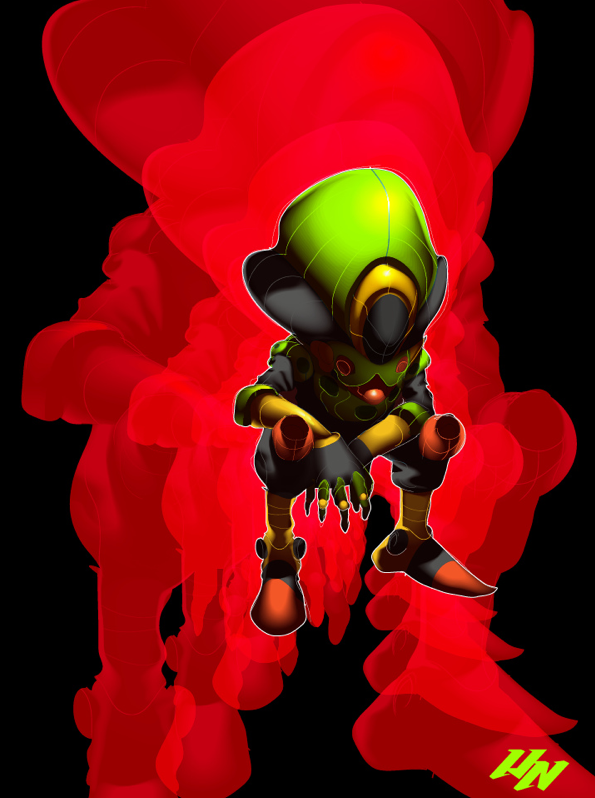 5) After reading some of your comments on your DA profile, I notice that you're really worried about the future of graphics and, more specifically, vector art. So, what's the main idea about changing how people see this kind of art?
I really feel that the vector art documentation is lacking, that's pretty much the simplest way I can explain the situation.
6) How would you describe your daily workflow?
I basically sketch something, then it's on to Ai.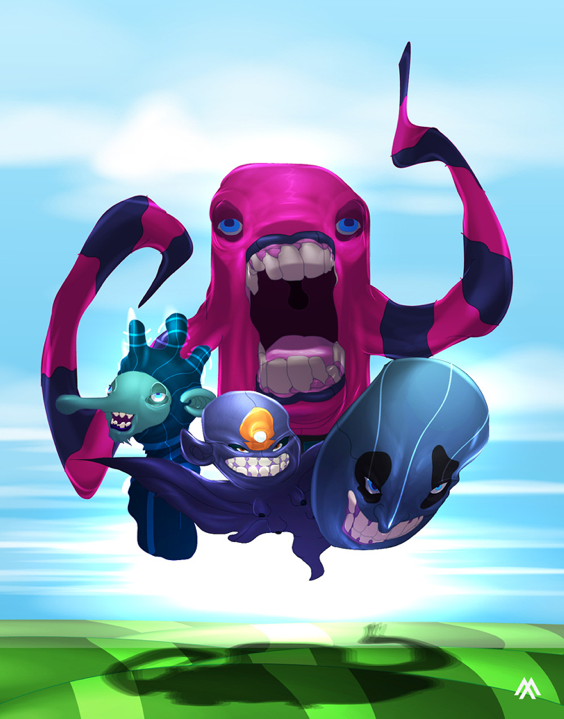 7) What is your favorite artwork and why?
My favorite is Calling Home because I really pushed myself to the limits with this piece.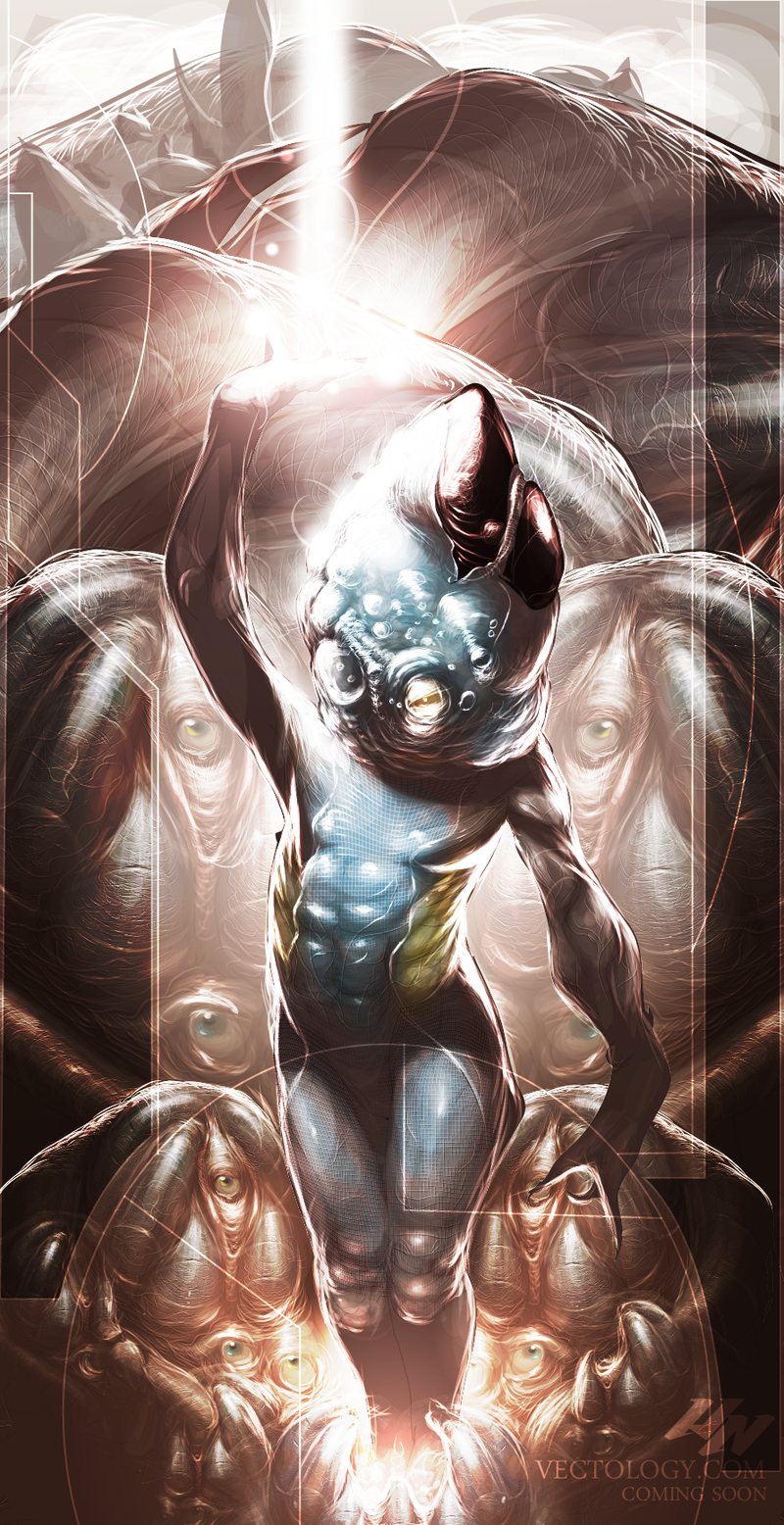 8) Tell us five characteristics necessary for every vector illustrator and why.
All are self-explanatory:
1: Master your tools.
2: Stay original.
3: Keep a positive attitude.
4: Find someone that has mastered what you are doing and study his or her' work.
5: Practice, Practice, And Practice!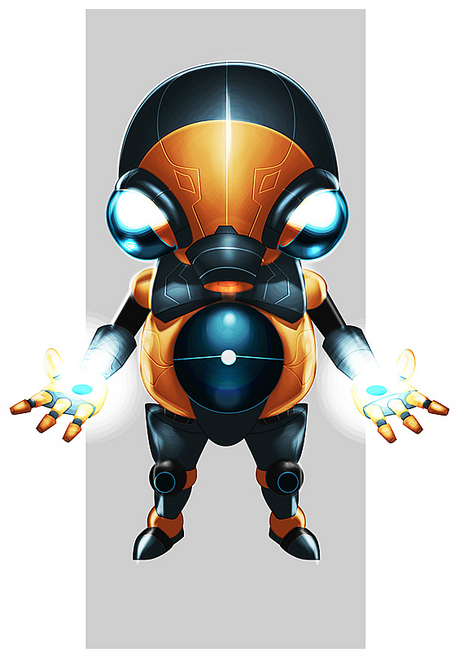 9) Tell us five sites that you'd like to recommend.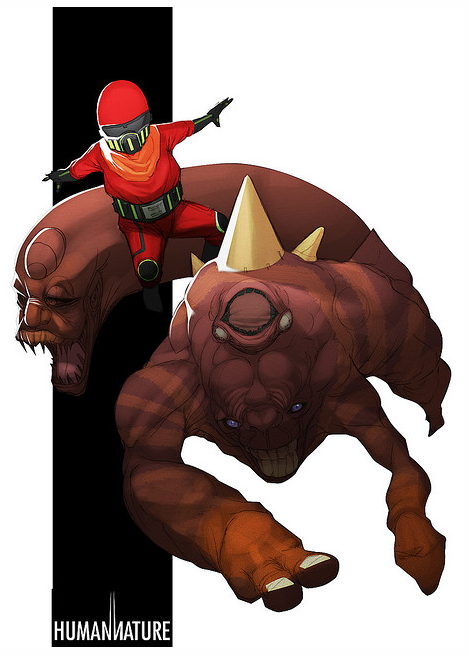 10) Thanks again for the opportunity to interview you Mike, please leave a last advice for the students and everyone who is beginning at this kind of business.
DRAW, DRAW, and DRAW!