Interview: iLK
iLK (www.ilkilkilk.com), is a french graphic designer who has a really unique and creative style. I discovered his work thanks to an article of Computer Arts, and then immediately added his website to my bookmarks! He accepted to share with us his experience.
To see more of his artwork, visit his website:
www.ilkilkilk.com
1) First, welcome to Abduzeedo iLK! Glad to see you here. Would you tell us a bit of you? Where are you from, when did you start drawing, for example?
I was born in 1982, in the Seine Saint Denis (in the northern suburbs of Paris). I have been drawing since I was a child, because of "Club Dorothée" (a french programme of the 90's, where were broadcasted mostly mangas such as Dragon Ball Z, or Ken the Survivor, for instance)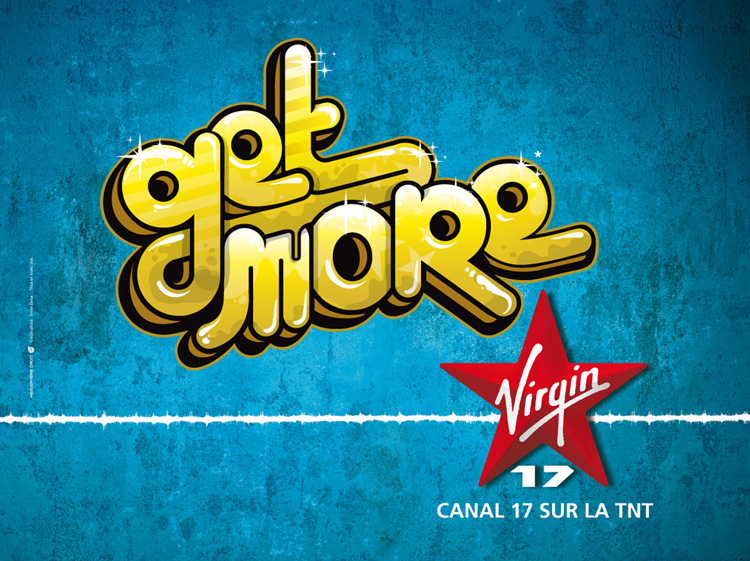 2) How did you find your own style, full of strange characters, monsters, and above all full of bright colors? Do you first draw your pictures before working in your computer?
I don't know precisely where all this stuff comes from... From the music I listen to, I think, which is not very cheerful : Metal, Hardcore, Death, Hip Hop... I'm also a great fan of Tim Burton. Probably the one explains the other!
Almost all my illustrations are hand drawn with felt-tip and paper!!! Then I scan the drawing and I colorize it with my computer.
3) How do you work? What is your typical day of working? And what websites do you usually visit for daily inspiration?
I start working as soon as possible, often about 8 a.m., and i usually stop between midnight and 4 a.m when I'm late in my work. I work with many agencies, in particular Pubicis Net (a huge french communication agency), but also with a lot of different customers. Every day is another adventure!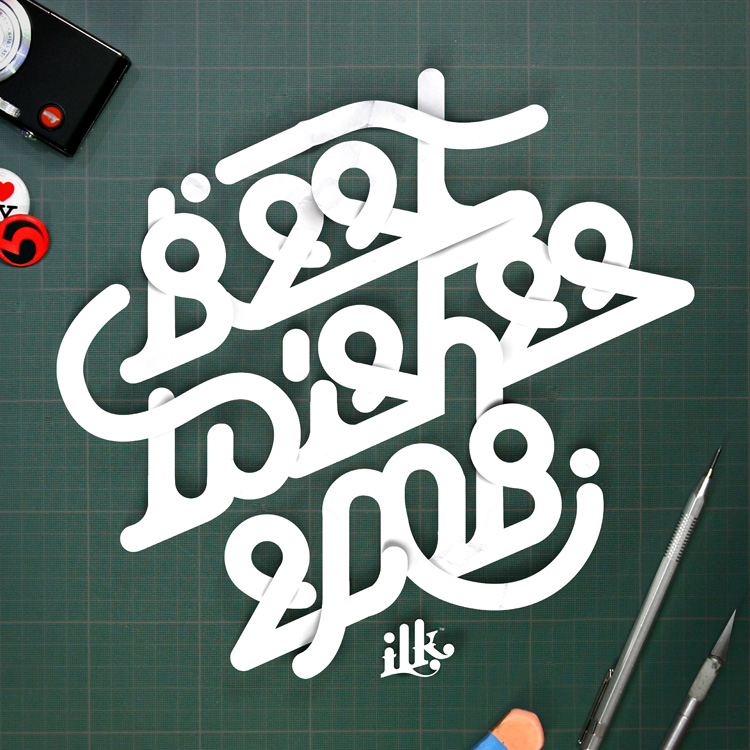 My Netvibes is full of interesting websites, including the excellent
www.glltn.com
,
www.cpluv.com
,
www.badbadblog.com
... Too long to mention them all!
4) What are your tools of work?
A mac, a graphic tablet, and above all paper, felt-tips, rules, etc...!!! The software I use are the well-known Photoshop, Illustrator, Indesign, ...
5) What is your best / worst memory in your career?
I don't have any particularly bad or good memory. Each project is different, with its good and bad sides, its doubts and its successes. But finally, there's only good times.
6) Is your work changing or influencing the way you live, or the way you see the world around you?What is graphic design bringing to you personally?
Maybe a kind of serenity, maybe i'm more open-minded. Working with so different people forces you to be tolerant, and to be interested in the project and people who have it, in order to lead the work to his final result in the best way you can.
7) What pieces of advice would you give to someone who want to be a graphic designer?
I think working first in an agency is indispensable, to know that the workflow is many more important than they tell you at school... It's the end of your xBox360 afternoons with your friends!
Being a freelance is a dream for most of us, but it forces you to be well organized, to take care of the bunch of papers, to pay an accountant for your annual balance sheet : working as a freelance is not always very funny!
I advise to the future graphic designer to try to find their own style, and not to try to mimic what they see in the web. With a huge proportion of motivation, and it will be ok.
Thanks again for the opportunity to have you here in abduzeedo. And keep the good work!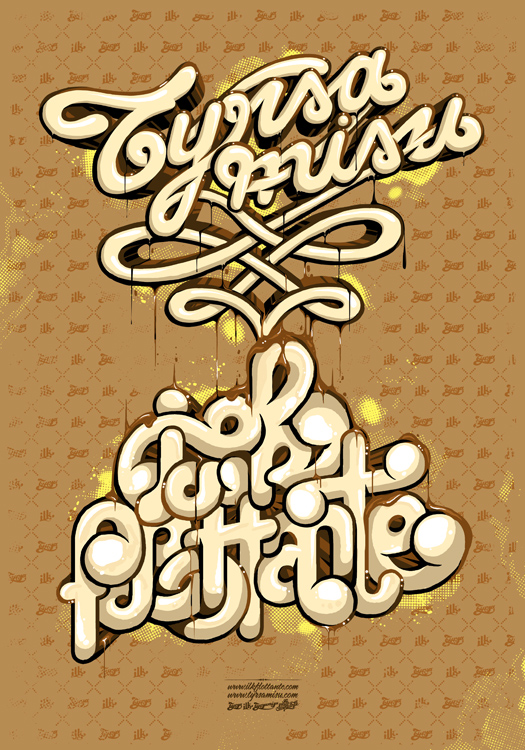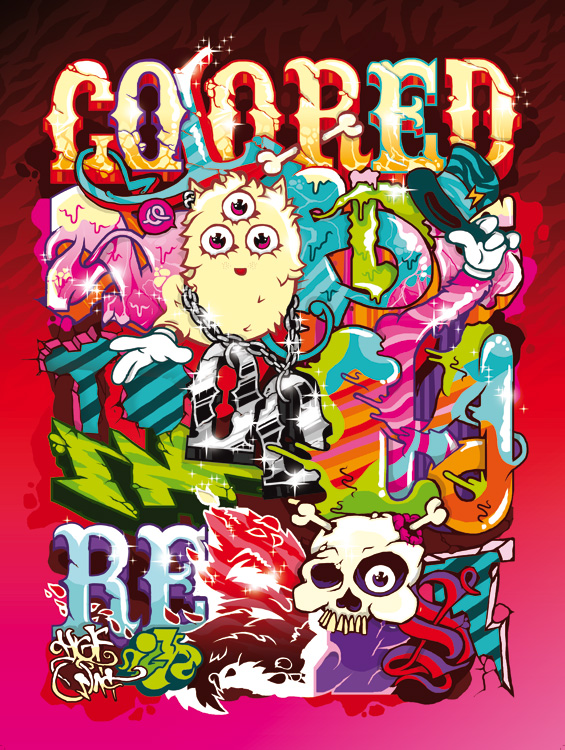 For more information visit his website at
www.ilkilkilk.com