Inspiração Diária #886
Esse post é parte da nossa série diária de imagens inspiradoras selecionadas por alguns escritores e usuários do Abduzeedo. Se você quiser participar e dividir suas inspirações, nos envie por e-mail a imagem com o link de onde você a encontrou, coloque "Inspiração Diária" no assunto, e não esqueça de informar seu usuário no Abduzeedo; ou envie sua imagem via Twitter para http://twitter.com/abduzeedo mencionando #abdz
Se puder use o seguinte código HTML: <p class="imgC"><a href="Link da página onde encontrou a imagem"><img src="Link da imagem" /></a></p>
Você quer ver todas as imagens da série Inspiração Diária? Visite http://daily.abduzeedo.com
abban
admin_tutorialstorage
al b sure
Allan Roubertie
alex tass
AoiroStudio
Bergmann
blackandwhite
Best Bookmarks
Claudio Bellosta
Cosme
Cuded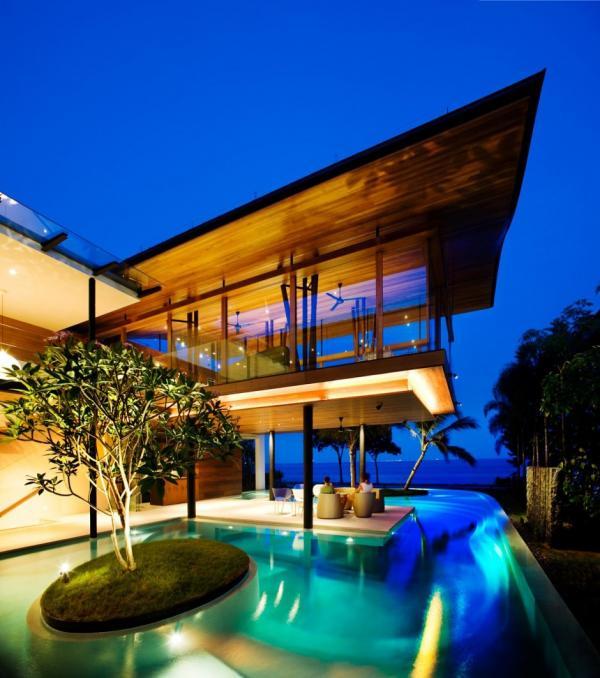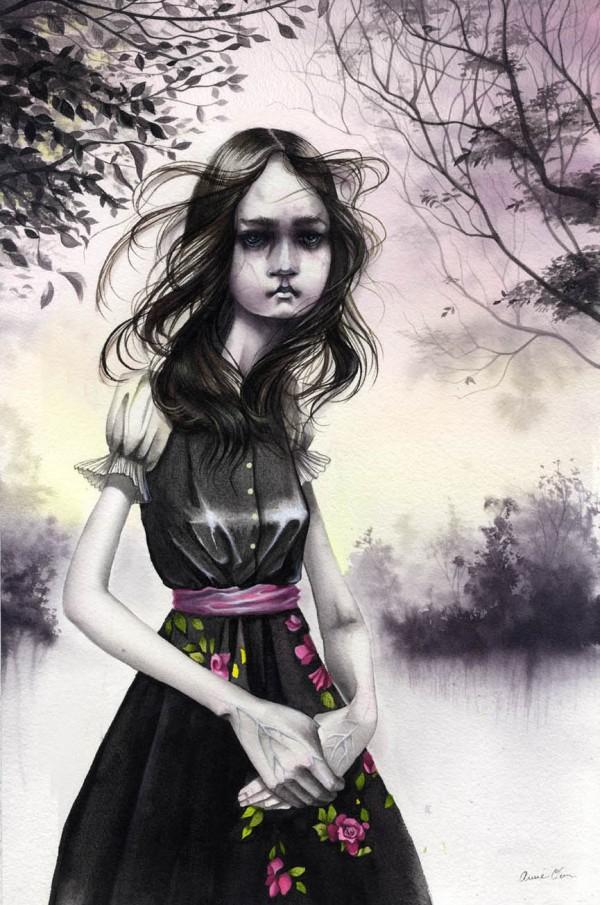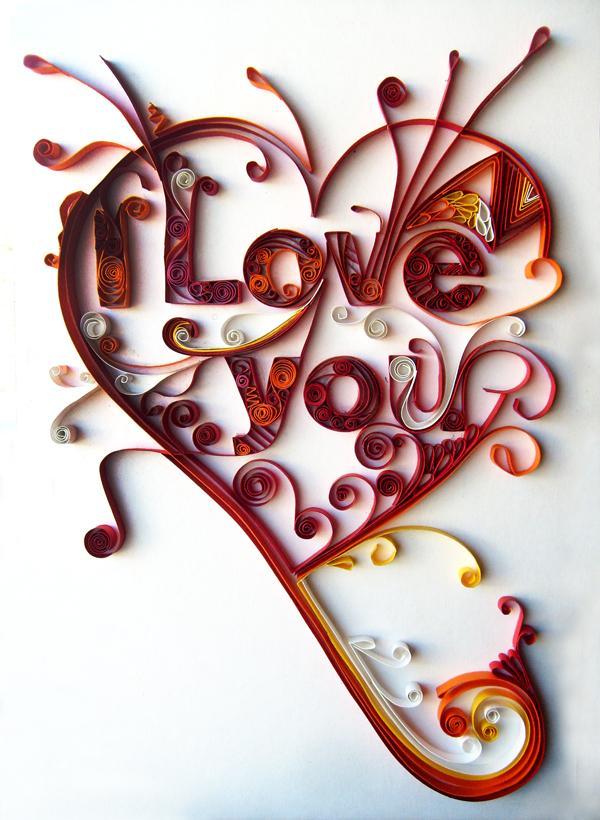 Danny Roozen
Dave Razor
Dennis Henrique
Eugene Kim
Fabio
Fabiano
fantasyinspiration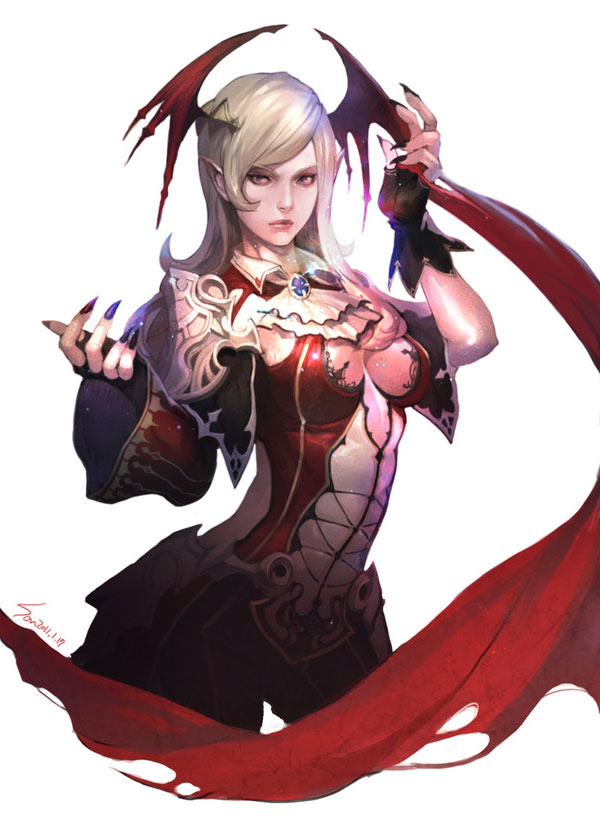 Feature Me
fksd
Haaghun
HdK
Jurgen Doe
Matthew
Meng To
nagiViTy
Newyorkiz
Oliver133
Neil Duerden
Otavio Augusto Zanatta
Pichichix
Reizvolle
Rodrigo Marinelli
Romeo Nicoloso
7D PL Mount from 7D PL mount on Vimeo.
signalstarr
Silz
Solo-gfx
Taran Uppal
Via Twitter
Envie suas sugestões via Twitter para http://twitter.com/abduzeedo usando #abdz no final do seu tweet.
@daniel_nelson
@letmebeinspired
Francois
Hoang
Running by the name of François Hoang, I am the Editor and one of the writers on the blog. If you wanna request a feature, tweet me at @AoiroStudio.