Inspiração Diária #896
Esse post é parte da nossa série diária de imagens inspiradoras selecionadas por alguns escritores e usuários do Abduzeedo. Se você quiser participar e dividir suas inspirações, nos envie por e-mail a imagem com o link de onde você a encontrou, coloque "Inspiração Diária" no assunto, e não esqueça de informar seu usuário no Abduzeedo; ou envie sua imagem via Twitter para http://twitter.com/abduzeedo mencionando #abdz
Se puder use o seguinte código HTML: <p class="imgC"><a href="Link da página onde encontrou a imagem"><img src="Link da imagem" /></a></p>
Você quer ver todas as imagens da série Inspiração Diária? Visite http://daily.abduzeedo.com
abban
Adam
al b sure
alex tass
Arthur Presser
AoiroStudio
Action Thriller 4: Time-lapse process from James White on Vimeo.
Bertrand
Coolvibe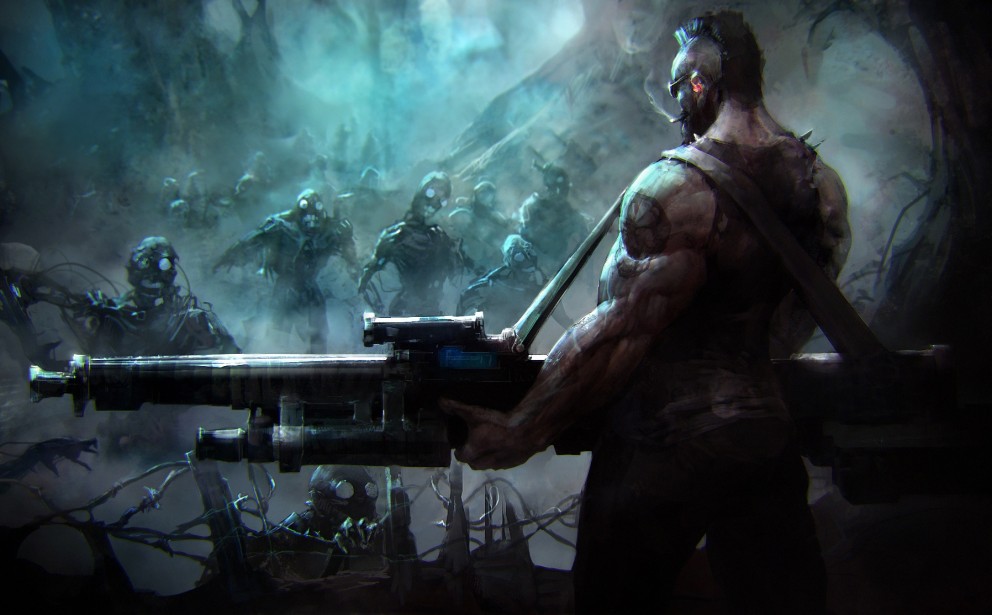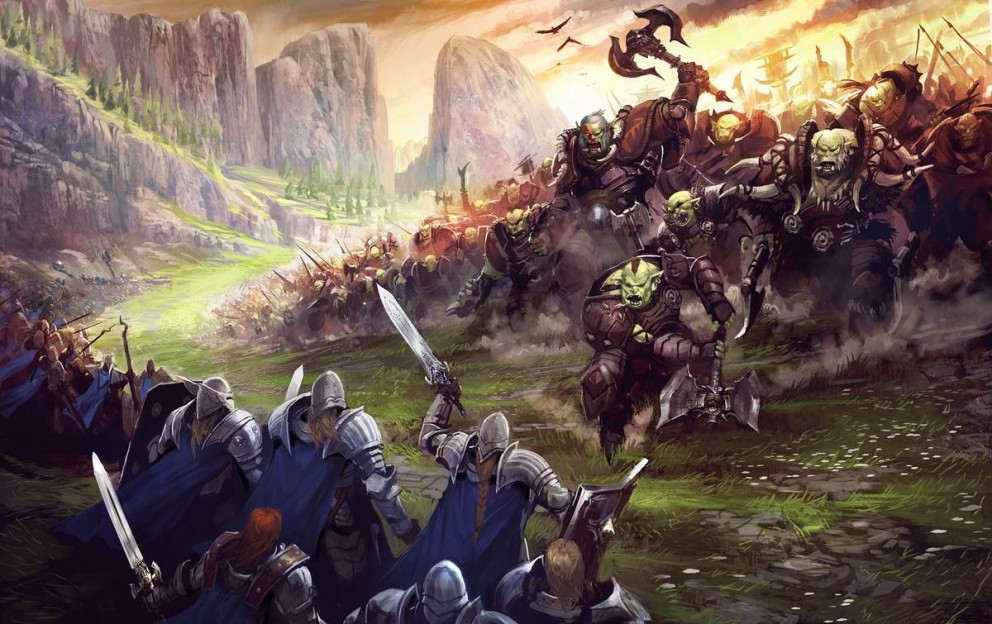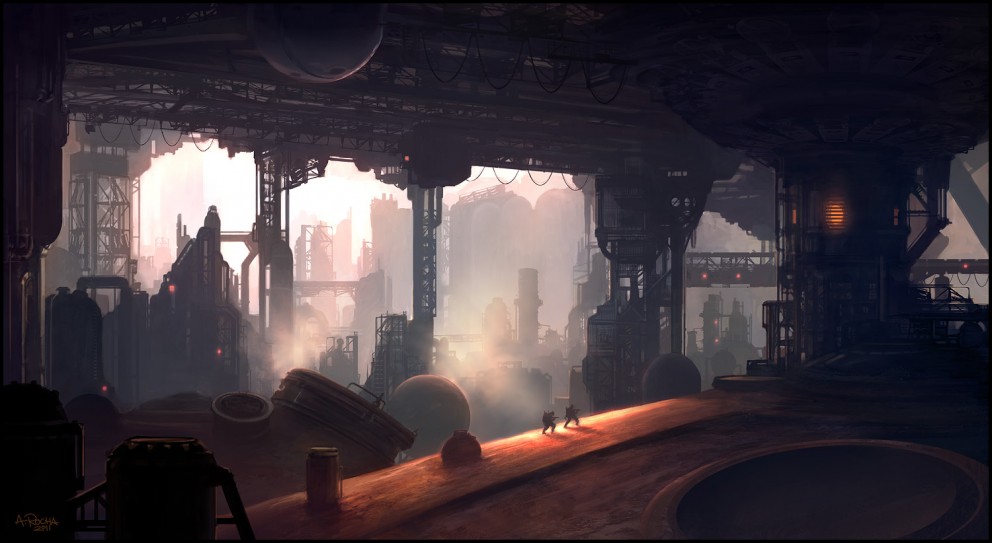 Cuded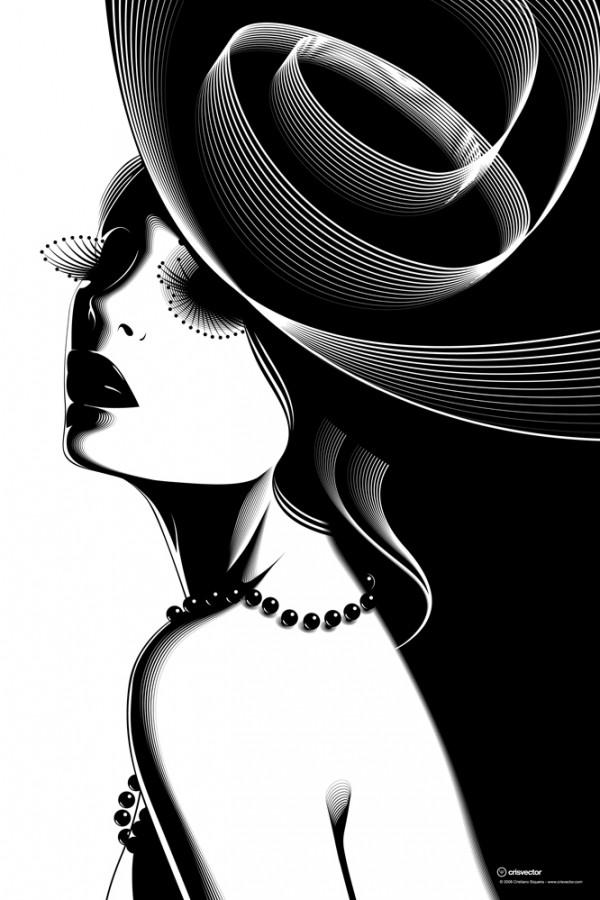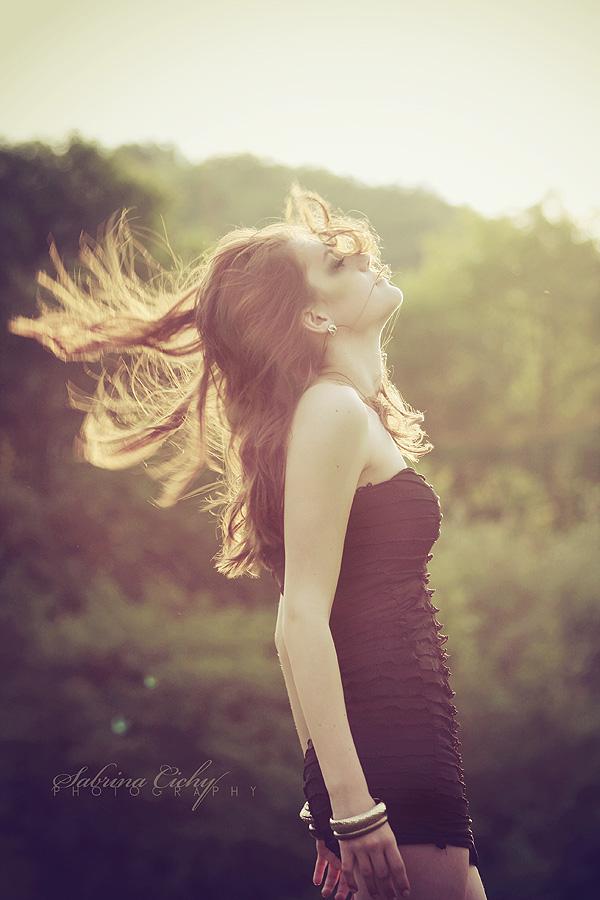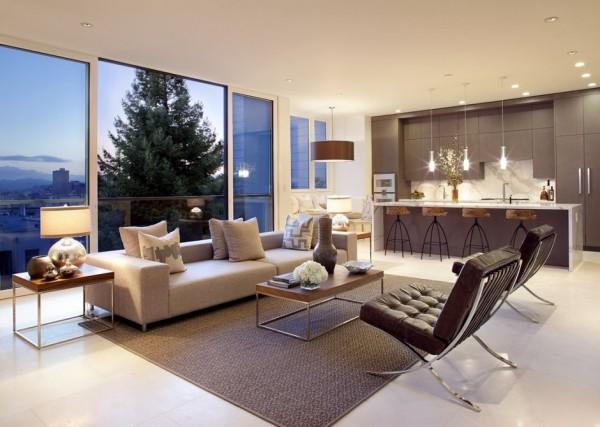 Eugene Kim
fabian de lange
Fabio
Fabiano
Fksd
3
Hdk
Jason Solowczuk
Jurgen Doe
Meng To
mr_suave
Newyorkiz
Nico Hallaert
Oliver13
Oscar Henderson-Pennington
Rokas Mezetis
thaeger
thethinktank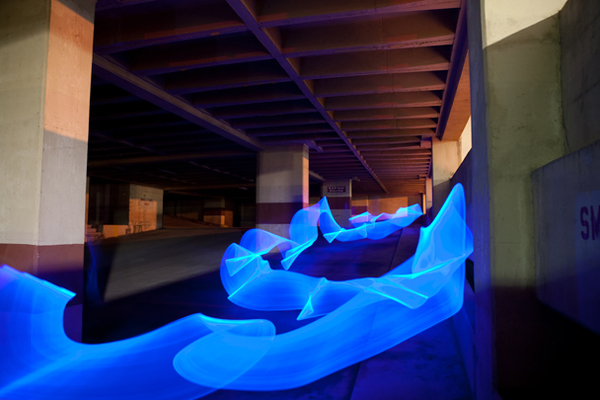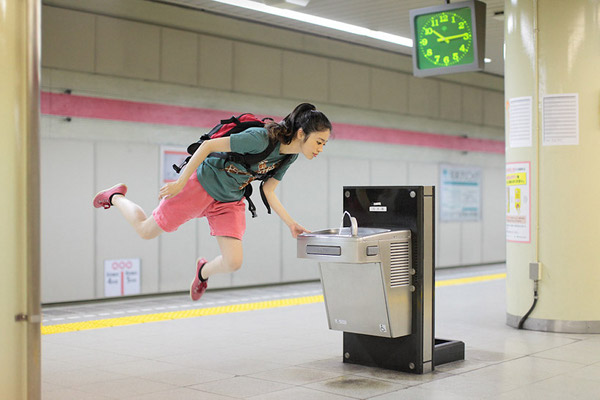 Thiago Christo
Thiago Gomes
Visions Paradox
ZAC
Via Twitter
Envie suas sugestões via Twitter para http://twitter.com/abduzeedo usando #abdz no final do seu tweet.
@letmebeinspired
Francois
Hoang
Running by the name of François Hoang, I am the Editor and one of the writers on the blog. If you wanna request a feature, tweet me at @AoiroStudio.