Inspiração Diária #989
Esse post é parte da nossa série diária de imagens inspiradoras selecionadas por alguns escritores e usuários do Abduzeedo. Se você quiser participar e dividir suas inspirações, nos envie por e-mail a imagem com o link de onde você a encontrou, coloque "Inspiração Diária" no assunto, e não esqueça de informar seu usuário no Abduzeedo; ou envie sua imagem via Twitter para http://twitter.com/abduzeedo mencionando #abdz
Se puder use o seguinte código HTML: <p class="imgC"><a href="Link da página onde encontrou a imagem"><img src="Link da imagem" /></a></p>
Você quer ver todas as imagens da série Inspiração Diária? Visite http://daily.abduzeedo.com
Agora você também pode enviar suas imagens via RAWZ - http://raw.abduzeedo.com/
Abban
al b sure
AoiroStudio
Av. Paulista
Best Bookmarks
Coolvibe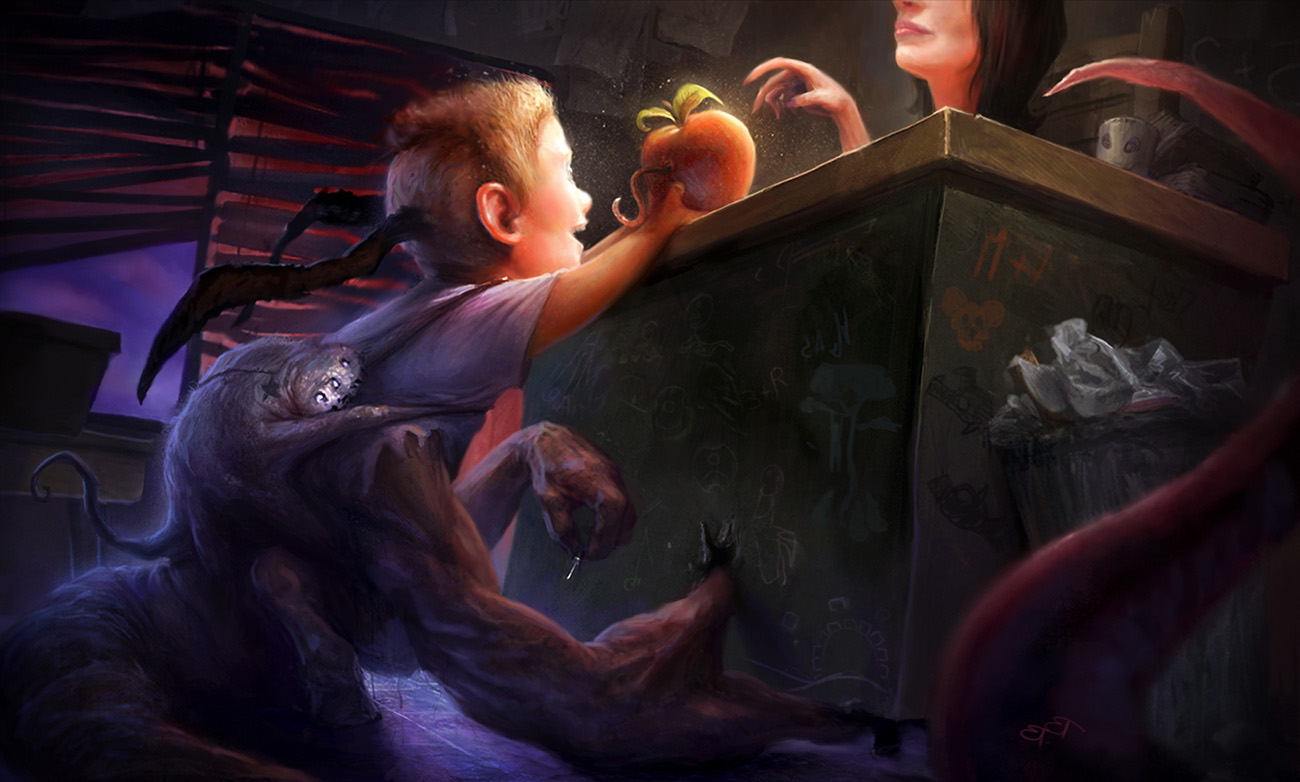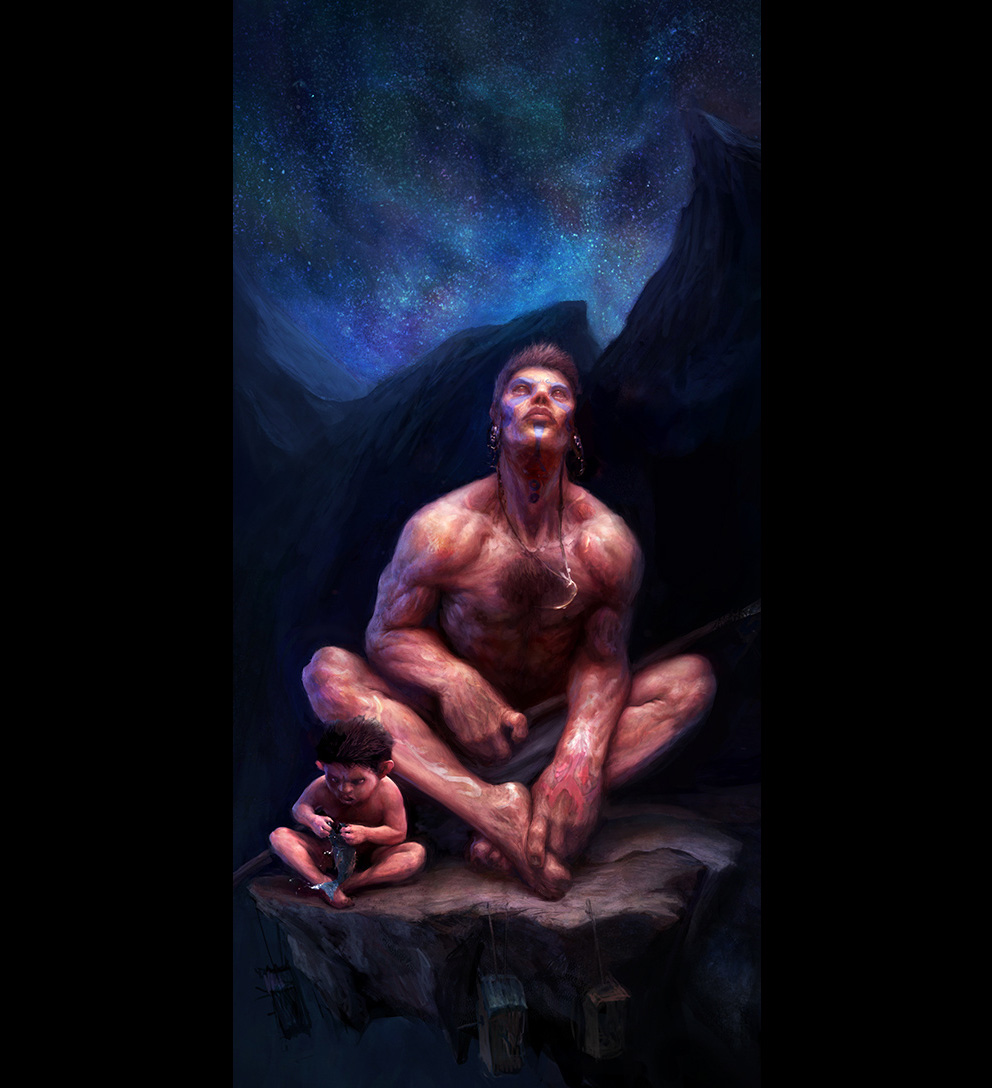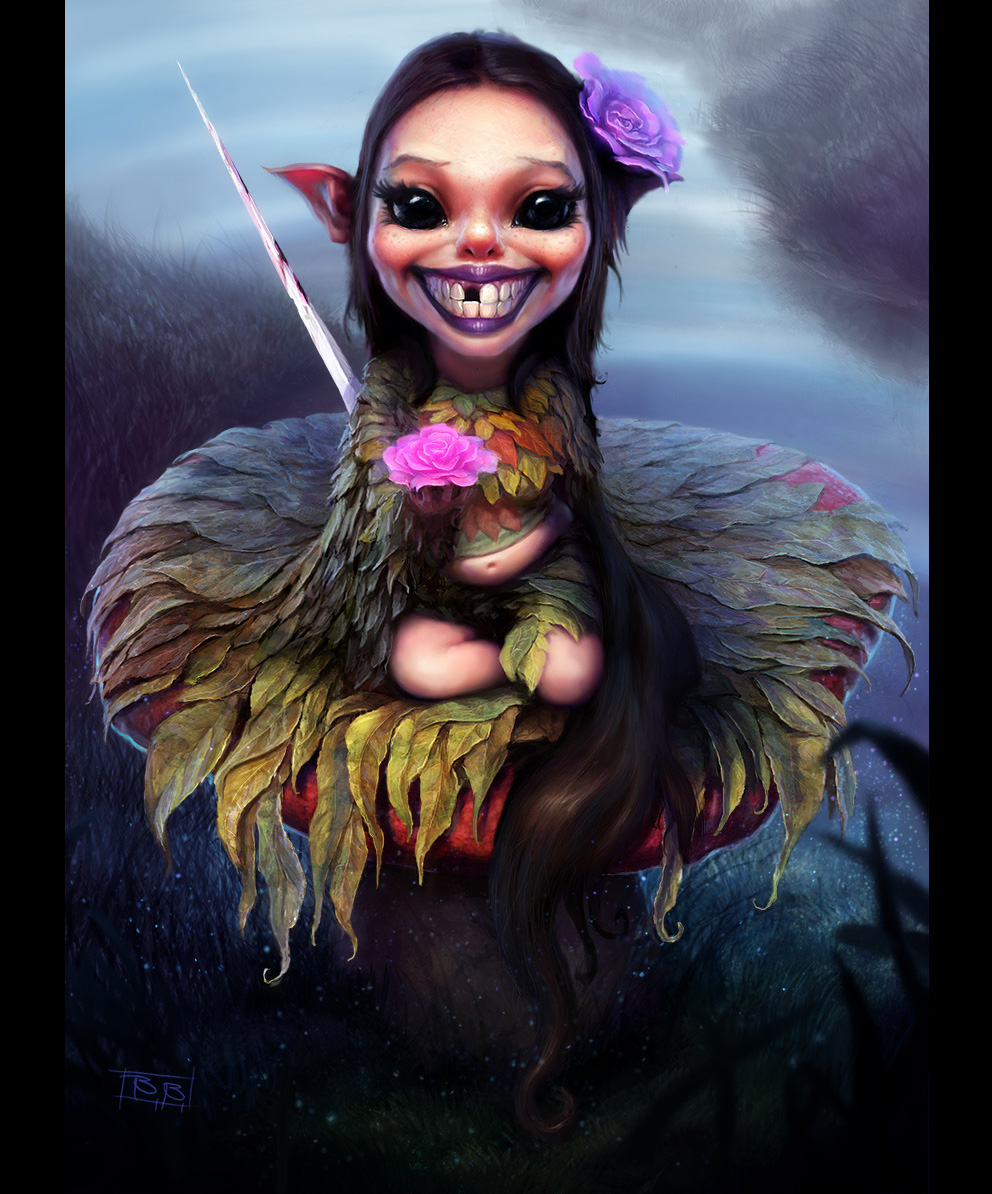 Email Inspiration
Fabio
Fabiano
fksd
Jorrit van Rijt
Marc Tudisco
nagiViTy
Tara Uppal
WhatAnArt
Envie suas sugestões via Twitter para http://twitter.com/abduzeedo usando #abdz no final do seu tweet.
@Daniel_Nelson
@LetMeBeInspired
Envie suas sugestões via RAWZ - Raw.Abduzeedo.com
Aldo Fernandes Azevedo
Al Kurr
Ale Buika
Aris Stankus
Ben den Hartog
Daniel
dayinspiration
Dzordzo
Evan Schneider
Felipe Genuino
Jan Ebert
Igor Formiga
kargov
Marcus Avedis
Nikki
Pedro Augusto
pk
Profeta999
Silver Larrosa
Stew Forrest
valerio vittozzi
Francois
Hoang
Running by the name of François Hoang, I am the Editor and one of the writers on the blog. If you wanna request a feature, tweet me at @AoiroStudio.