Inspiração Diária #1401
Esse post é parte da nossa série diária de imagens inspiradoras selecionadas por alguns escritores e usuários do Abduzeedo. Se você quiser participar e compartilhar suas inspirações é só enviar suas imagens para RAWZ via http://raw.abduzeedo.com e não esqueça de informar seu usuário Abduzeedo; ou via Twitter - http://twitter.com/abduzeedo.
Quer ver todas as imagens da série Inspiração Diária? Visite http://daily.abduzeedo.com.
AoiroStudio x Arkuma
DesignYouTrust
Fabio
Fabiano
Stephen Di Donato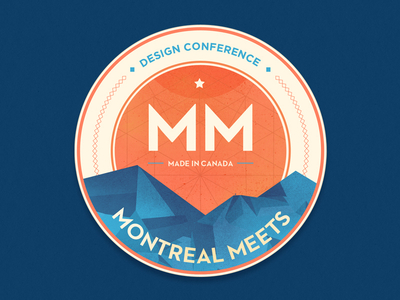 @Daniel_Nelson
@Let_Me_Be_Inspired
abbasdezine
aidystudio
Akash Shah
Alex Kidd
andaurtype
Anjo estúdio
Claude Durand
cloudienetwork
cuded
Danny Smith
Degrl
estheticcore
Fancy
Felipe Nicoletti
Giulia Agostinelli
inspirationfeed
jaimemaldonado
John Millstead
lait-noir
laura braconnier
Mark Watson
mcapmonsta
MihisDesign
minimalmovieposter
Neil Duerden
Never Looking Back
Nguyễn Vinh
nicholas
RaneZ
robotpixel
plastique lab
Sebastiaan Dessaux
shpira
TheMAG.it
thevisualwall
timonweerstand
WhatAnArt
whitleydesignco
Francois
Hoang
Running by the name of François Hoang, I am the Editor and one of the writers on the blog. If you wanna request a feature, tweet me at @AoiroStudio.