Inspiração Diária #1511
Esse post é parte da nossa série diária de imagens inspiradoras selecionadas por alguns escritores e usuários do Abduzeedo. Se você quiser participar e compartilhar suas inspirações é só enviar suas imagens para RAWZ via http://raw.abduzeedo.com e não esqueça de informar seu usuário Abduzeedo; ou via Twitter - http://twitter.com/abduzeedo.
Quer ver todas as imagens da série Inspiração Diária? Visite http://daily.abduzeedo.com.
AoiroStudio
DesignYouTrust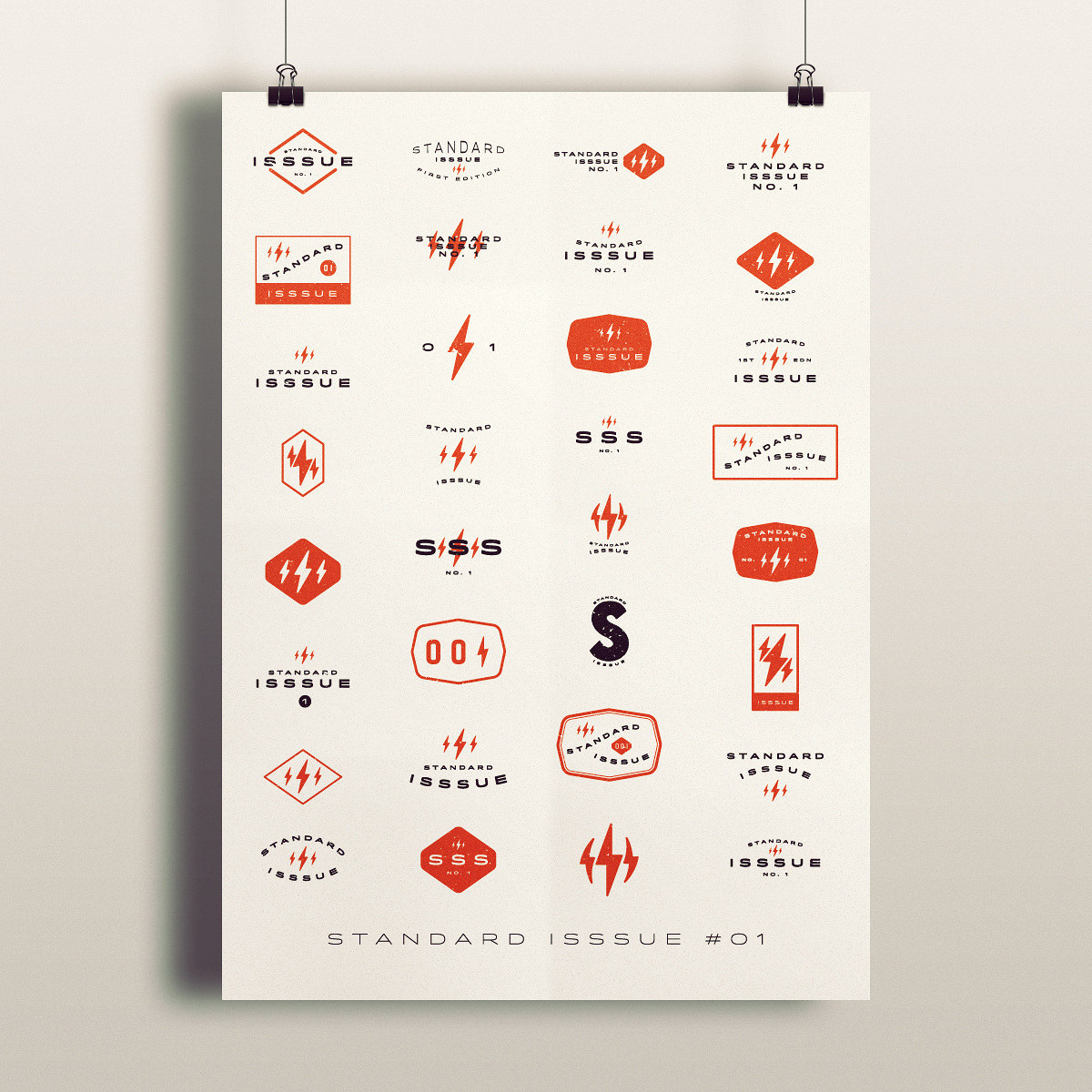 Fabio
Fabiano
@Daniel_Nelson
abbasdezine
batprince
Christopher Ryan
cjwho
Dang Nguyen
endoxo
Erick Chévez
good neighbour
Greg Gayle
helenemfr
leibal
Luca Viola
Marie Guillaumet
Mark Watson
Musketon
Nablo
Nicolo Gomez
nosmallvictories
rbrink31
reekloose
Rubenalgo
SỸ TRẦN
sedkialimam
smashingshare
sssz-photo
tague8811
Toni Meisel
viobear
Wave Avenue
zakthefish
Francois
Hoang
Running by the name of François Hoang, I am the Editor and one of the writers on the blog. If you wanna request a feature, tweet me at @AoiroStudio.