An Ode to Greg Martin
Yesterday I read that Greg Martin, the illustrator behind some of the most iconic video-game boxes ever made, has passed away. Greg was responsible for some of the most famous designs in gaming including Sega's Sonic the Hedgehog series characters and Namco's Pac-Man, in particular. Many Sonic the Hedgehog games released in America during the Sega Genesis and Game Gear era have Martin's cover art, including Sonic the Hedgehog 2, Sonic CD, and Sonic Spinball, among others.
This post is to pay a little homage to Greg, he was an inspiration to us all.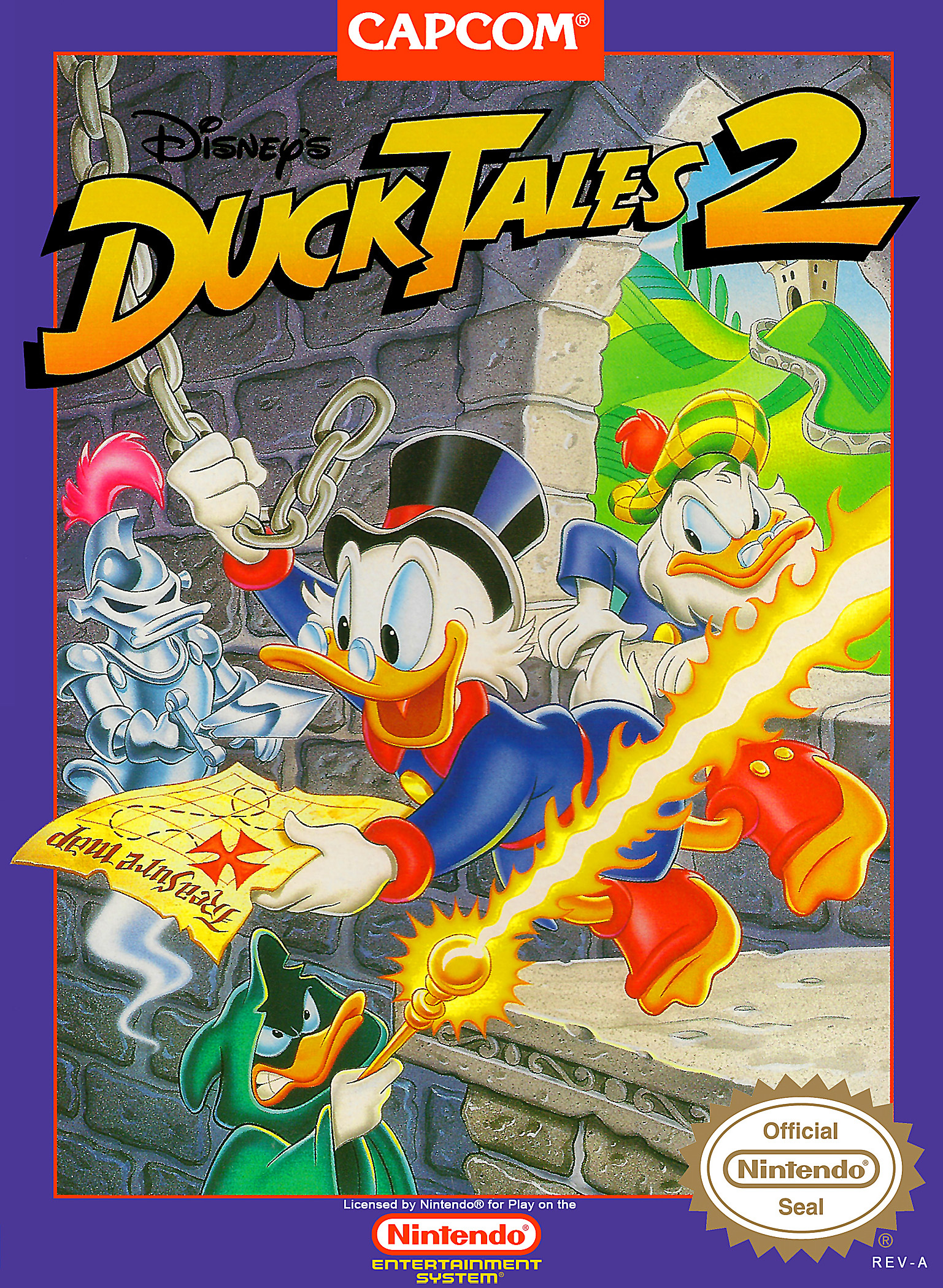 For more information visit http://www.gregmartinstudio.com/ or http://nintendoage.com/forum/messageview.cfm?catid=5&threadid=117907