Stylish Illustrator Case Study by Mart Biemans
It's been a long time since we posted a nice illustration case study. Perusing some work on Behance we came across the illustration called Reclaim Your History. There was also an amazing Illustrator case study created by Mart Biemans to support DCAS United. The level of detail and style is impressive, making it an amazing source of reference for all of us whom are trying to evolve our illustration skills.
This project was created to support the charity DACS United, a coalition made up of artists from around the globe. This collective of passionate artists aim to restore the lives of sex trafficking victims using art and design. This was part of the exhibition entitled Reclaim in New York City.
Process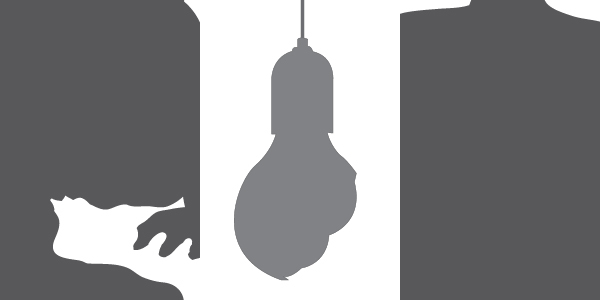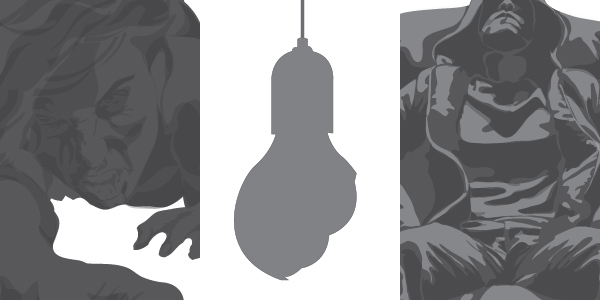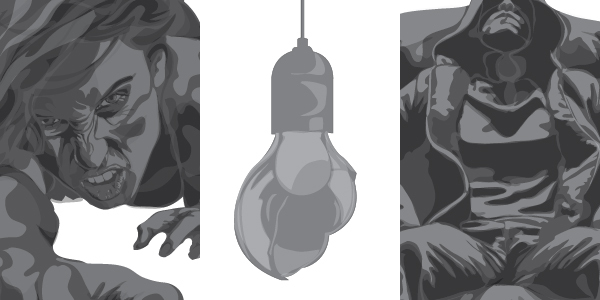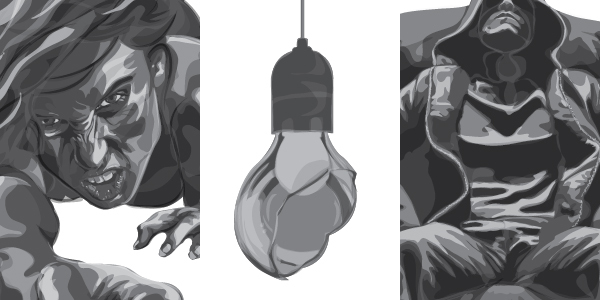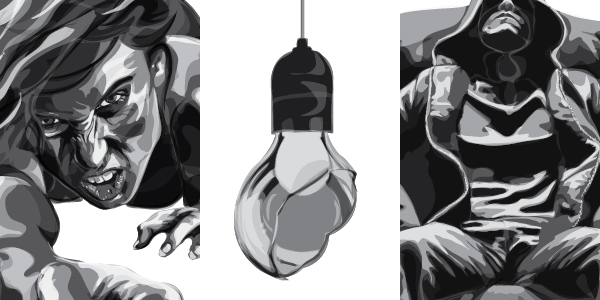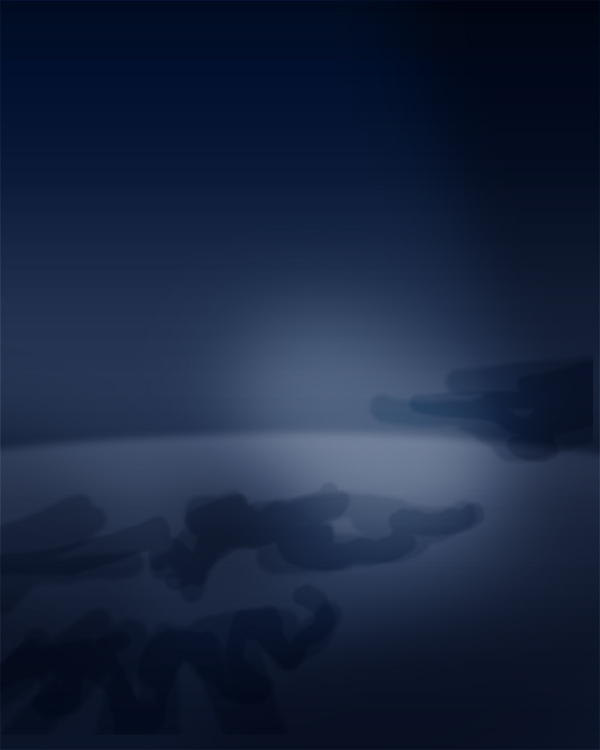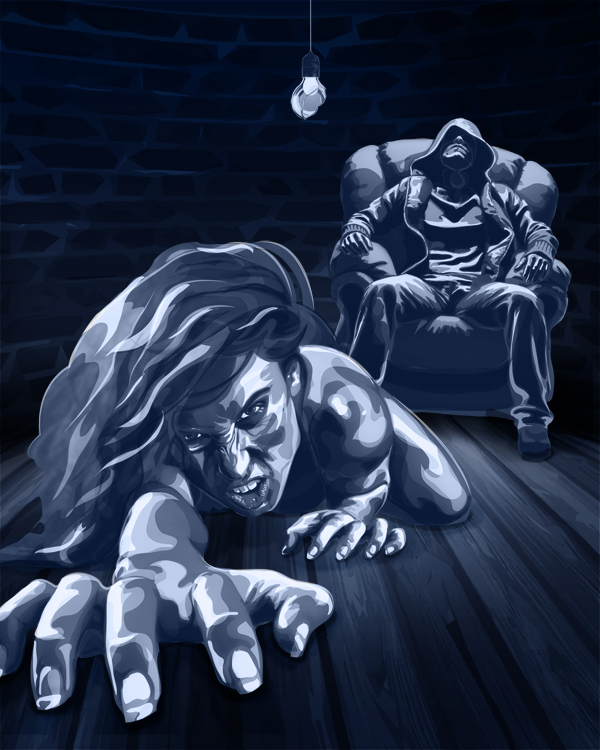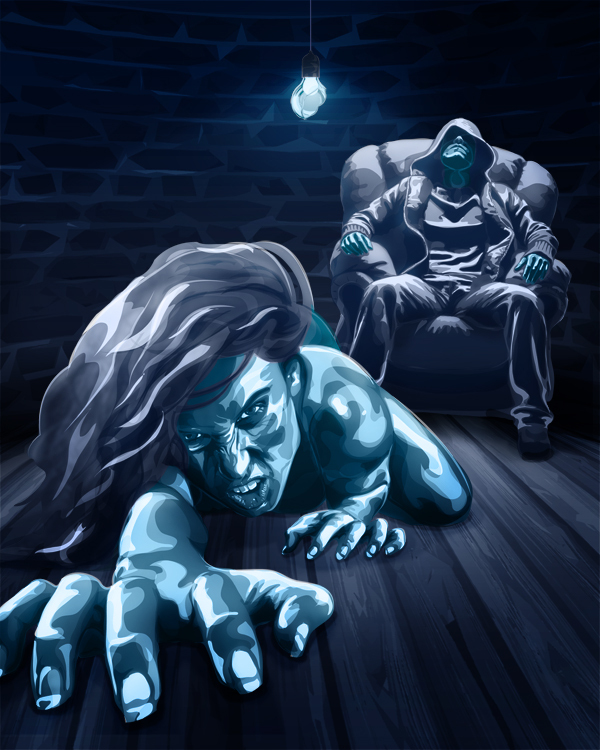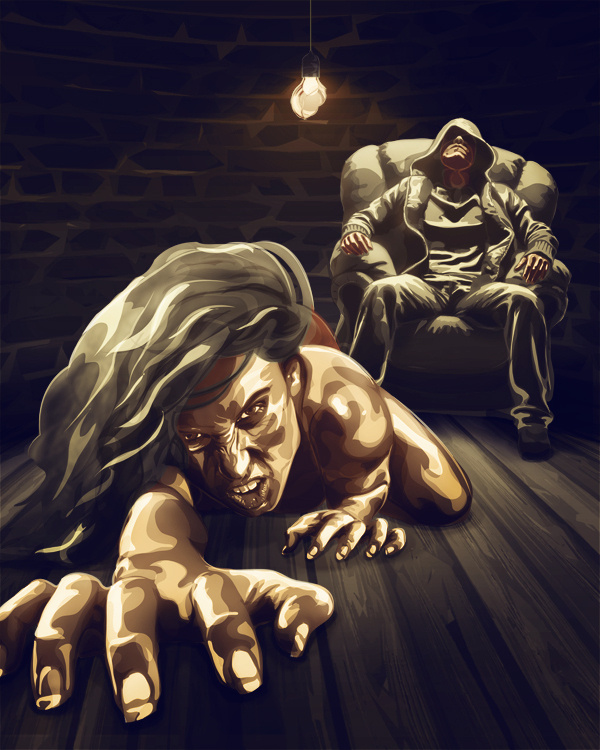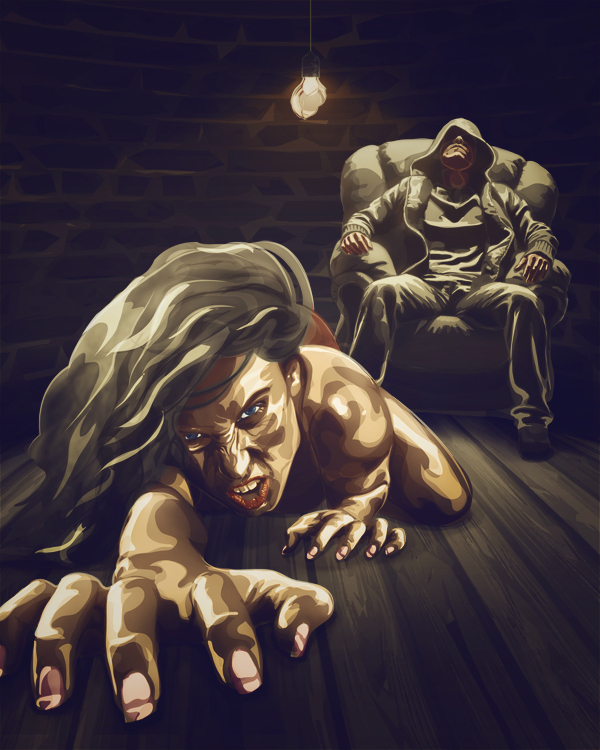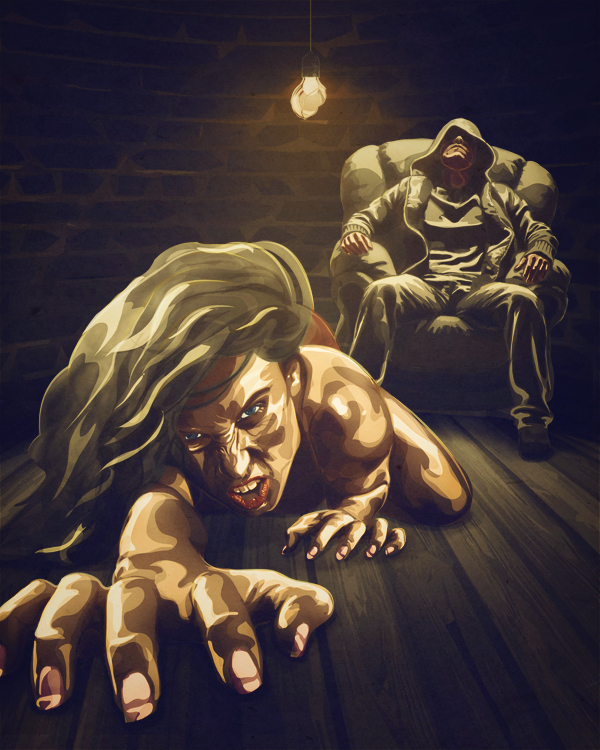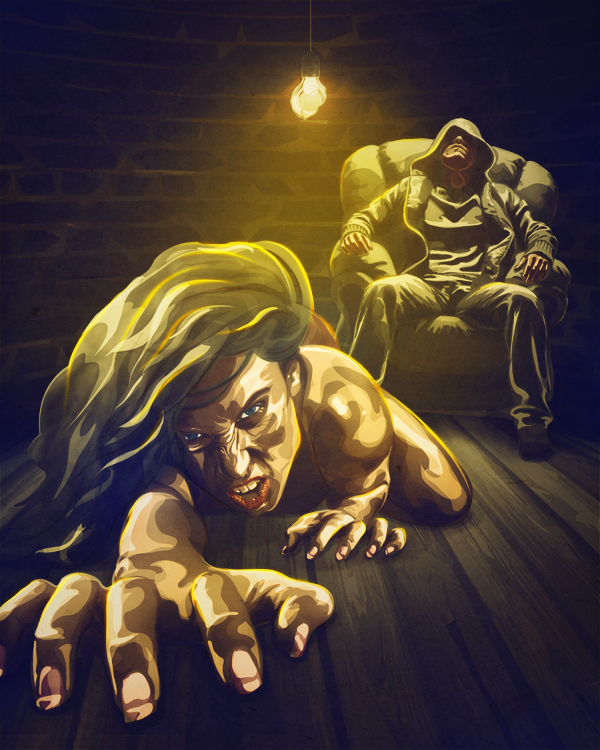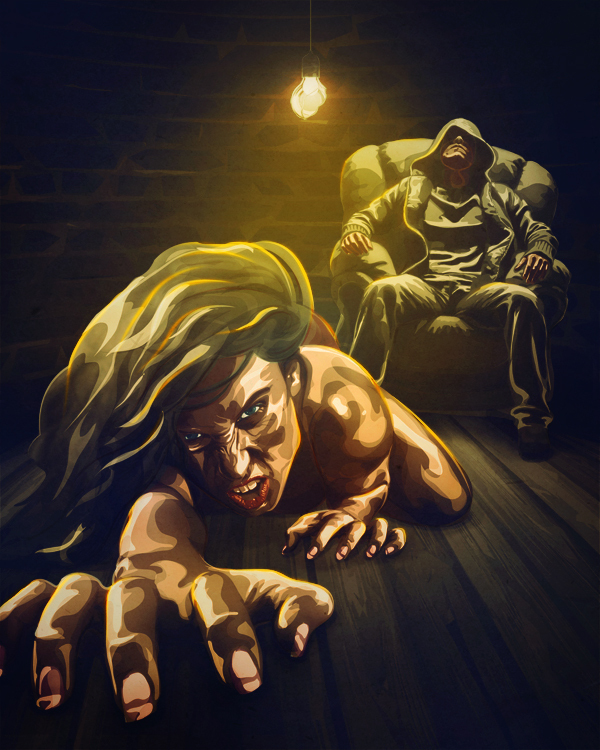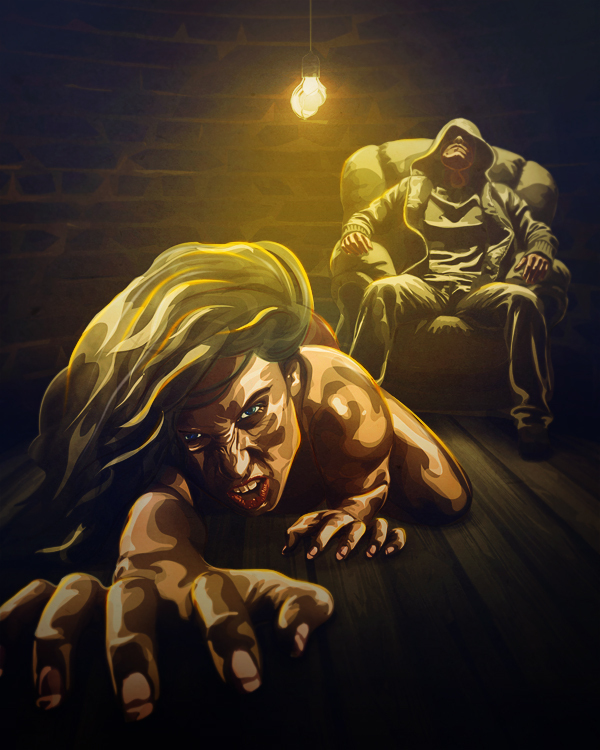 Result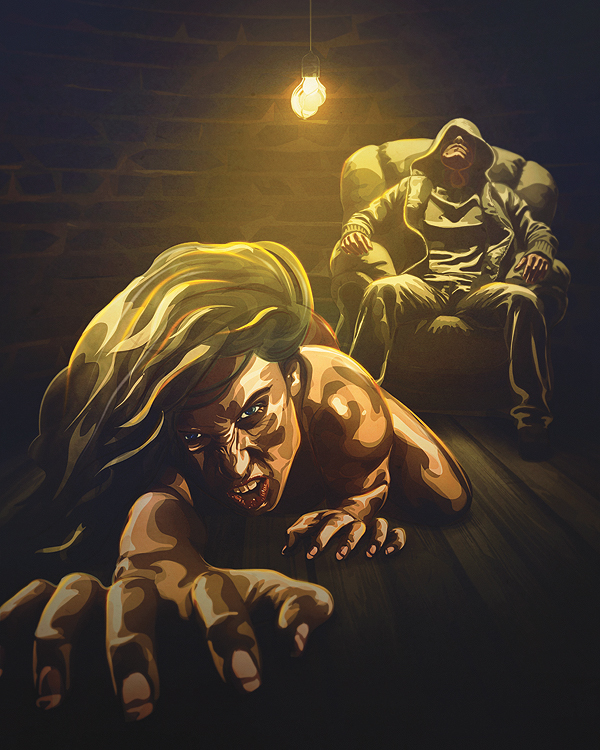 Details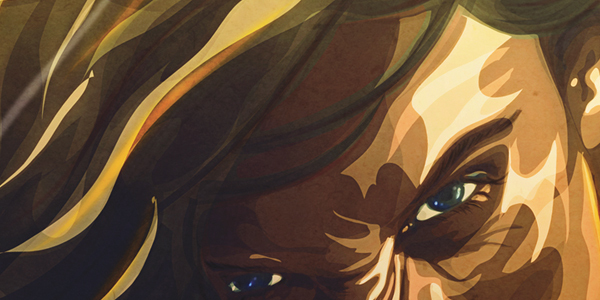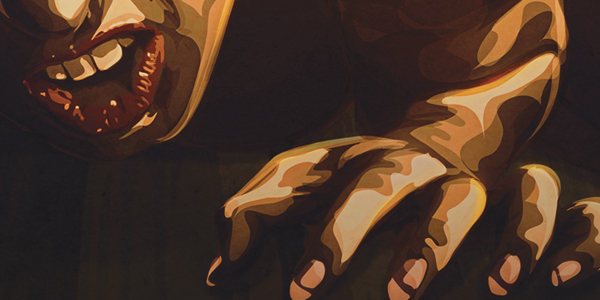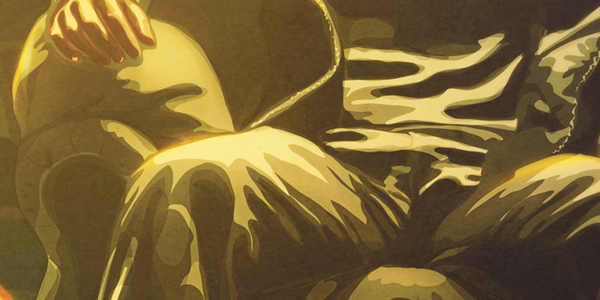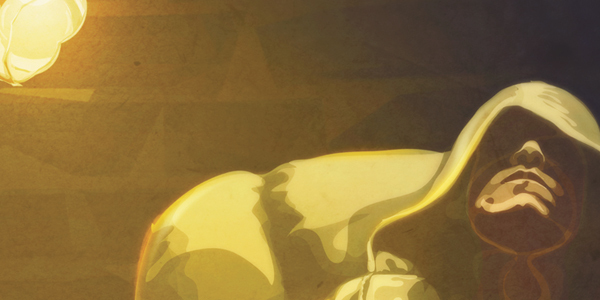 About Mart Biemans
Mart is a digital artist, graphic designer and illustrator from Groningen, Netherlands. Despite his young age, Mart has done work for great clients like Diesel, Envato, Curioos and many more. For more information about Mart visit his website at http://martbiemans.com/