The Star Wars Culture
Visiting big sites such fffound, Flickr and others, it becomes really obvious how huge Star Wars culture is. This is a friggin' endless source of inspiration.
And since I know you won't read a second paragraph about Star Wars since there are pictures, I won't write one. Just check these out, for God's sake... seriously. And enjoy, of couse. Cheers! ;)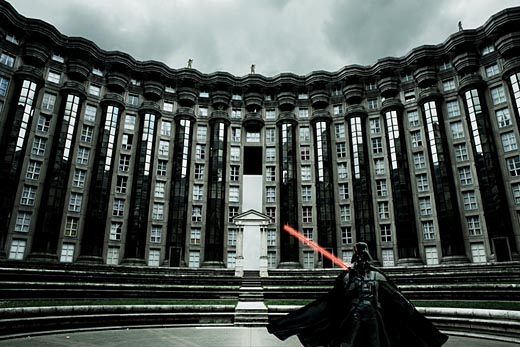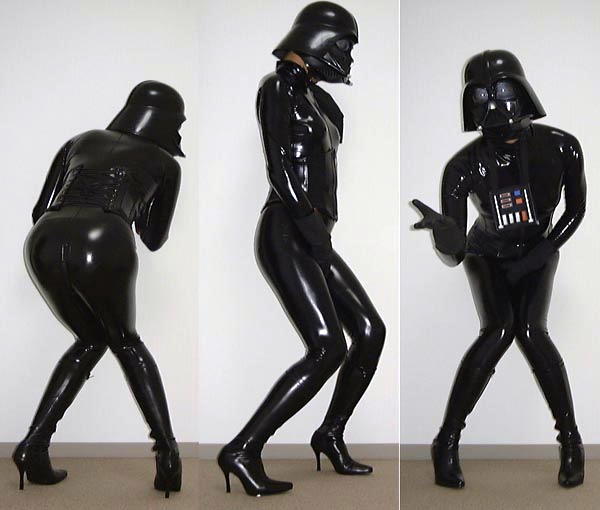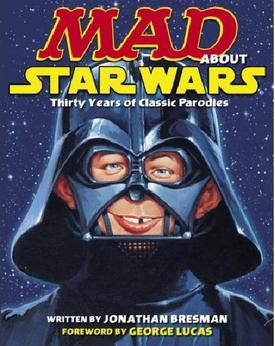 Paulo Gabriel
Antunes
I'm Paulo Gabriel, a Publicist by degree and Front-end Developer/Designer by passion with a taste for the meaningful and emotional.