Tutorial/Case Study 'Like a Bird' by Vigan Tafili
Today we're going to show a interesting case study from our buddy Vigan Tafili aka. Nagivity. It's a really beautiful digital art concept that I hope you guys like it.
Here's more about Vigan in his own words:
Hi! I am Vigan Tafili aka nagiViTy, A 18 years old boy, born and raised in Peja, a small city in the newest country in Europe - Kosovo. Kosovo, is quite a small country, but with a huge trunk of ancient tradition in the culture of art expression; and if I might say, with a high number of artistic talents. My first contact with computer arts was on a young age. I started like a photographer continued as photo editor, then finally I became a digital artist, what I am today.
You can see more from Vigan on the following links:
Process
The concept of this artwork is based on the very intriguing concept of humans, the birds freedom.
Freedom, a big desire of people, especially on a man ruled society, women, being opressed, they always try to reach for freedom and equality.
This have pushed me to create a good art piece and at the same time give a message to support this cause more than we do.
Some inspiring verses that guided me to this concept:
"I wanna clap a little louder than before,
I wanna sing a little louder higher than before,
I wanna jump higher than before,
I wanna shout a little louder than before."
I was thinking to share some of my tips and tricks with others. I wanted to show a little piece of my work by making an artwork without croping the body model by using only the 'Patch Tool' , 'Brush Tool' and some effects.
Stock Images: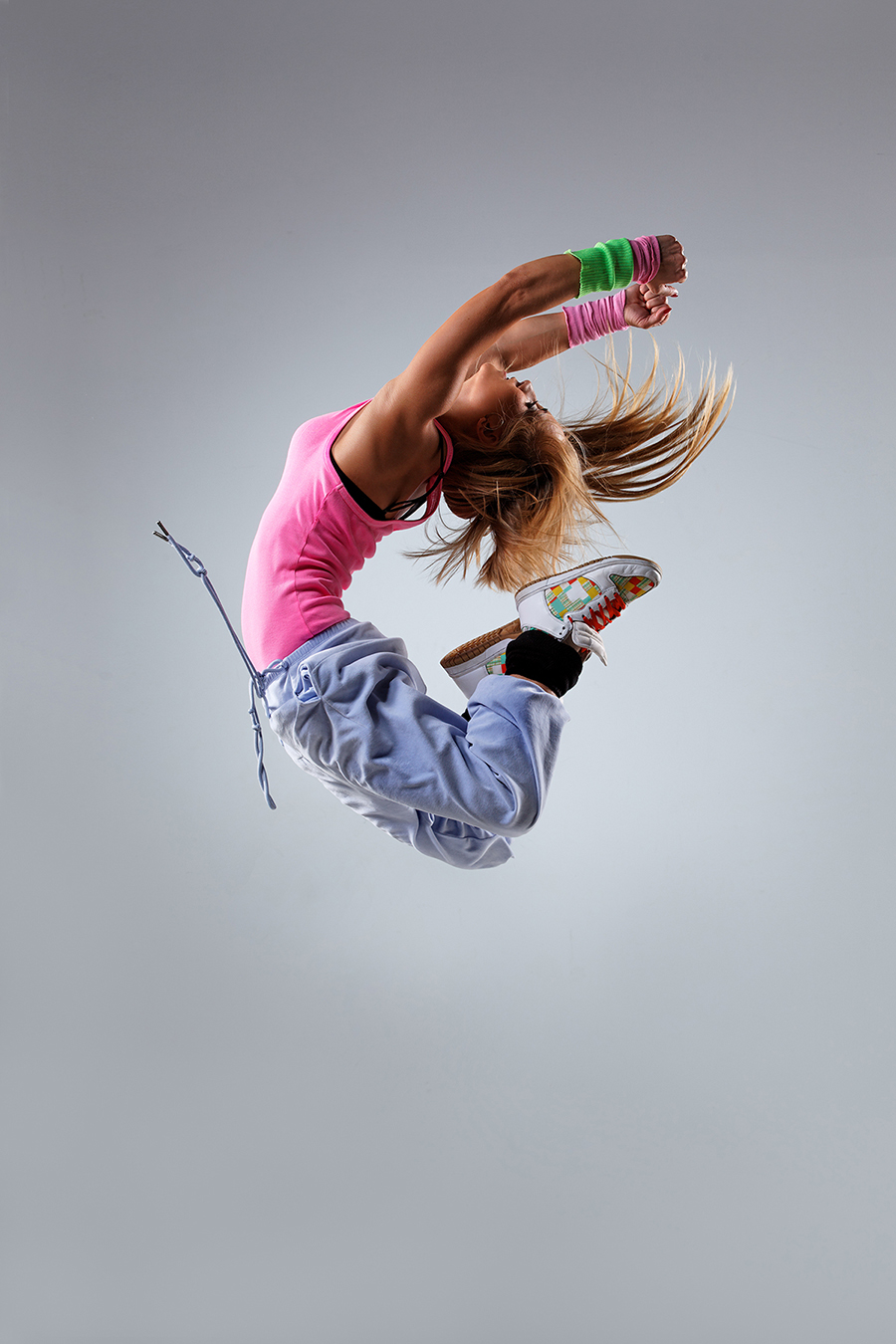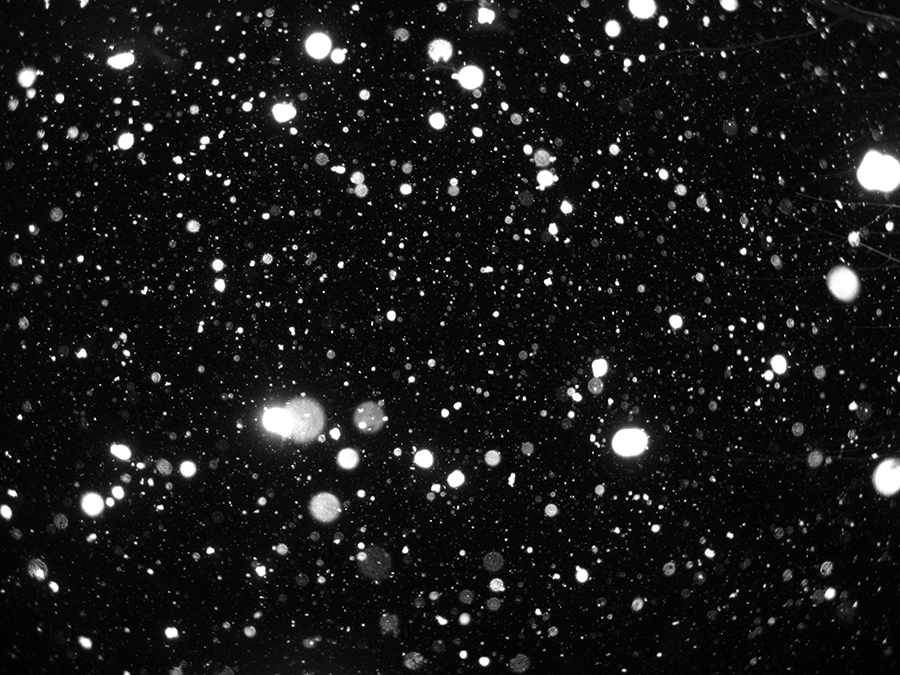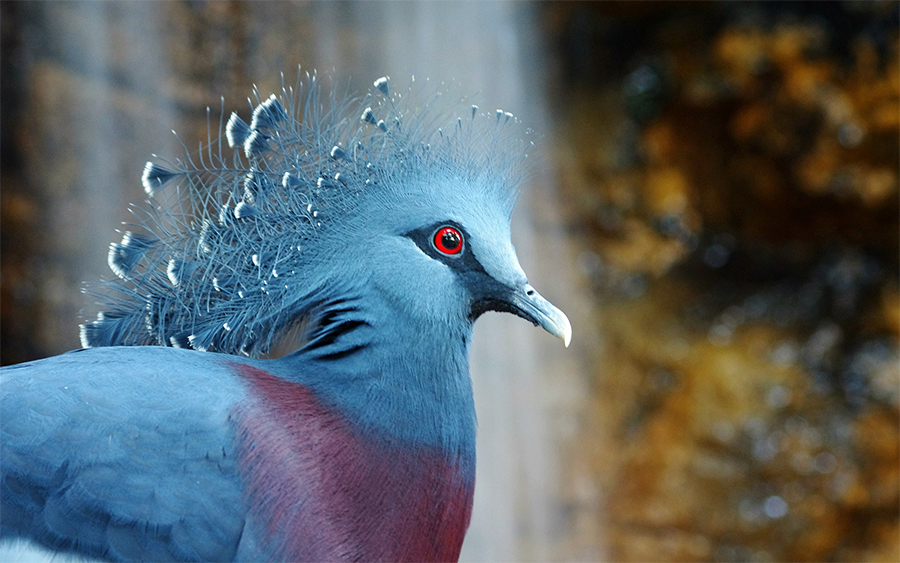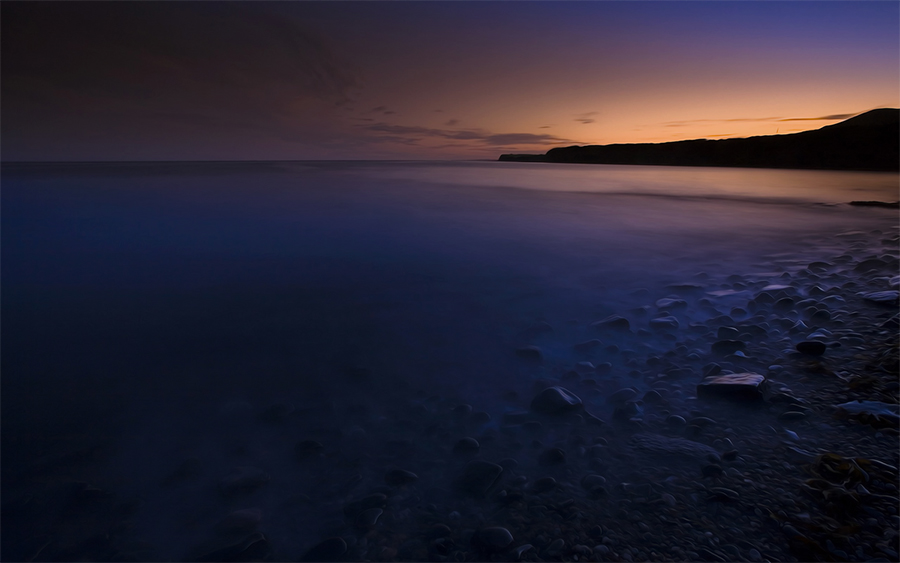 Step 1:
Upload the stock image that you will use, then duplicate and use the'Patch Tool' to remove the laces and hairs.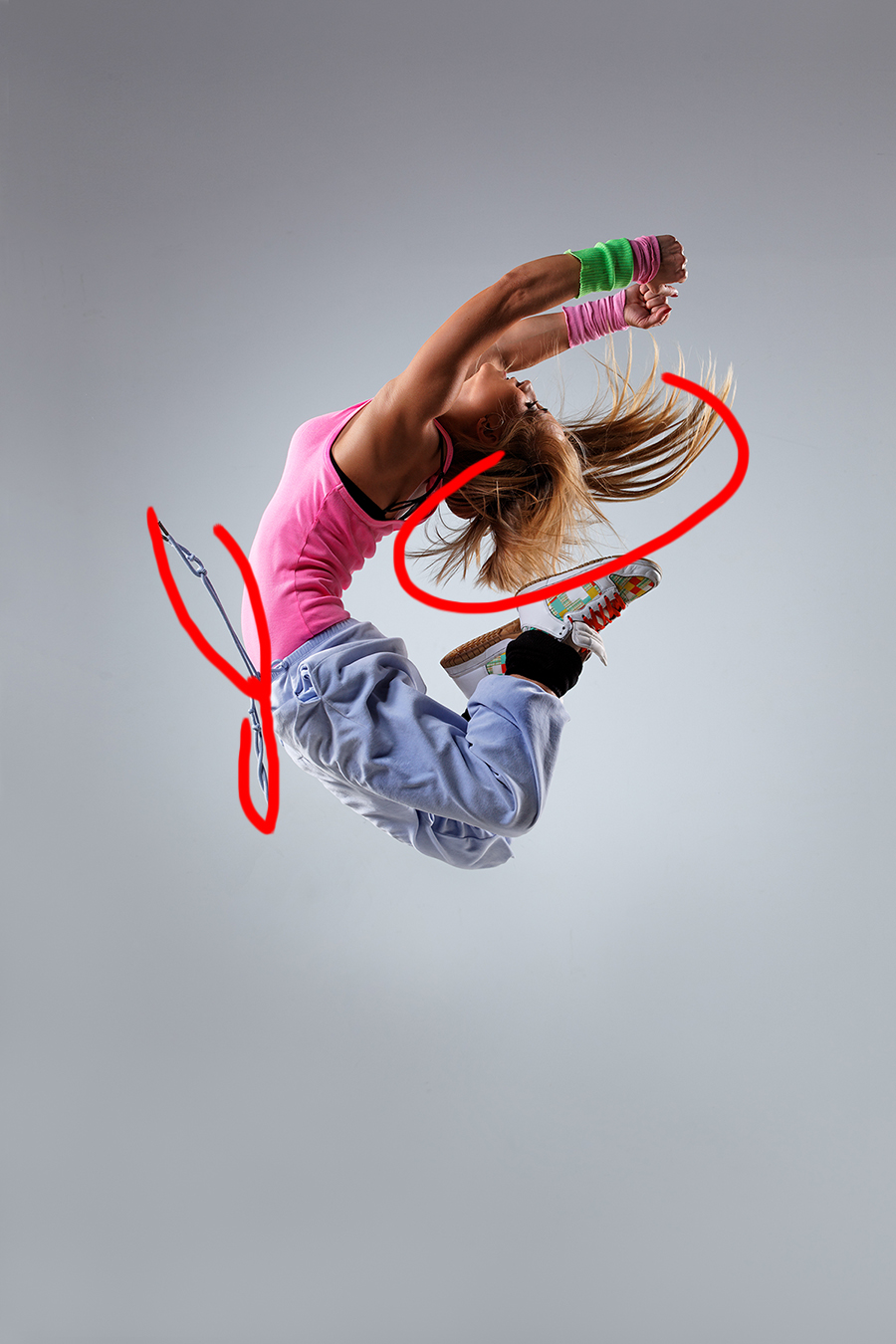 Step 2:
After using the 'Patch Tool' let's repair that erased parts by creating a new layer and painting them like i did.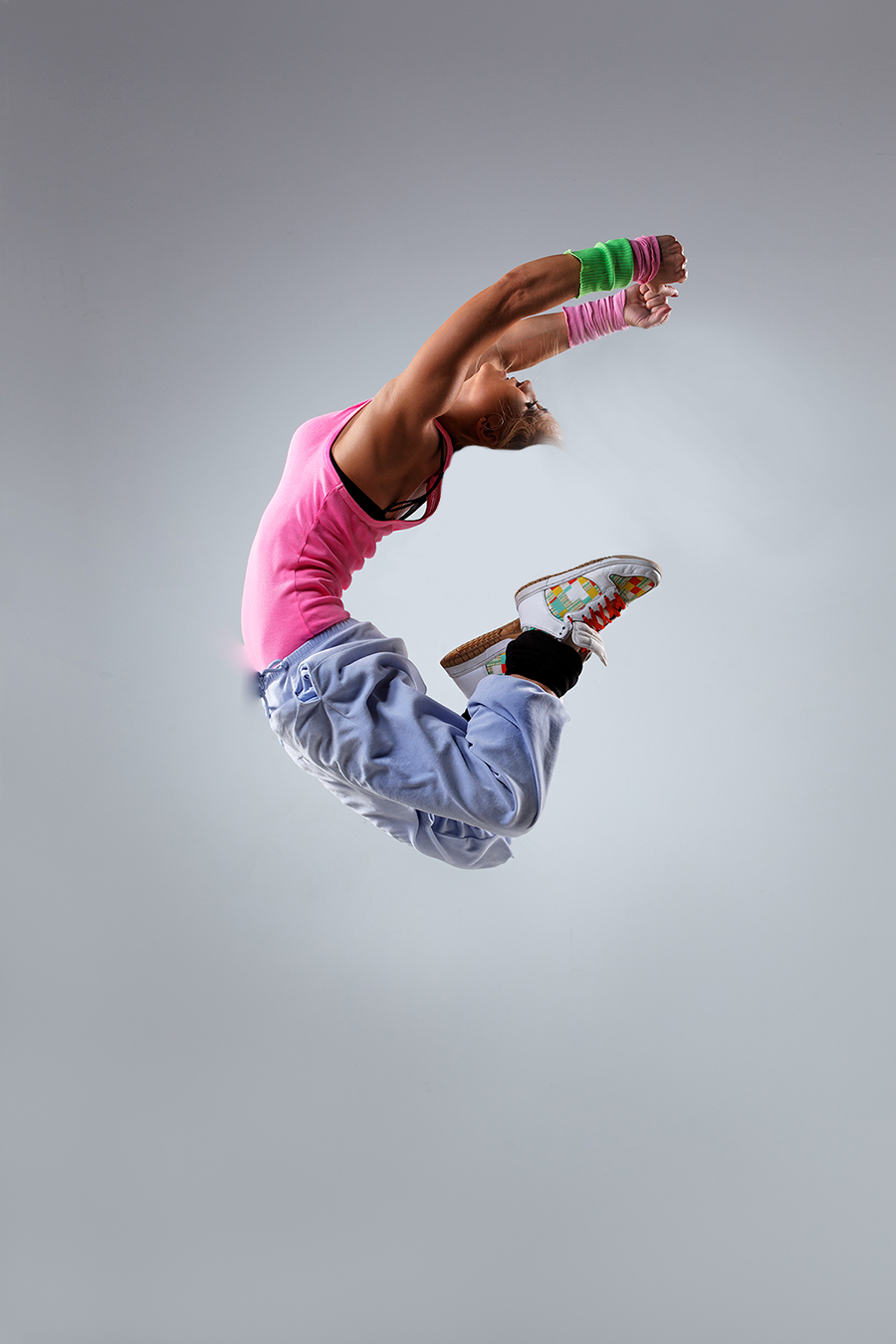 Step 3:
In order to make a appealing background, I'm using a Mountains stock image. You need to put the image layer under the image that you want in front and so you should change the layer blending mode from Normal to Color Burn.
Create a vector mask and remove some parts to make the blending smoother.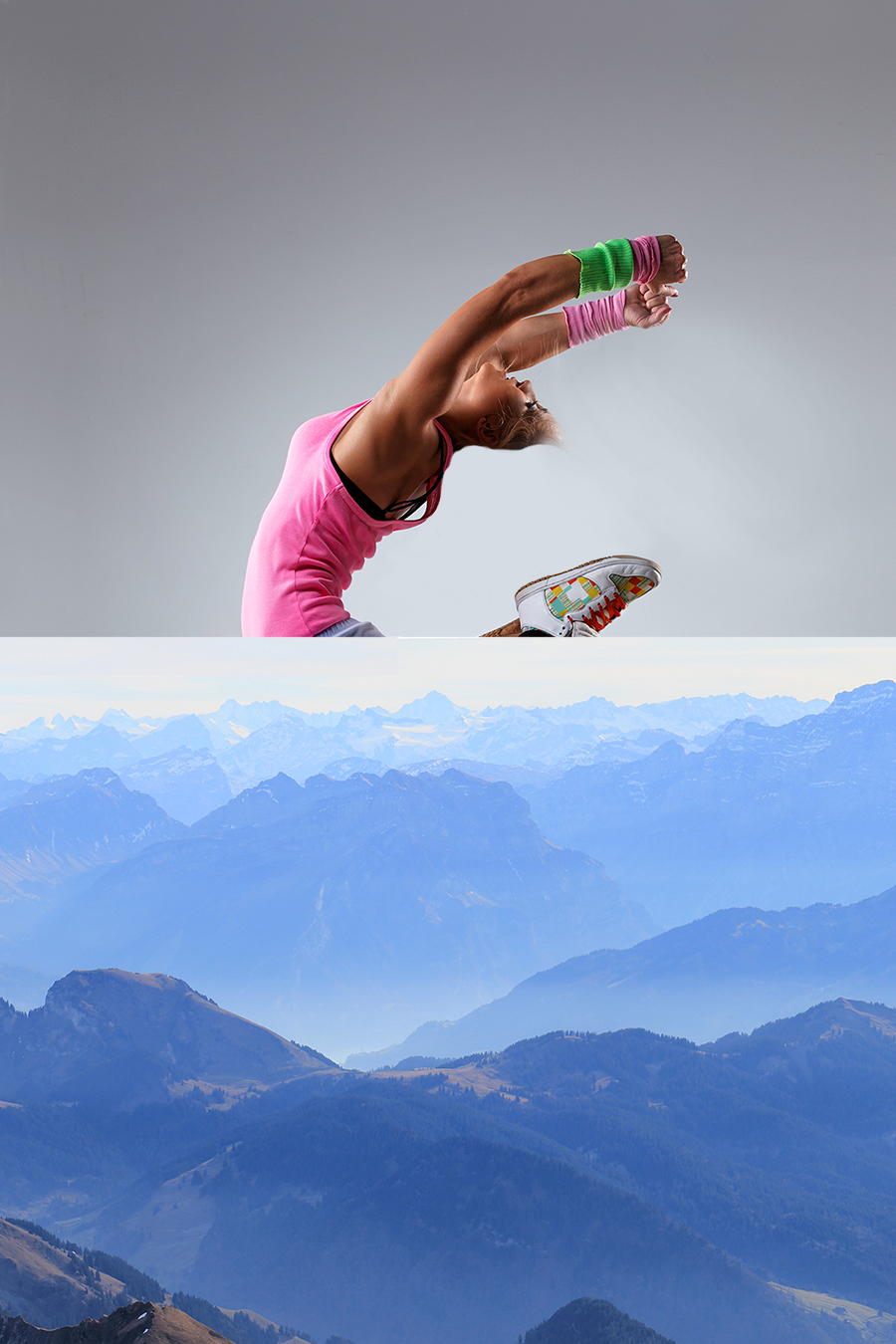 Step 4:
Put the same image on the project, change the blending mode from Normal to Color Burn and low the layer opacity to 31%. Them create a new vector mask and blend the image using the brush tool on the mask.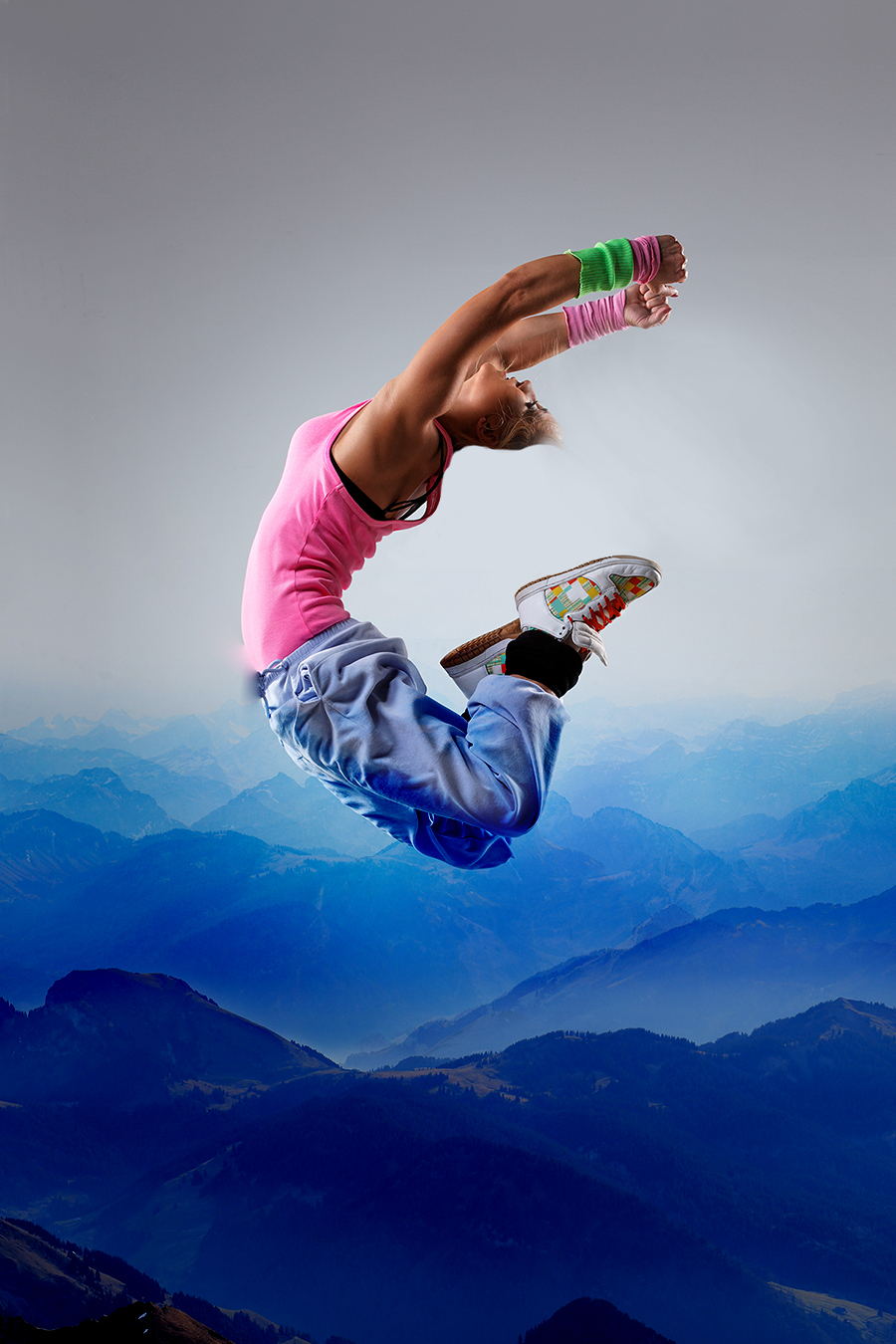 Step 5:
I have found a great peacock image and I used it as a female hair.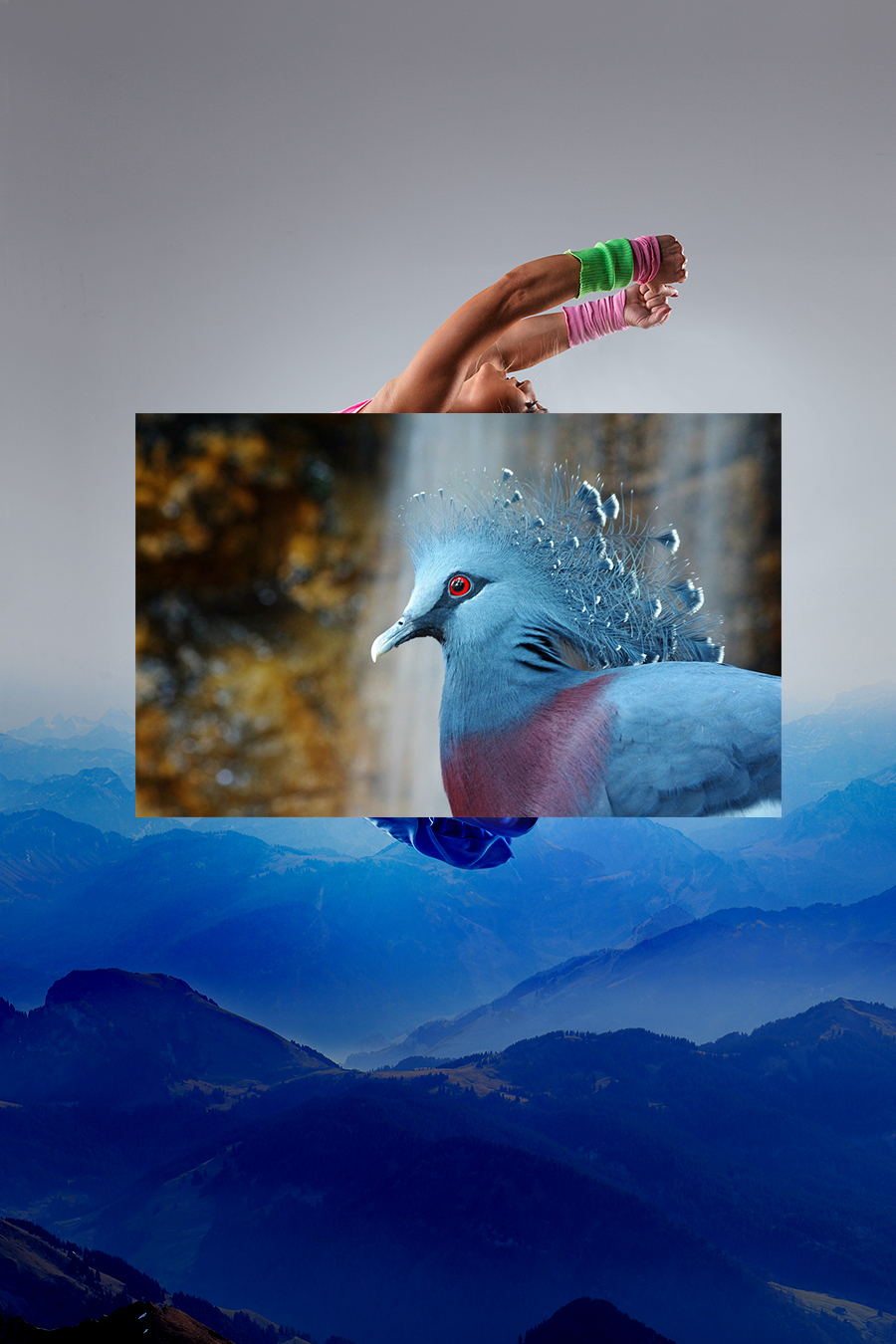 Step 6:
After positioning it, create a vector mask and with a basic brush, mask it by removing parts that we don't need. Afterwards, duplicate the layer and change the blending mode to Overlay and on the mask layer keep only the corner part of the peacock blend.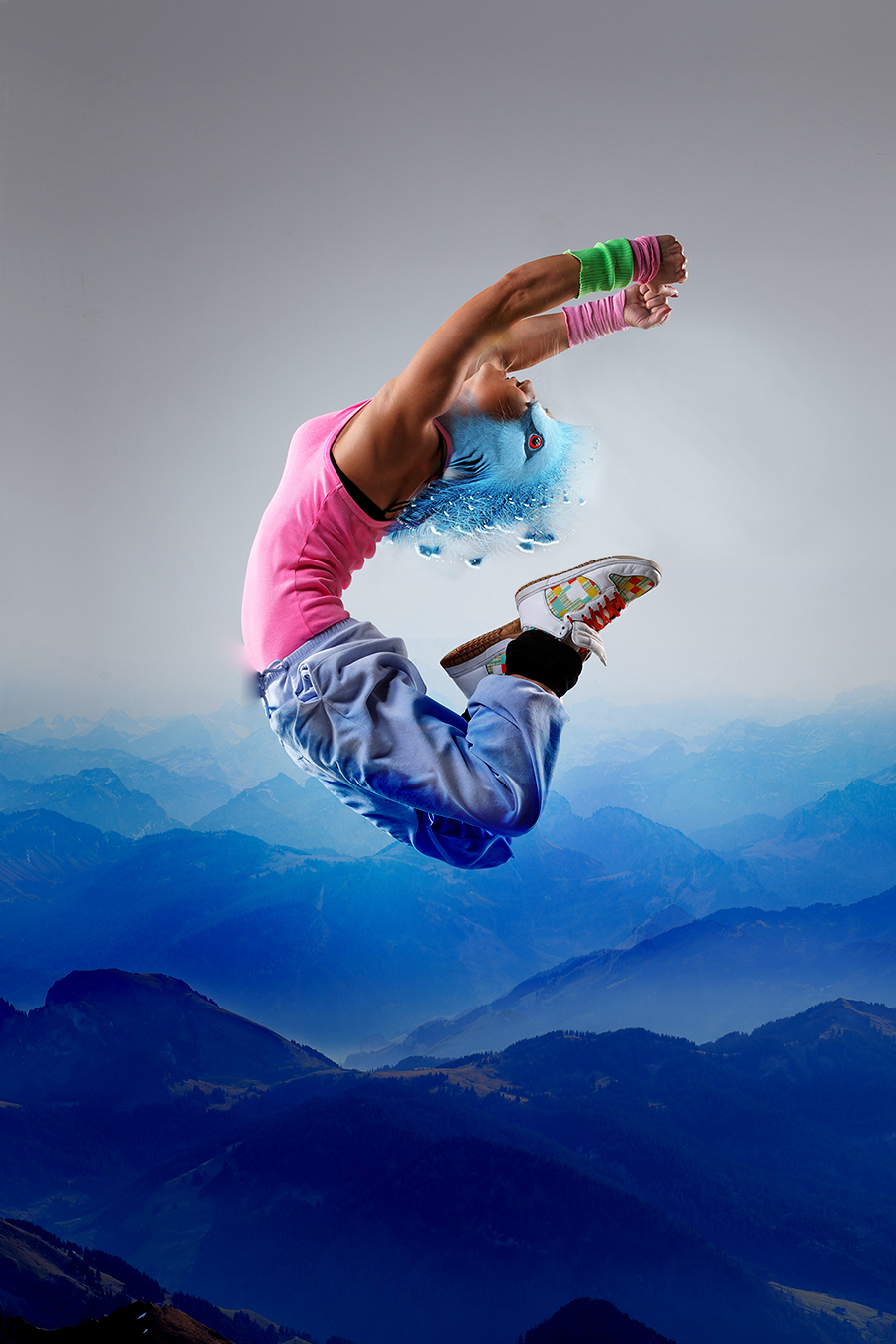 Step 7:
Create a new layer and rename it Blue, with the color #003e82 paint the girl's t-shirt, the tape, some skin parts and some parts of the mountains. Then change the blending mode from Normal to Color and create a new layer to paint the face by removing the eye of the peacock and draw some hair.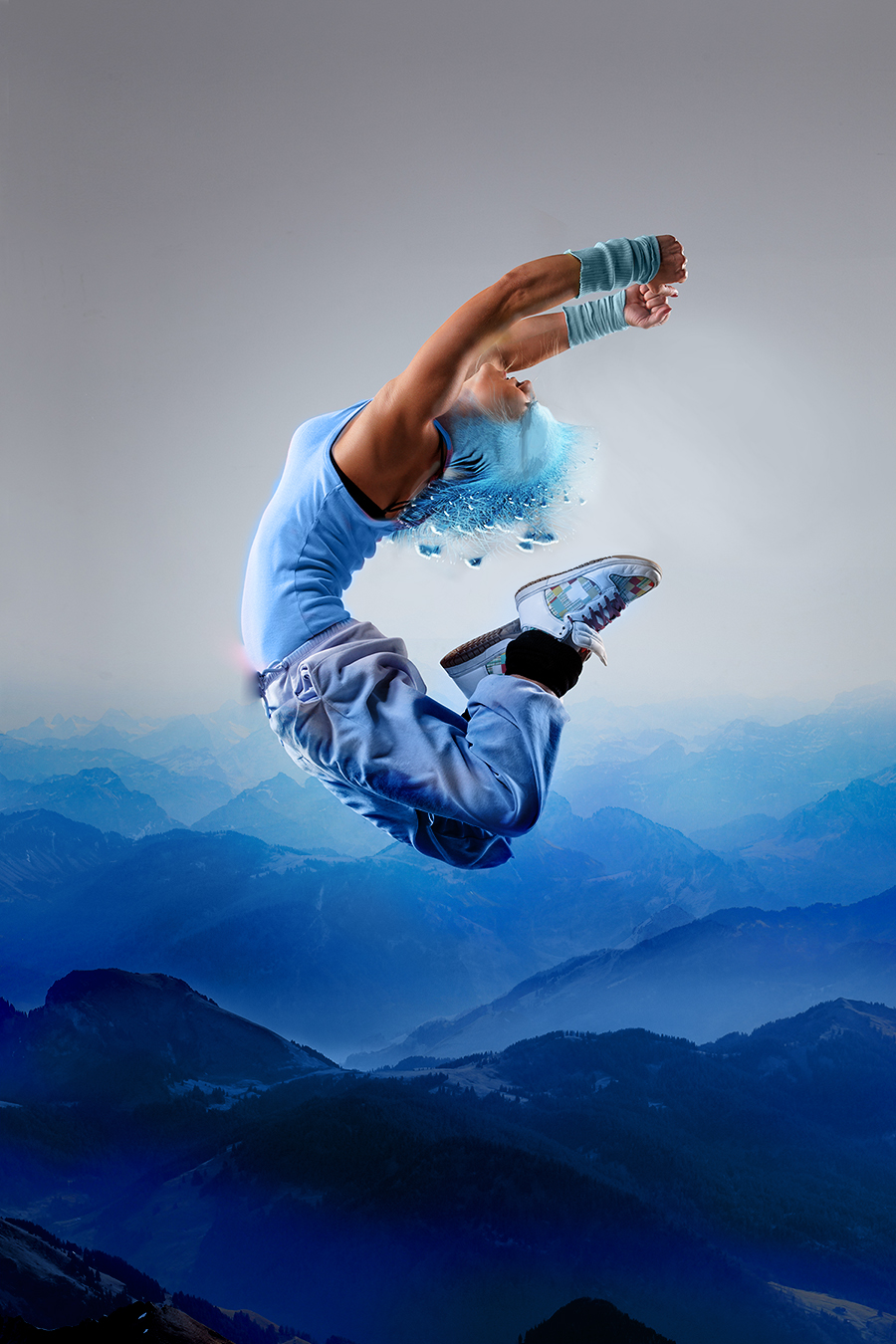 Step 8:
On this project I wanted to experiment with some new tricks, I'm using the Morning Mist a popular image on the internet.
Place the image, and change the blending mode from Normal to Exclusion, then create vector mask and mask it with a brush, remove only the part that we won't use.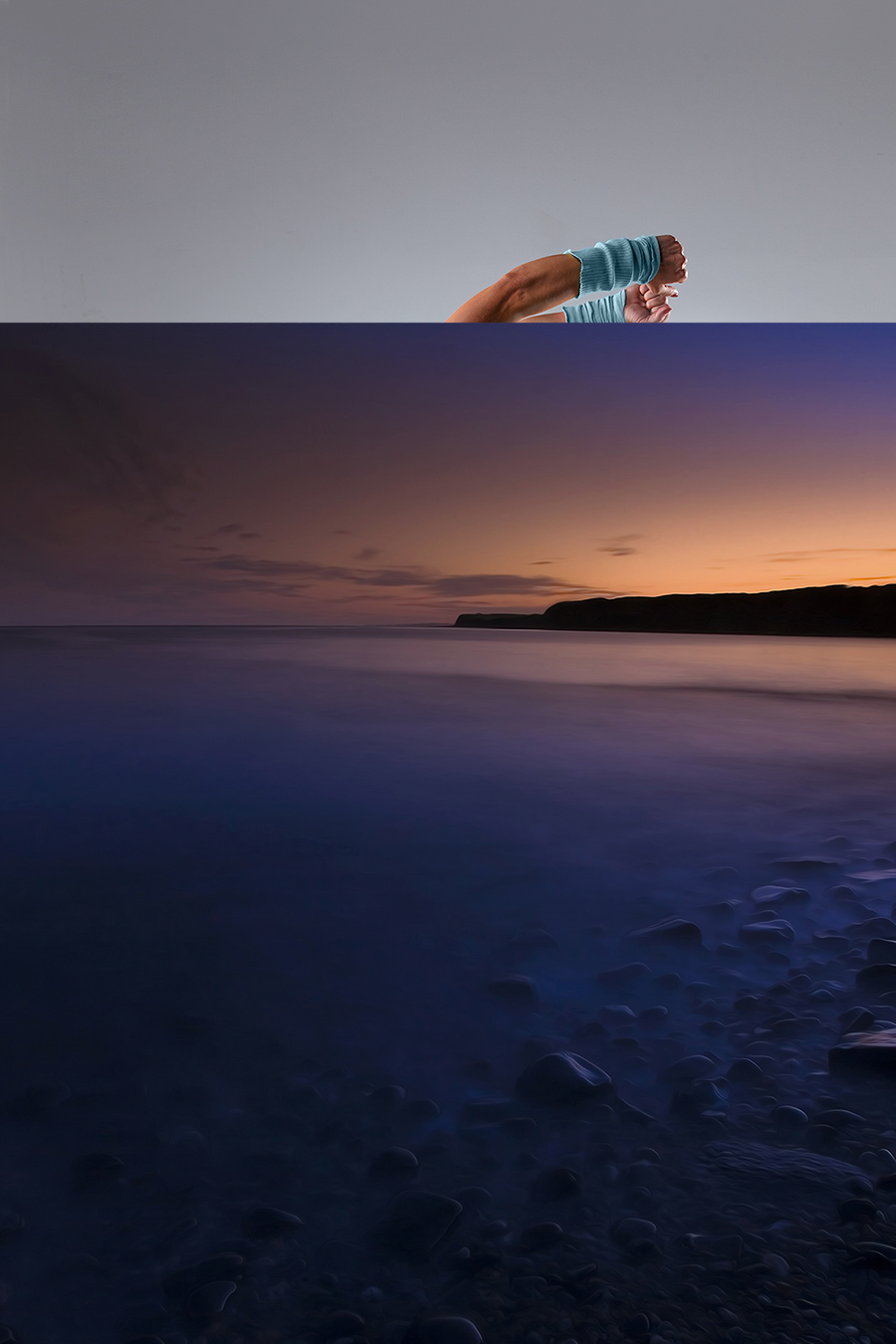 Step 9:
Get the snowflake image and place it, change the blending mode from Normal to Screen and change the Opacity to 40%. Then create a vector mask, invert it and paint with white color by using the basic brush only in the parts we want to keep.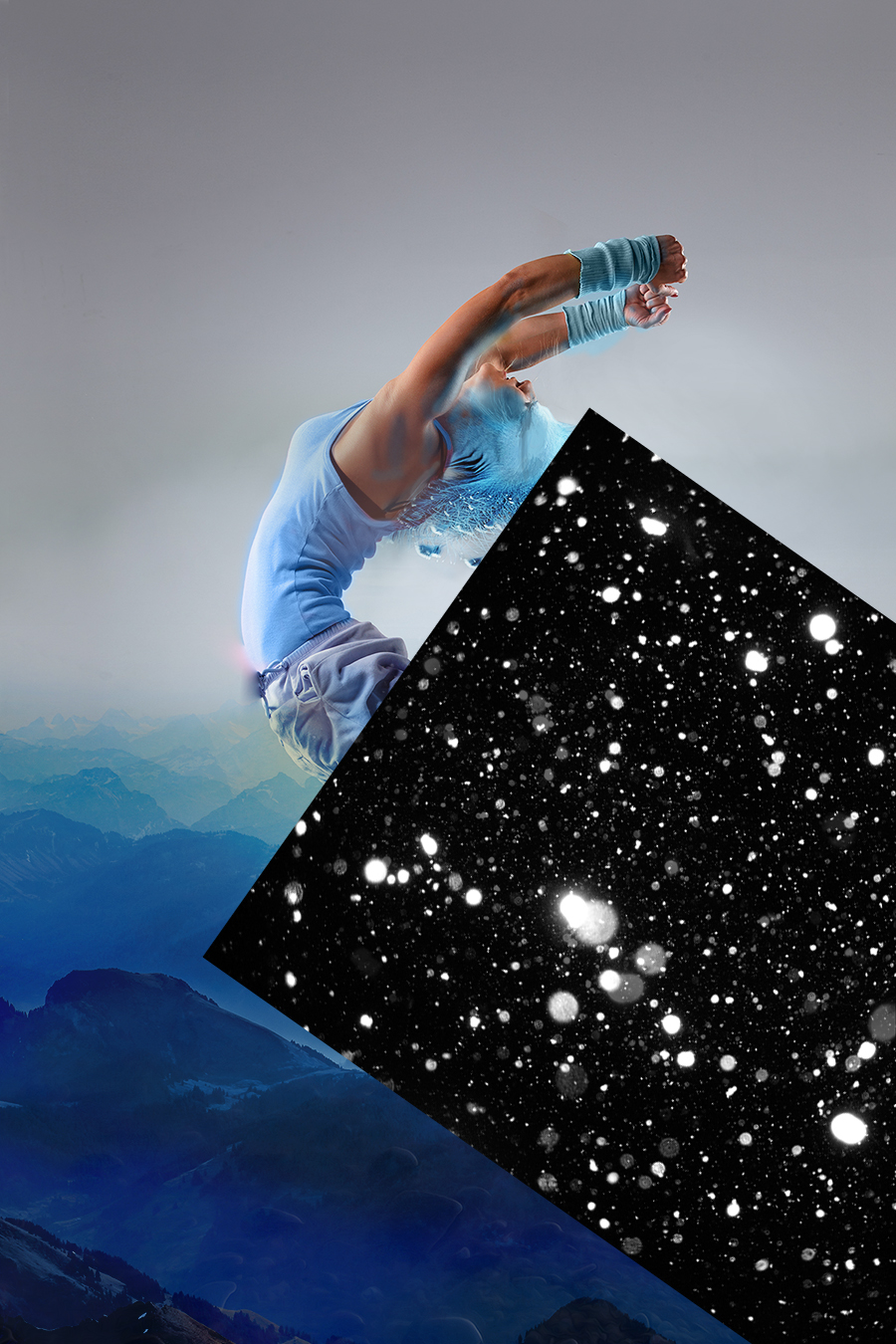 Step 10:
Create a new layer and add some clouds with brushes using white color and soft opacity of the brush on the snowflake.
Paint the left backgound with #cbd3d6 color by using the brush with soft opacity.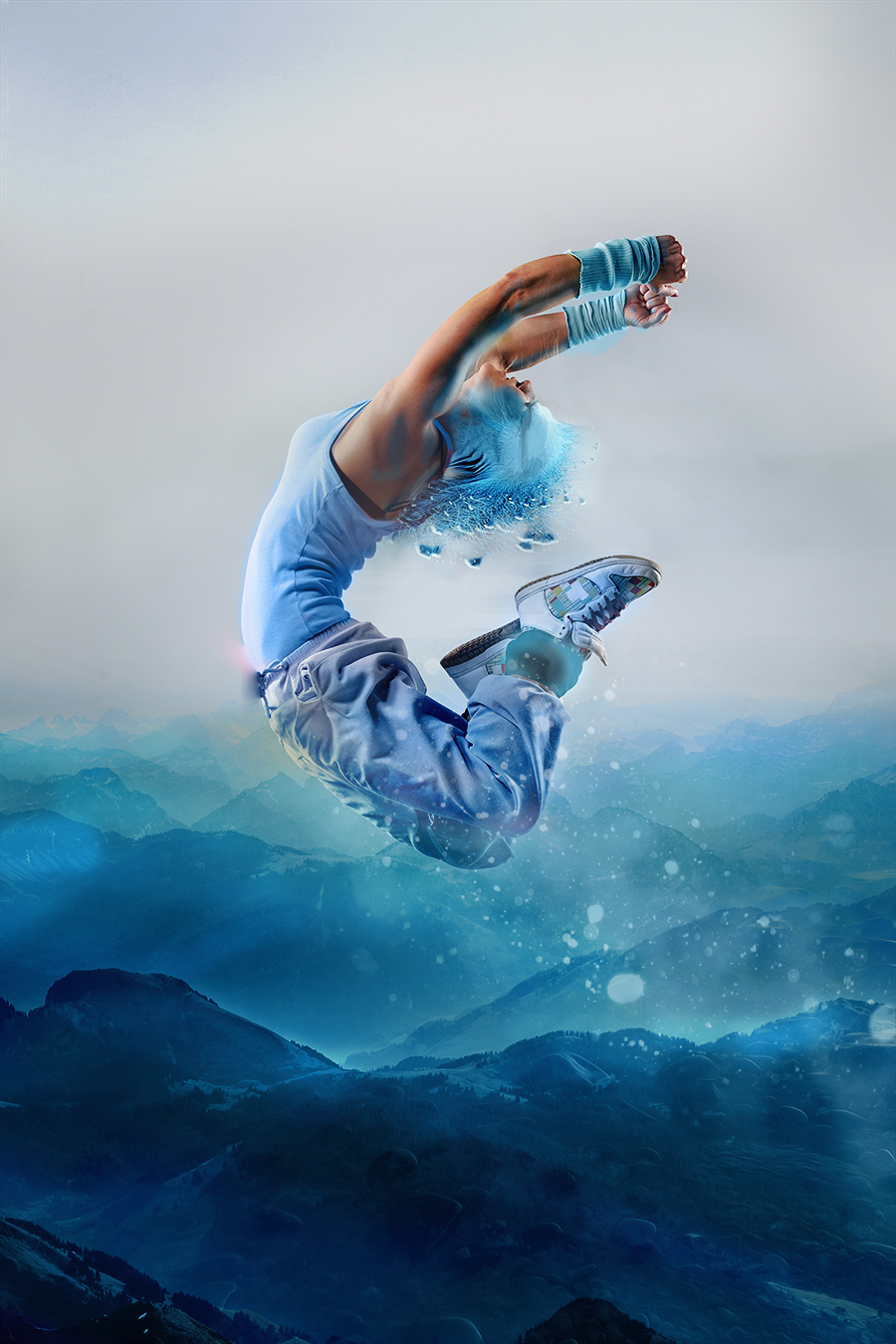 Step 11:
Create new layer and get some nice brushes and play with them make a flow effect on the girl and the snowflakes, then make a new layer fill with black color go to Filter/ Render.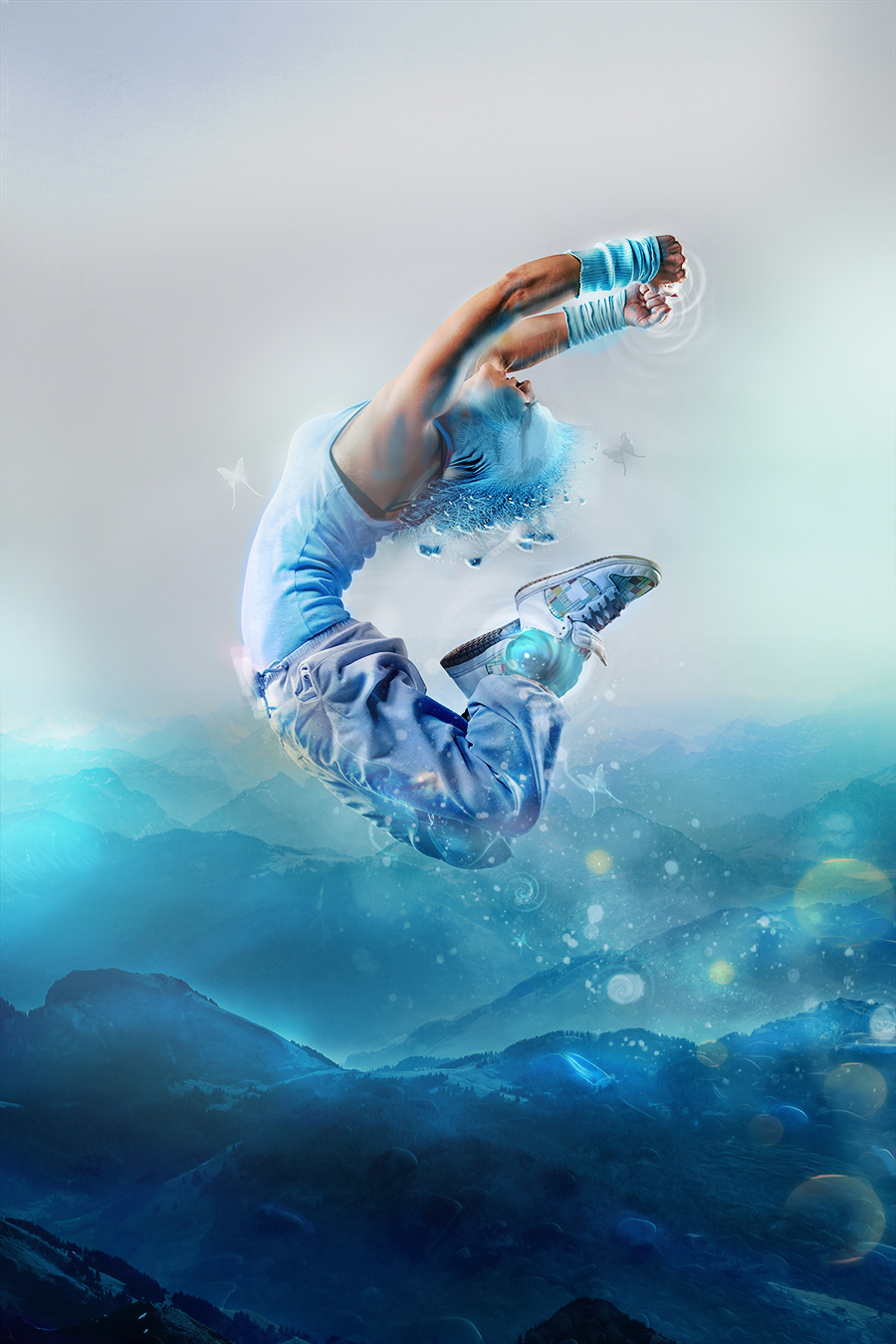 Step 12:
Create new layer and do the shortcuts Shift + F5, at content use 50% Gray, change the blending mode to Overlay.
Then by using the Dodge tool make the piece more brighter and made the details more shinning. Add a gradient map with white and blue colors and change the blending mode from Normal to Color Burn and make opacity 34%. Create another gradient map with #d8cbb3 color on the left and on the right use #423319 color and change the blending mode from Normal to Soft Light and make opacity 88%, add some color balance and play with lights.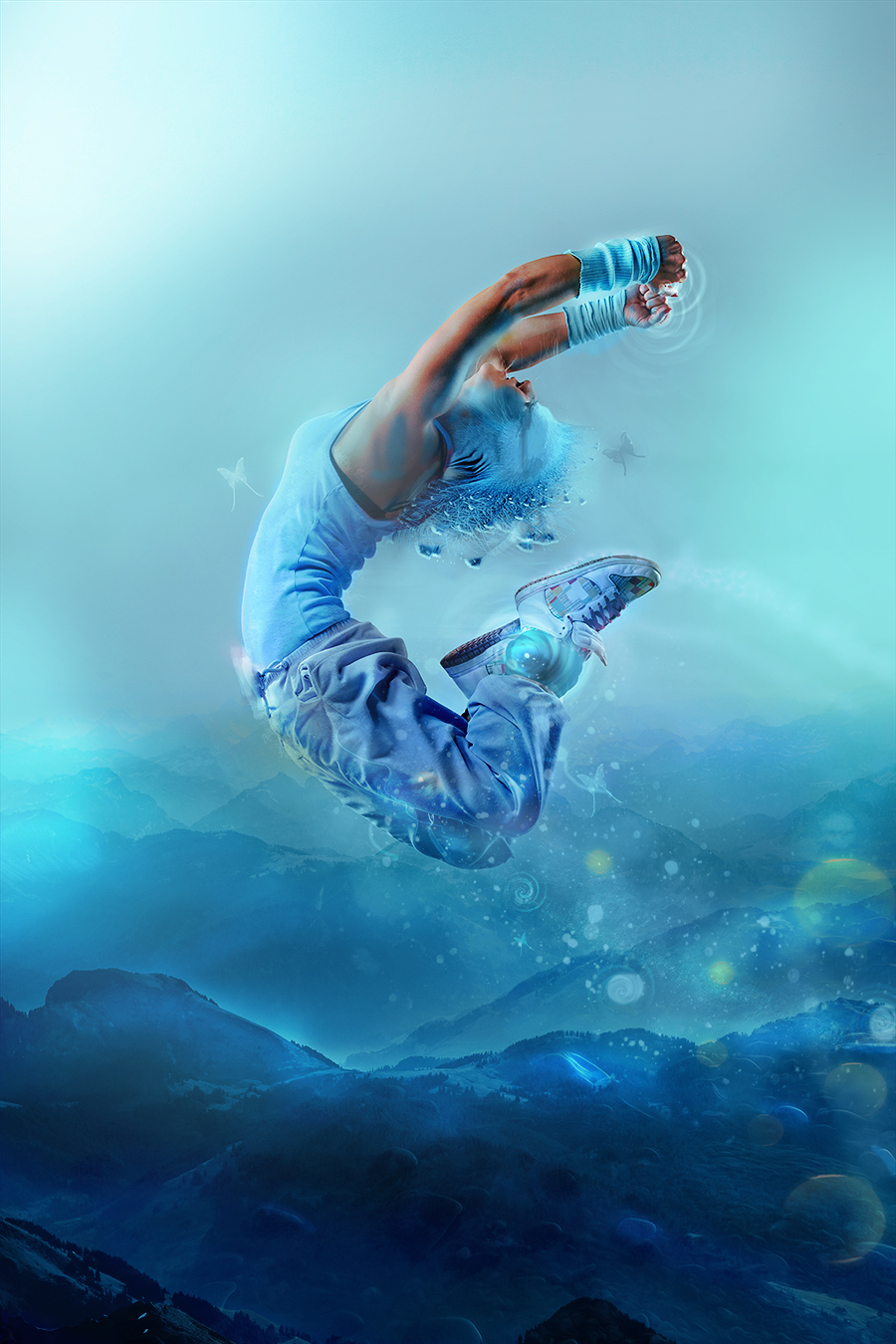 Step 13:
Make some contrast on the image and create a new layer. Get a brush and make some parts more illuminated by painting with white color and changing the opacity on Overlay.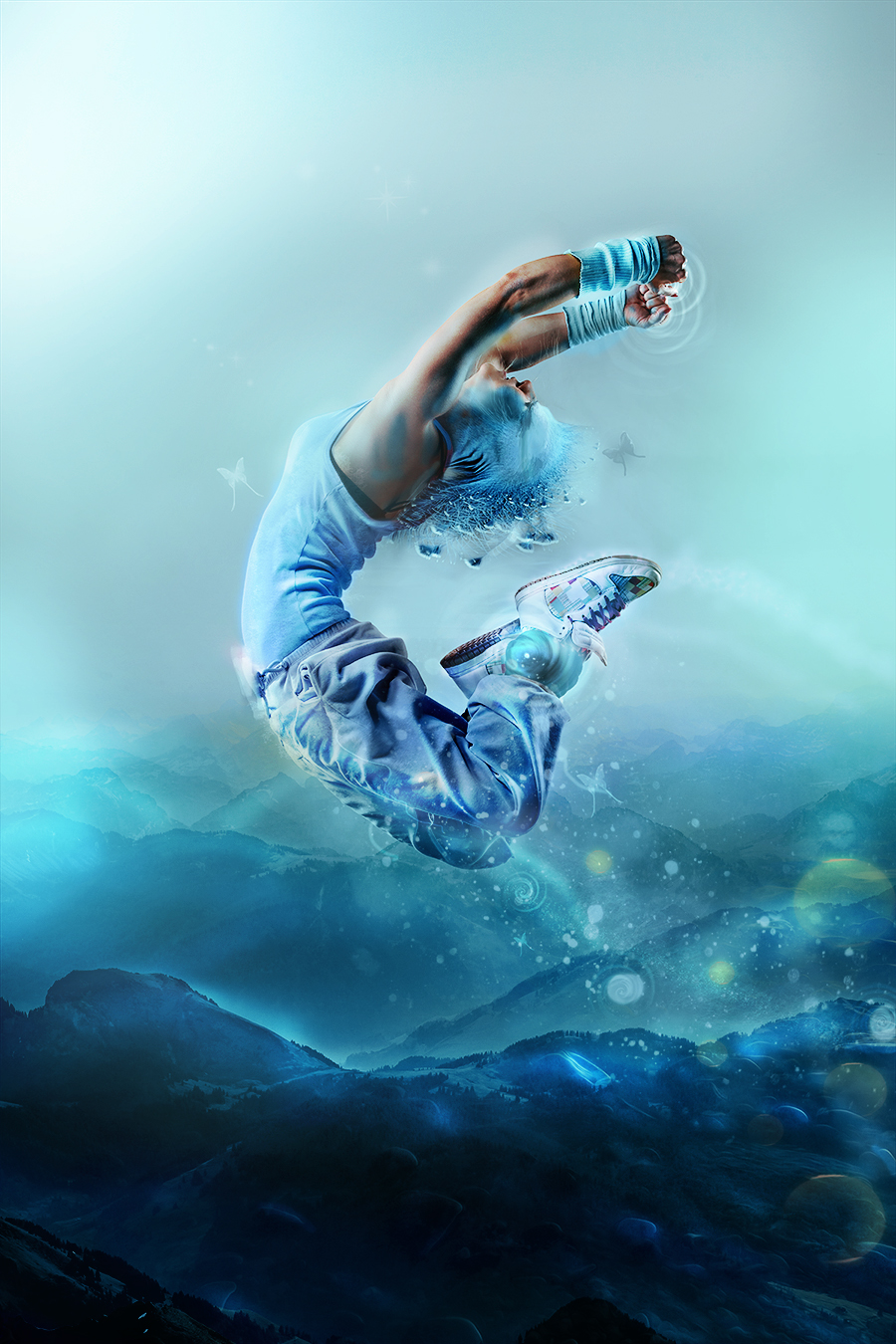 Step 14:
Create some effects on the project, then add some abstract wings by using the watercolor brush and blend it on the girl's back.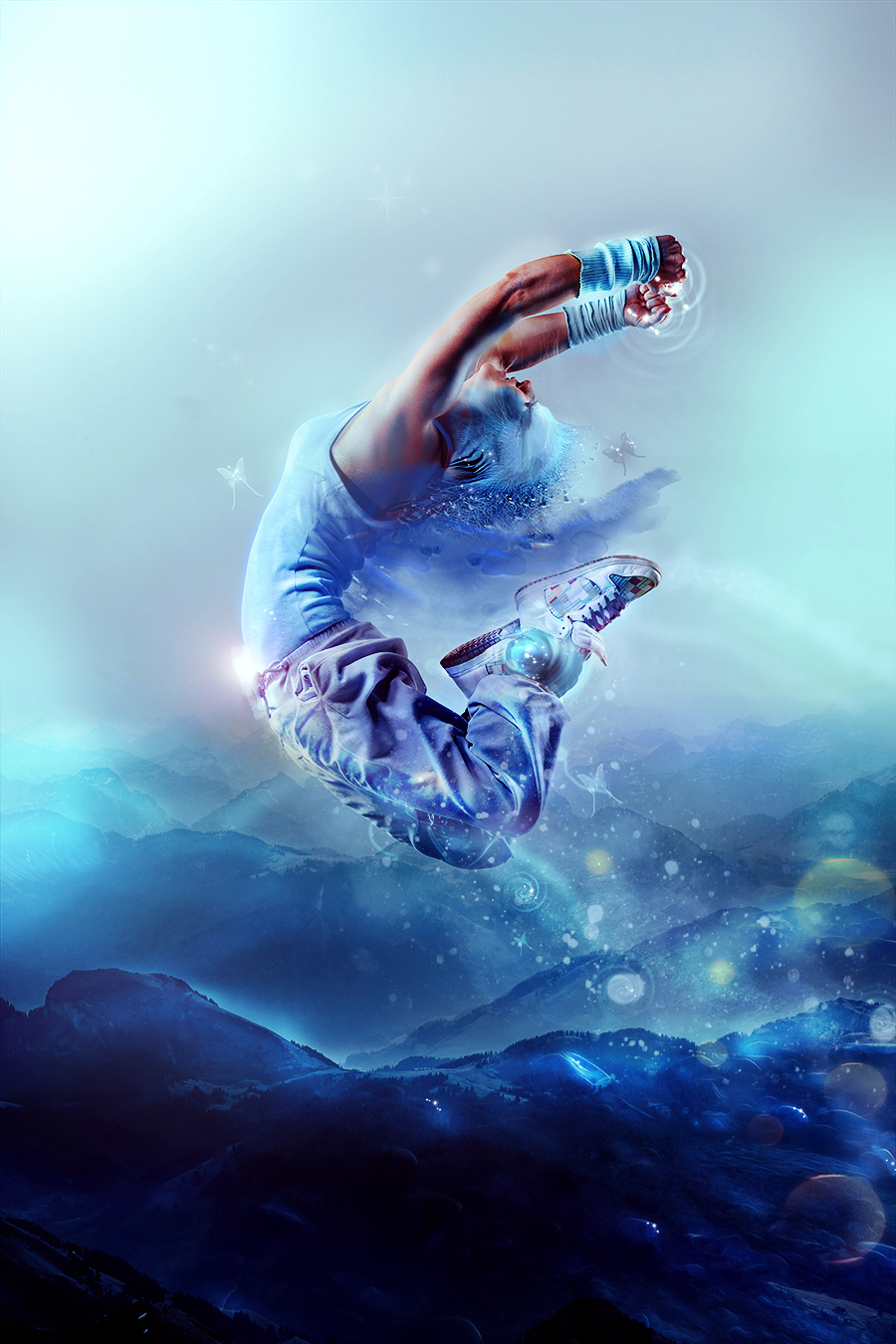 Conclusion: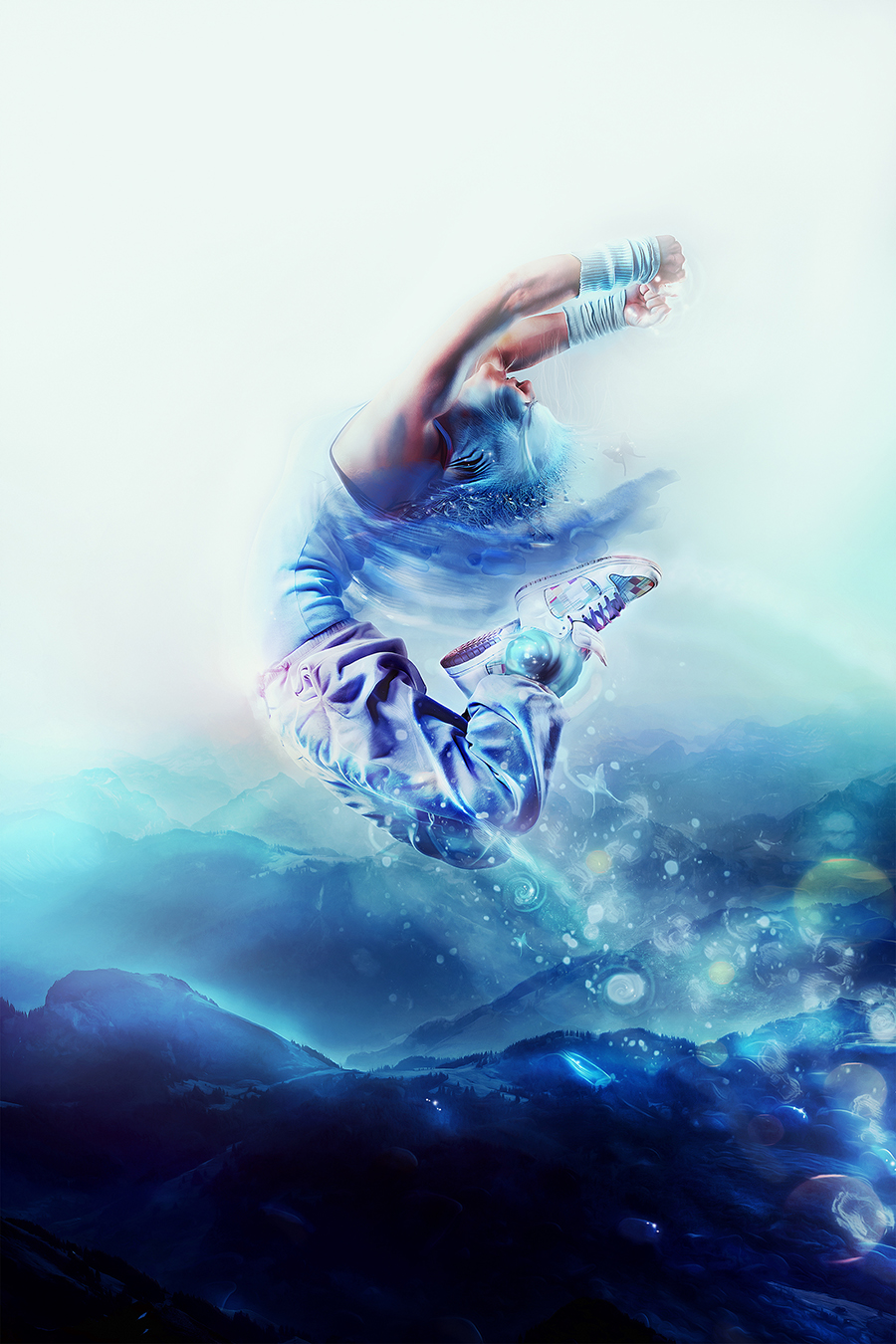 Video:
Making of ' LIKE A BIRD ' Artwork from Vigan Tafili on Vimeo.