Wallpaper of the Week #102
The wallpaper of this week is the image I created for the Hexagon Bokeh Effect in Photoshop tutorial and it's very similar to the one I have been using on my Twitter profile.
In 2008 I came up with a technique using the Brush Tool in Photoshop to create a digital bokeh effect. Then I mixed it with some gradient colors blended all together. The effect has become quite popular so I decided to upgrade a little bit the effect. So in this tutorial I will show you how to create a digital bokeh effect with hexagons. We will use the brush engine, patterns, blend modes and basic filters to achieve this effect.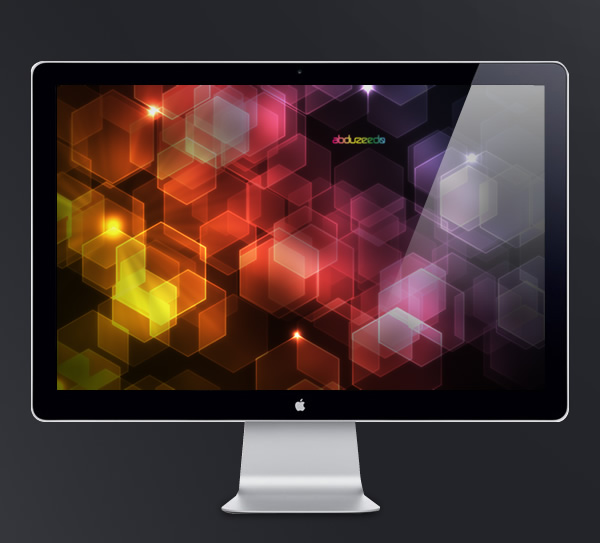 Desktop Version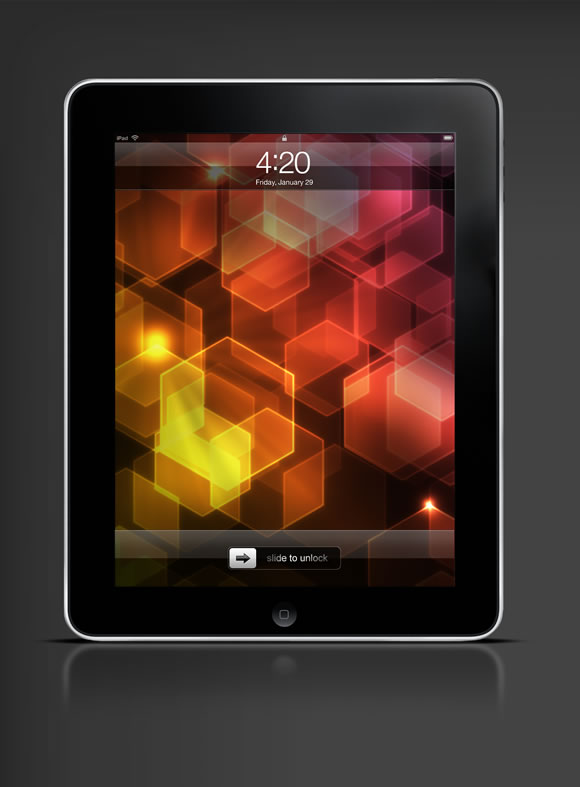 iPad Version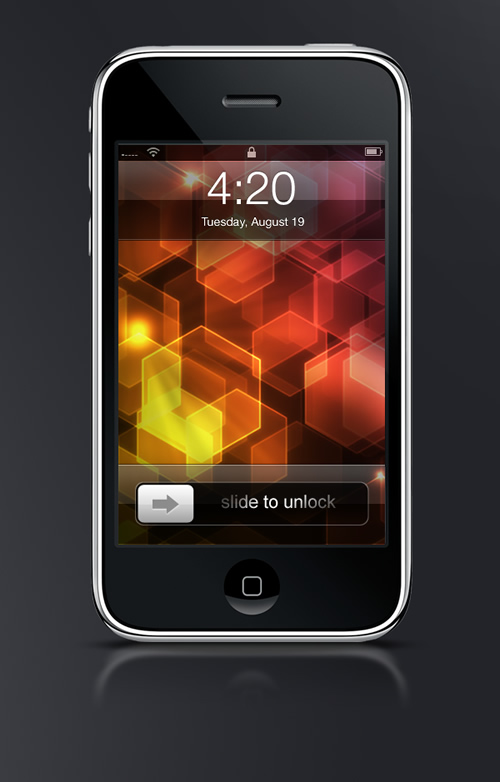 iPhone Version
Resolutions: