Wallpaper of the Week #106 - Fabio Sasso
The wallpaper of this week is an image I created for a project where the client asked me to play with lens flare. I know it's the most hated filter ever but we can create really nice thing with it as long we avoid the default settings. This image is also inspired by some videos of lens flares plugins for After Effects.
I will create a tutorial showing how I did that, it will be up soon.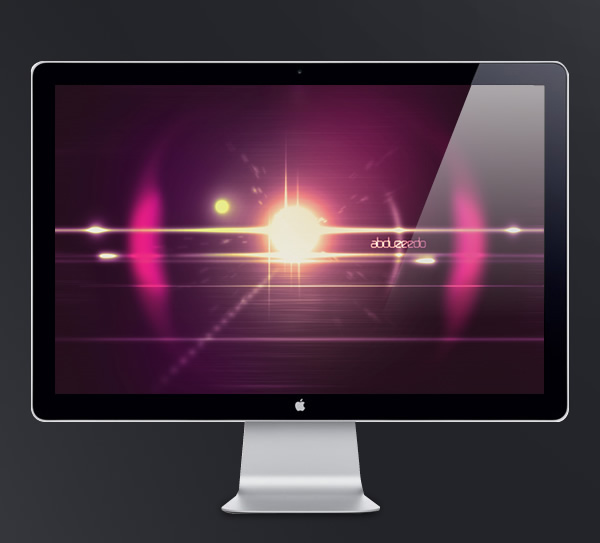 Desktop Version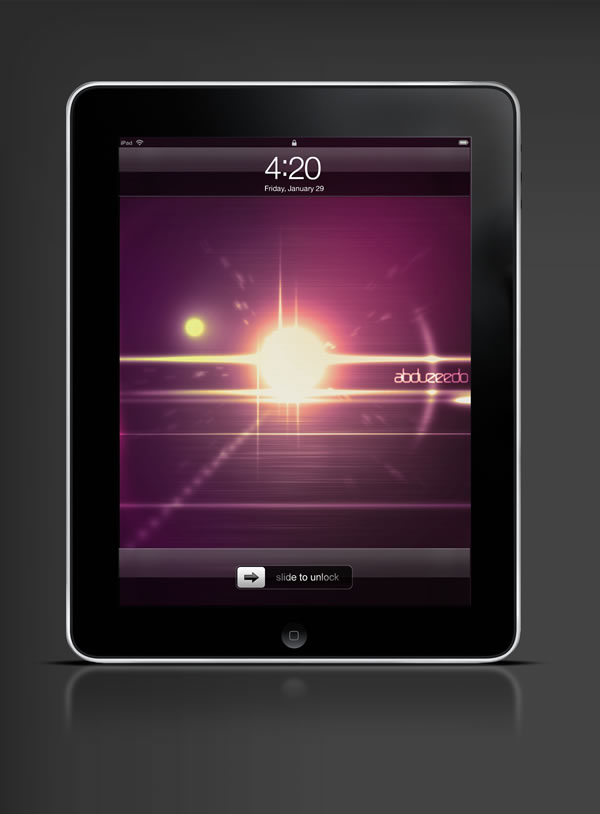 iPad Version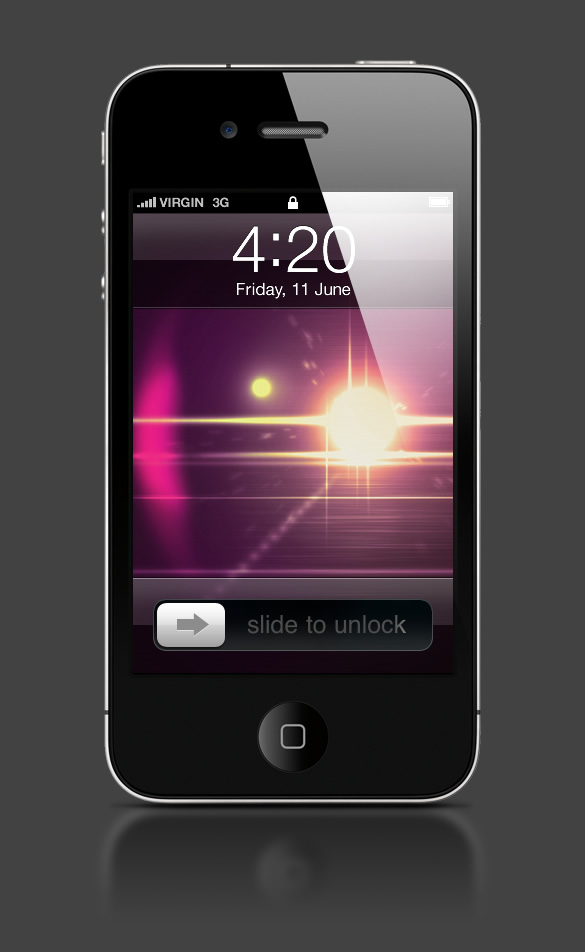 iPhone Version
Resolutions: