Wallpaper of the Week #116 by Mike Speero
The wallpaper of this week is an image created by Mike Speero, a graphic designer and digital artist from Gothenburg, Sweden. Mike has been featured in several galleries, exhibitions, books, interviews, magazines, blogs, websites, prints and the list goes on and on.
For more information about Mike Speero visit his Website at http://www.mikespeero.com and blog at http://speero.blogspot.com. You can also find Speero on Twitter http://twitter.com/Speero.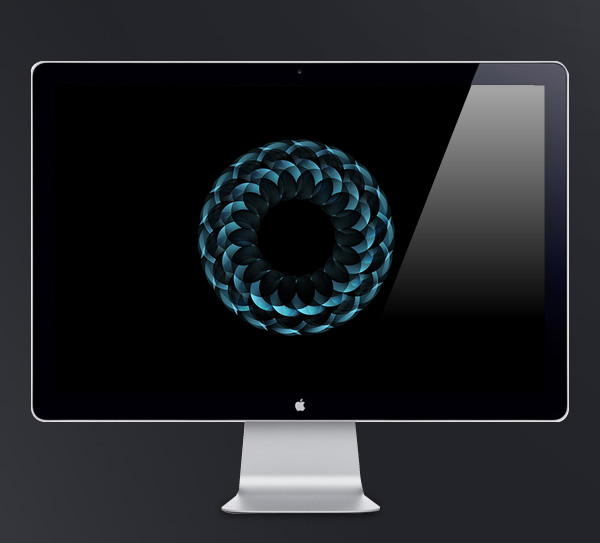 Desktop Version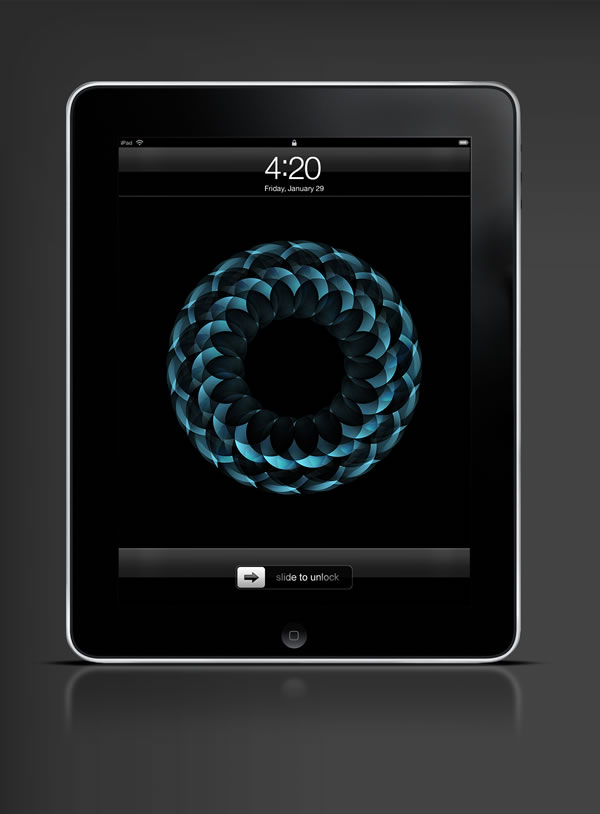 iPad Version

iPhone Version
Resolutions: