Wallpaper of the Week #118 by Abduzeedo
The wallpaper of this week is an image I created for a tutorial for Digital Arts Magazine. The idea of this image was to play with patterns and displace, so the design combines a 3D cubes pattern with an image of a girl totally deconstructed using the perspective of the cubes.
The tutorial will be available soon, but stay tuned because I will post the PSD file so you guys can take a look at how I did it.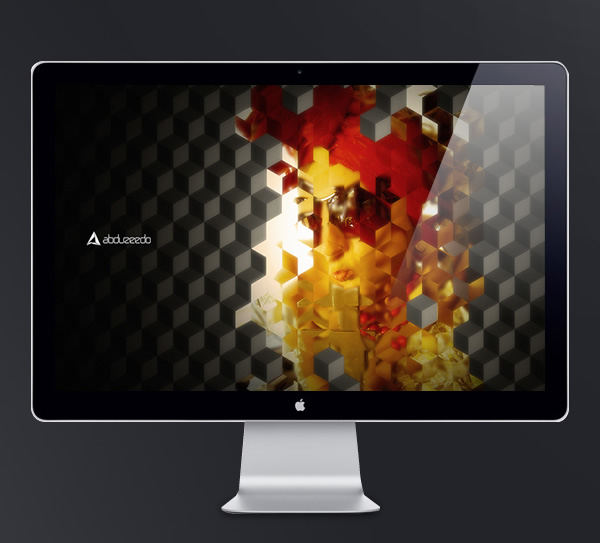 Desktop Version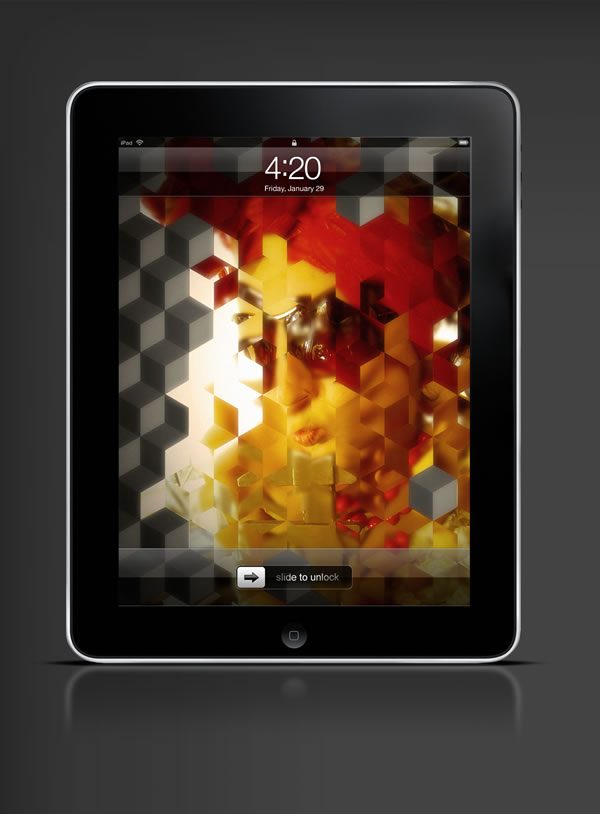 iPad Version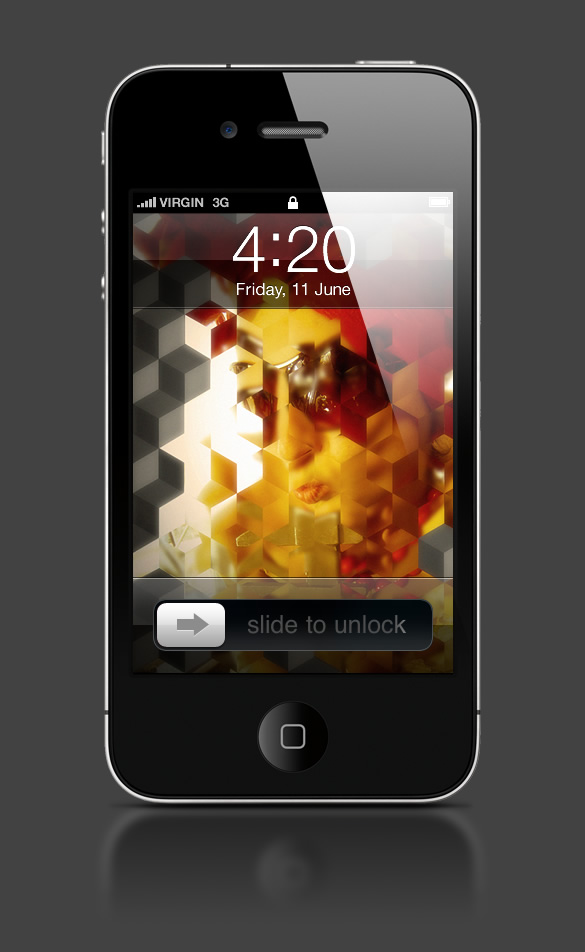 iPhone Version
Resolutions: