Wallpaper of the Week #120 by Abduzeedo
The wallpaper of this week is an image I created for a tutorial for Digital Arts Magazine. The idea was to play around with some light effects, colorful but very subtle with a little bit of 80's style in it.
The tutorial will be available pretty soon, however you can start using the wallpaper, I'm using it on my iPad and iPhone and it looks awesome.

Desktop Version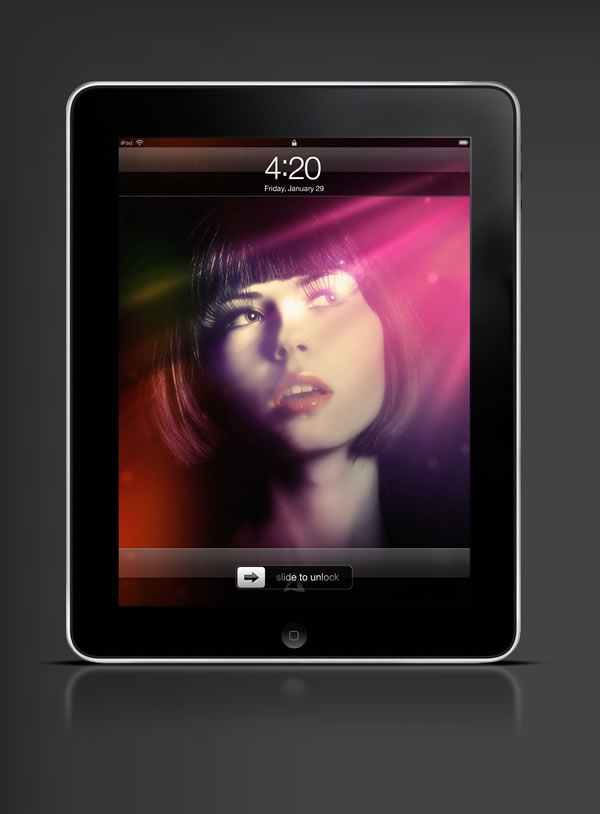 iPad Version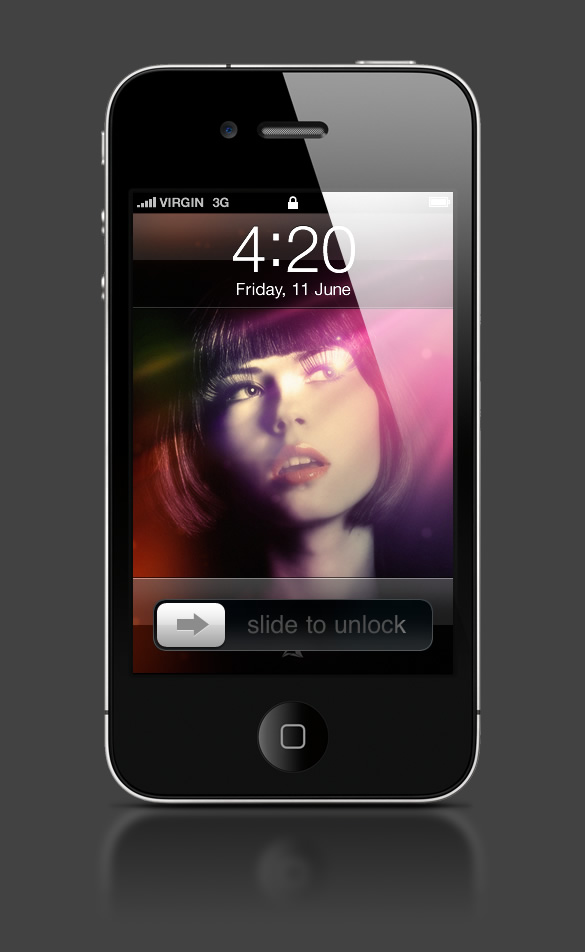 iPhone Version
Resolutions: