Wallpaper of the Week #13
I know we missed a week, but we have a great wallpaper for this week. It's from Chris Haines, a very talented designer from Australia and one of the depthCore artists. You can check his work out at http://www.neondistractions.com/.
I started flash animation when i was 13, which eventually led to me finding Deviantart and the artist darulian (jort braam). His works inspired me to start abstract art. I joined the artgroup Oxygenetica a while later and then more recently Depthcore.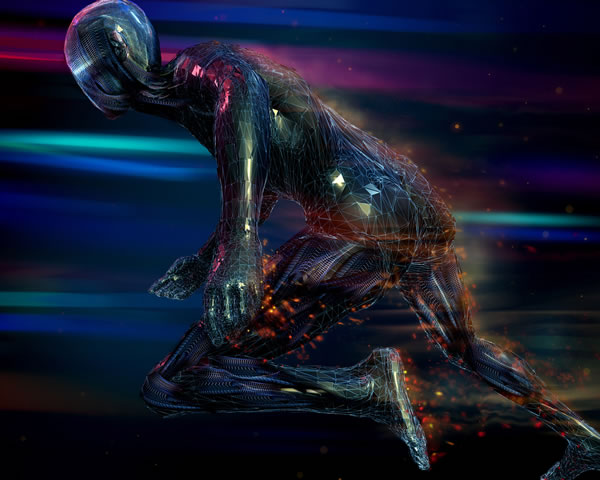 Desktop Version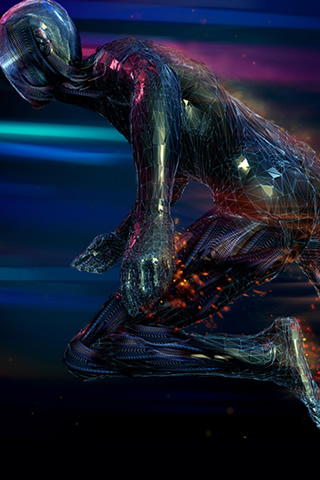 iPhone Version
Resolutions: