Wallpaper of the Week 186 by Kyle Kargov
The wallpaper of this week is an image created by Kyle Kargov an graphic designer and lover of type from Toronto, Canada. Kyle has some really impressive typography works on his portfolio and this wallpaper is a nice example of the quality of his work.
I believe in strategic, message-driven design. Focused, fresh, and innovative, I am impassioned by design that evokes engagement, that echoes throughout wondering minds and flourishes response. Design that moves us forward, that acts as a catalyst for growth. I desire the unconventional and thirst to evolve without end, relentlessly devout in my pursuit.
For more information visit http://kargov.com/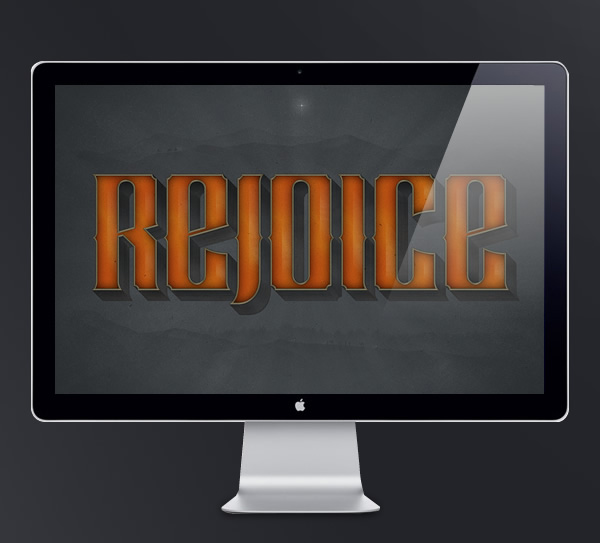 Desktop Version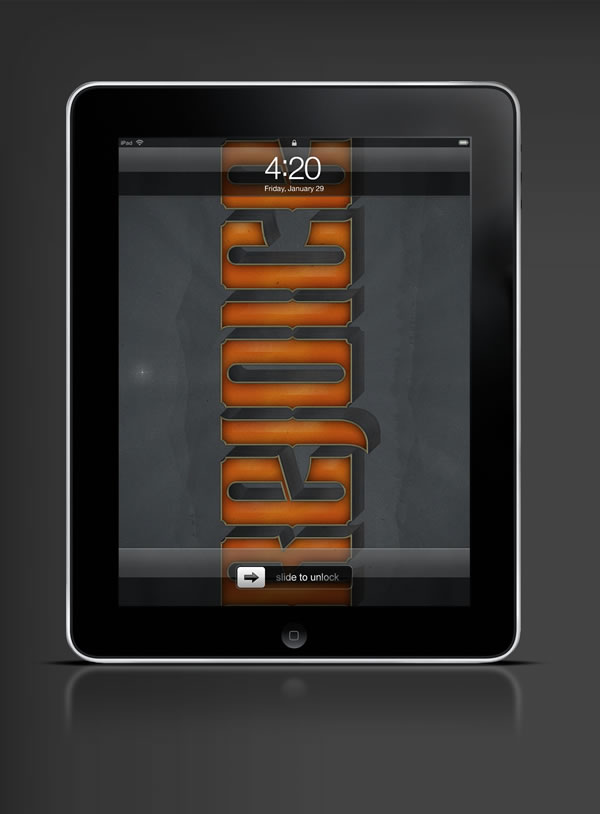 iPad Version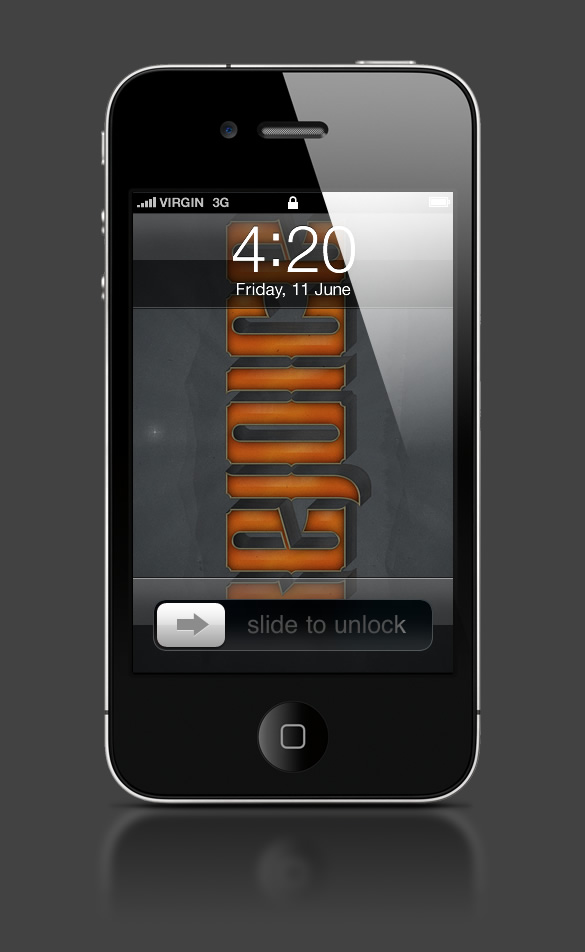 iPhone Version
Resolutions: