Wallpaper of the Week 185 by Perttu Murto
The wallpaper of this week is an image created by Perttu Murto, a 26-year-old graphic designer, art director and illustrator from Finland. Perttu has been involved in graphics for more than 8 years and his work has been featured in several prestigious design websites and magazines. In 2007 he was selected as the Young Advertisement Designer of the year in Northern Finland.
Perttu also graduated from Oulu University of Applied Sciences Business and Information Management, majoring in Digital Media. He is currently working as a Interactive Art Director for Finnish advertising agency Työmaa, but he's always ready for interesting freelancer projects.
For more information visit http://www.itsperttu.com and http://www.perttumurto.com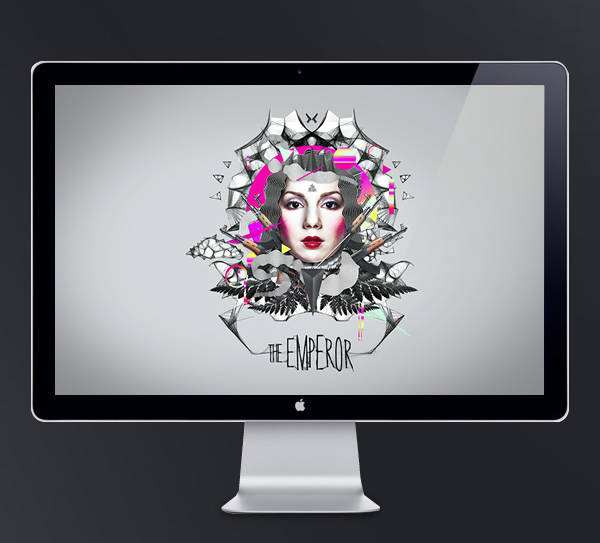 Desktop Version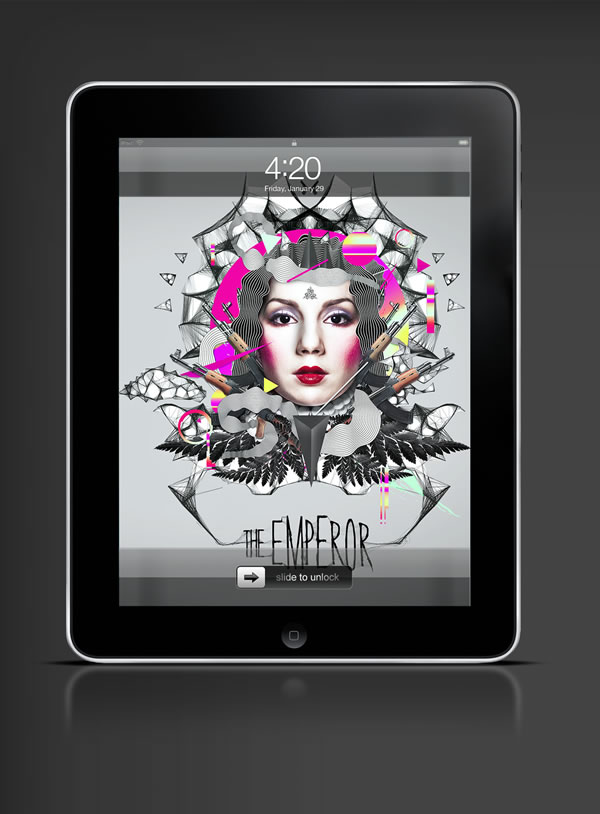 iPad Version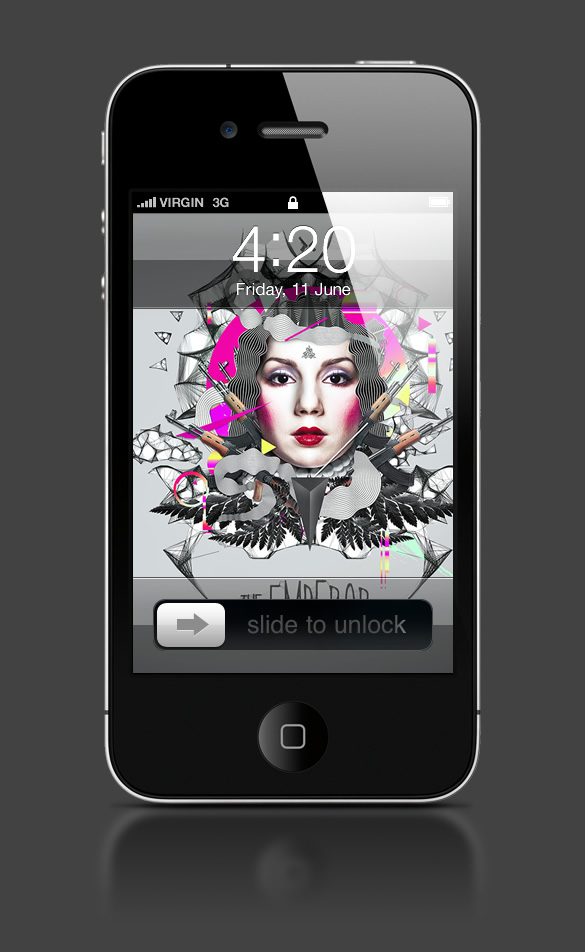 iPhone Version
Resolutions: