Wallpaper of the Week 188 by Sebastian Andaur
The wallpaper of this week is an image created by Sebastian Andaur an young visual artist and graphic designer from Chile. Sebastian loves colors since he was born and when he got his first computer at the age of 12 he started to play with Photoshop.
Today, Sebastian works creating graphics, visuals, and new projects for everyone who needs his service.
For more information visit http://work.andaurstudios.cl and http://twitter.com/andaurstudios

Desktop Version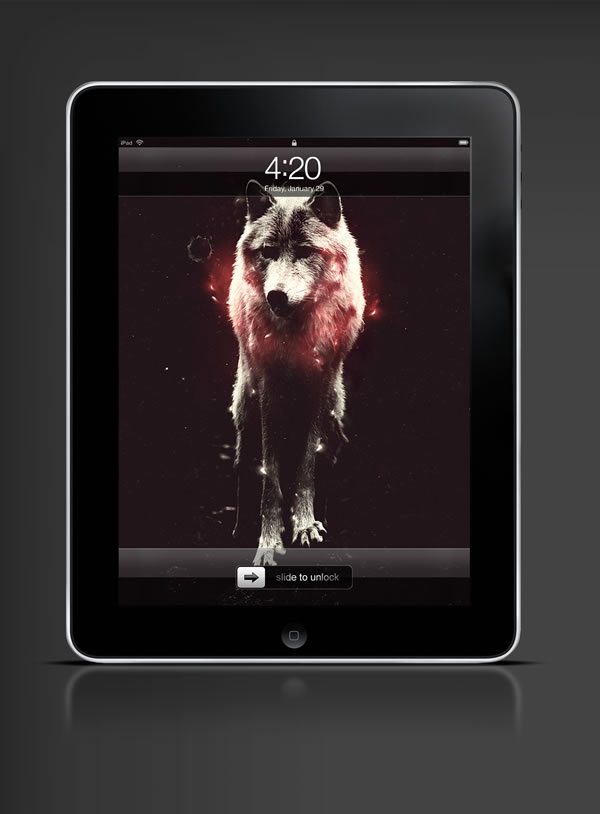 iPad Version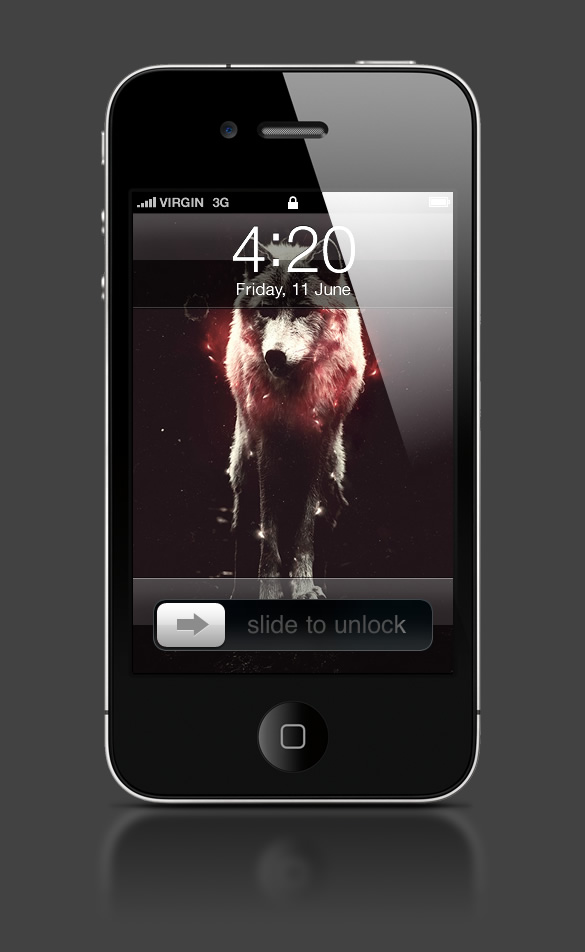 iPhone Version
Resolutions: