Wallpaper of the Week 19
The wallpaper of this week is an amazing design from Dries Schaballie the co-founder of Sevenedge Interactive Media, which has a really cool website too, definitely worth checking it out.
Also, we'd like to thank all readers that sent us wallpapers, there are some fantastic pieces and we will publish them for sure. And of course, keep sending more...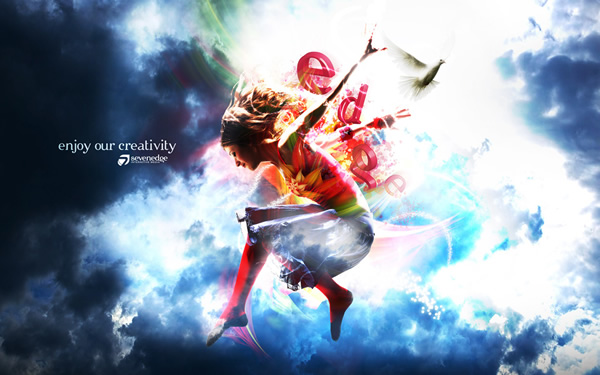 Desktop Version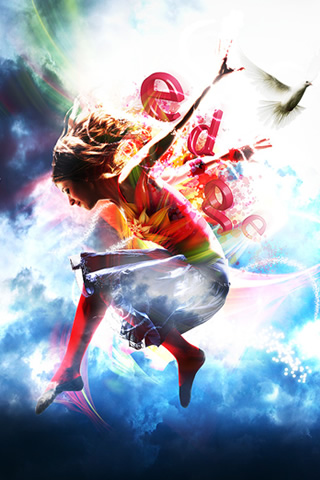 iPhone Version
Resolutions: