Wallpaper of the Week 192 by PerfectHue
The wallpaper of this week is an image created by Jason Benjamin AKA PerfectHue. Based in Boston, MA, Jason is currently studying graphic design at Massachusetts College of Art with a focus in web design, typography, and information architecture.
In the past Jason has served in a web designer/developer role at Harvard Public Affairs & Communications, making improvements to Harvard.edu, the Harvard Gazette, and redesigns of existing Harvard websites. Jason has also served as an intern on the production team at Blue State Digital, working with clients such as Barack Obama, Tony Blair Faith Foundation, United Way, YMCA Chicago, and the Nest thermostat project.
For more information visit http://perfecthue.com/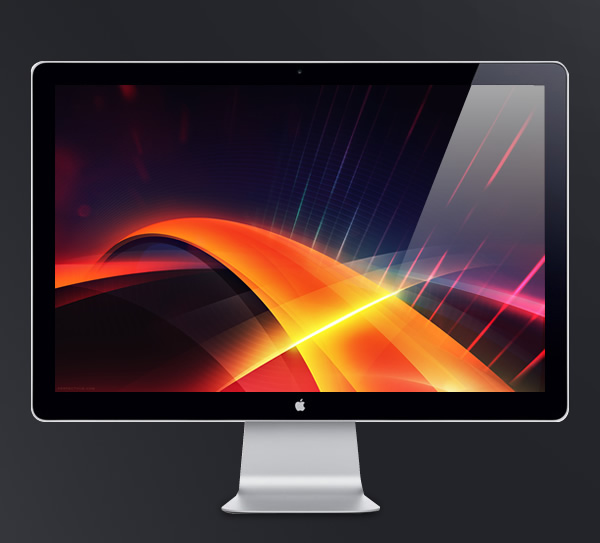 Desktop Version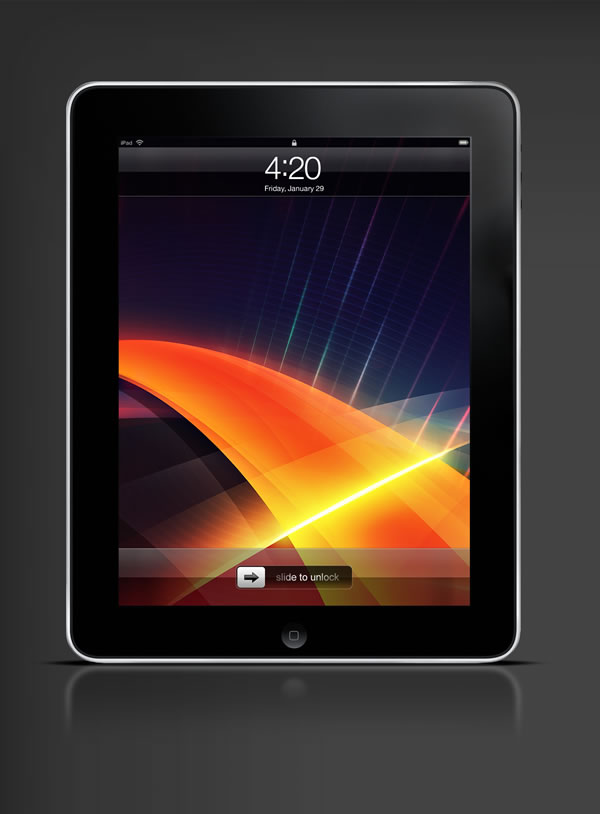 iPad Version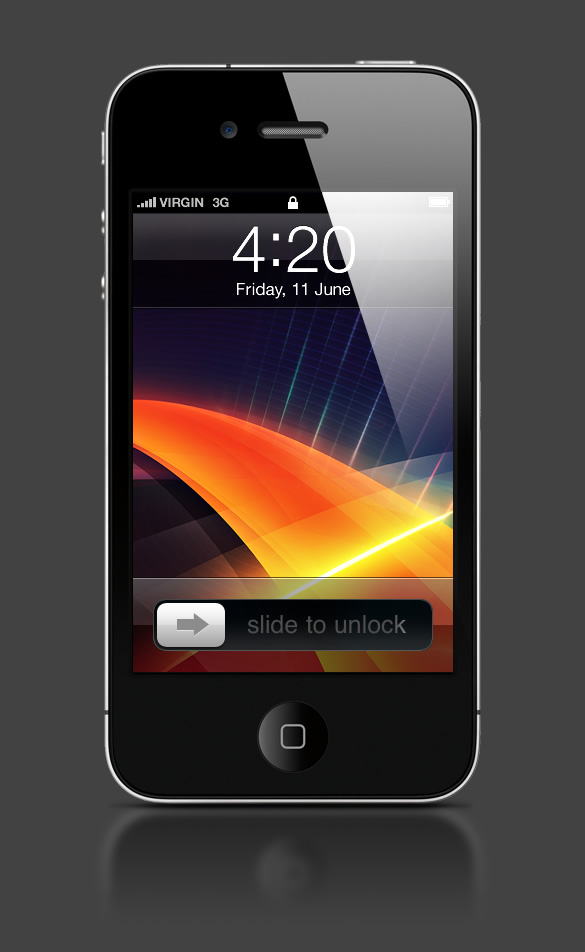 iPhone Version
Resolutions: