Wallpaper of the Week 195 by Bram Vanhaeren
The wallpaper of this week is an image created by Bram Vanhaeren. Bram is 20 years old and studies cross media design, after 2 years freelancing together with his brother. He's been developing his style since his first pen tool experiments in Illustrator about 5 years ago. Bram's style ranges from simple illustrations and typography to mixed media artwork.
When he's not making art, Bram enjoy going out with friends, train together with his brothers, running the 400m. He can't resist to spend his money on clothes and new fancy accessories. You can always make him happy by sending some kind words trough email or give him a book about social behavior and design.
For more information visit http://www.bramvanhaeren.com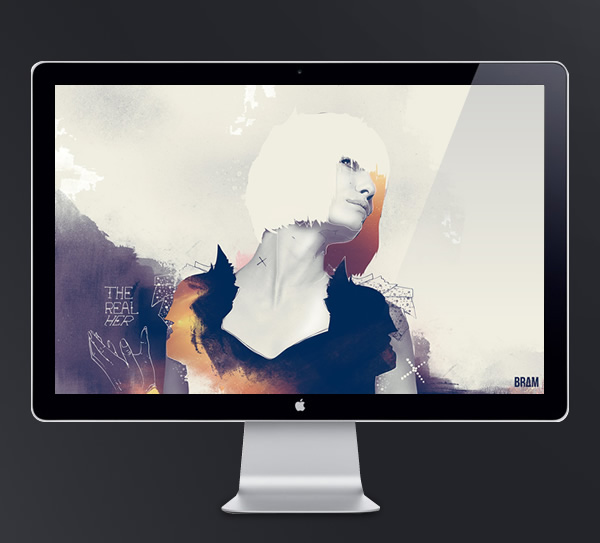 Desktop Version

iPad Version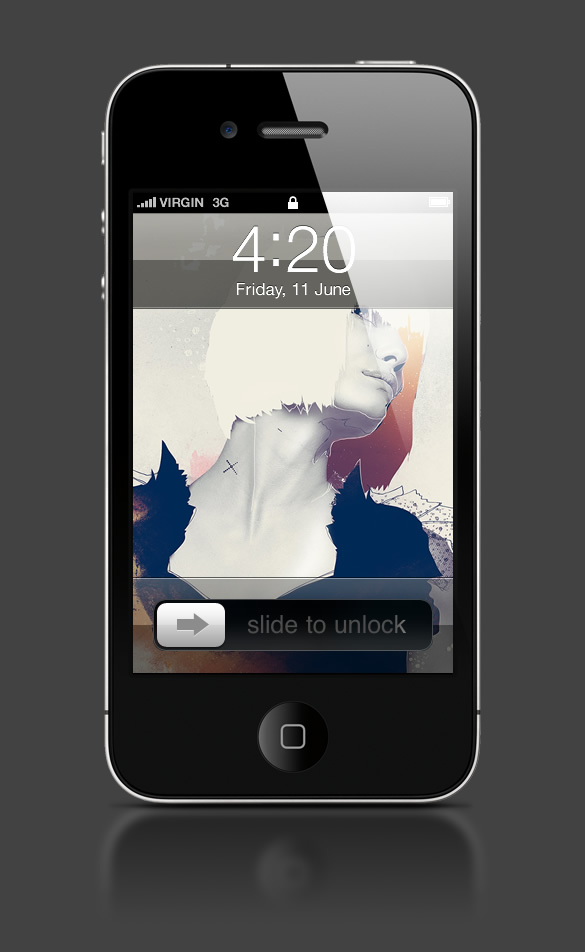 iPhone Version
Resolutions: