Wallpaper of the Week 196 by Timothée Mathelin
The wallpaper of this week is an image created by Timothée Mathelin. A graphic designer from France. His influences are from everywhere, from skies to David Lynch and The Designers Republic to Baroque.
My main influences come from everyday's life. Just a bird on a wire or a falling leaf from a tree... Every living motion gives me an inspiration of what is life and the wish to illustrate it. Lately, I've been really inspired by futuristic times and the imagination of new civilizations.
For more information visit http://www.futurorg.com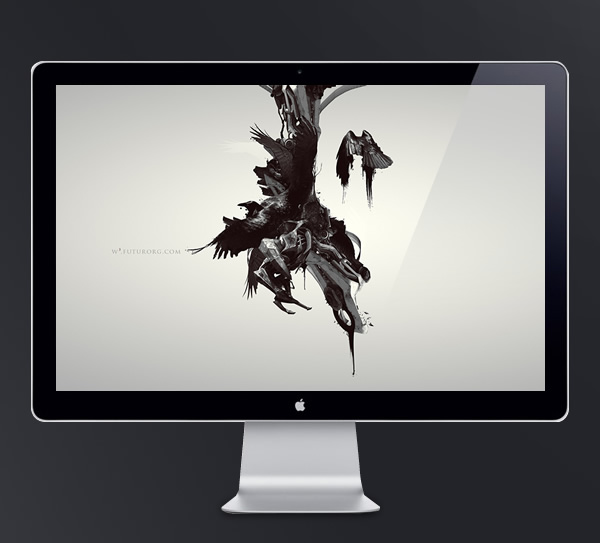 Desktop Version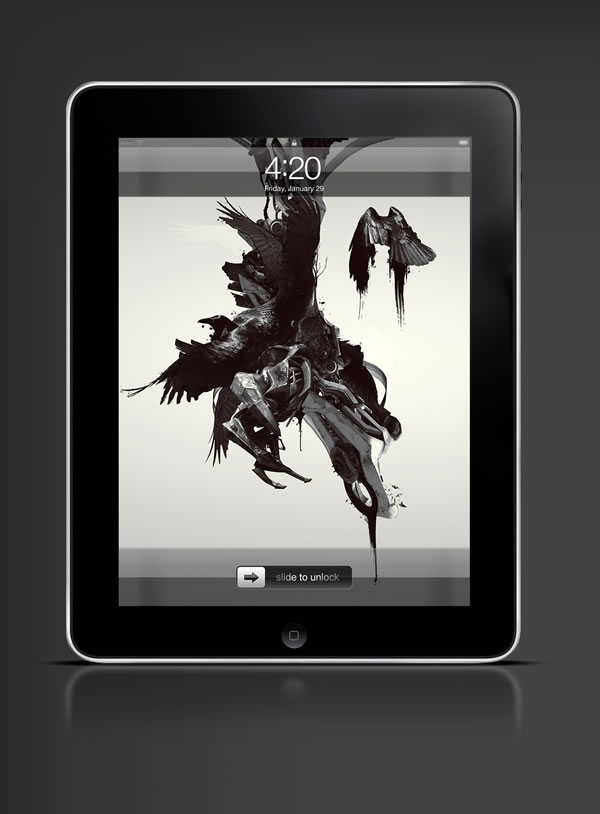 iPad Version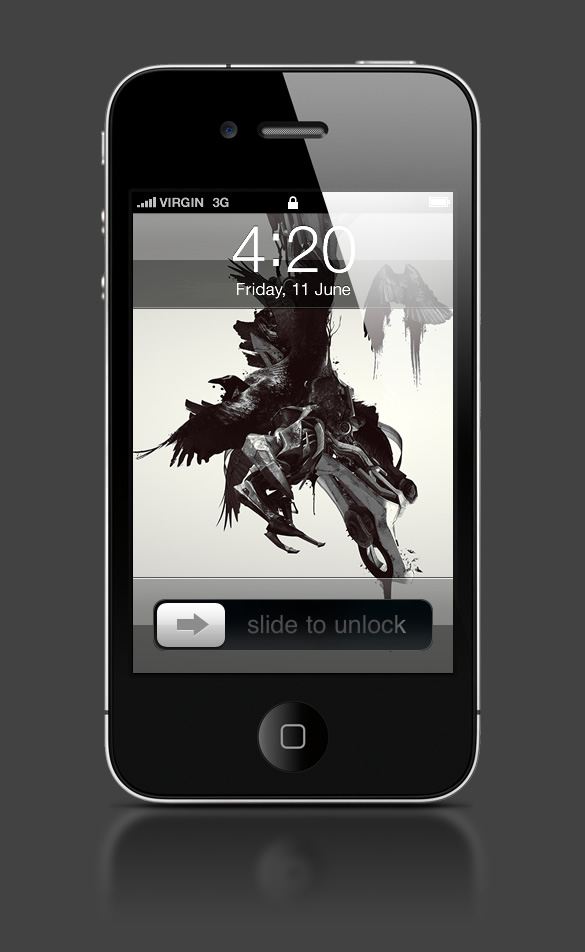 iPhone Version
Resolutions: