Wallpaper of the Week 207 by Mike Harrison
The wallpaper of this week is an image created by Mike Harrison, a self-taught, multi-disciplinary freelance art director, designer and illustrator, currently based in London.
Through the years of crafting myself and my career I have experimented with almost every style and discipline in the book and still continue to try new techniques and mediums on a regular basis. Through this I have built up a vast set of skills ranging from graphic design, illustration and typography to motion graphics, 3d, photography and web design. I believe that we are constantly learning, and that my portfolio shows my eclectic mix of mediums, styles and aesthetics.
For more information visit http://destill.net/

Desktop Version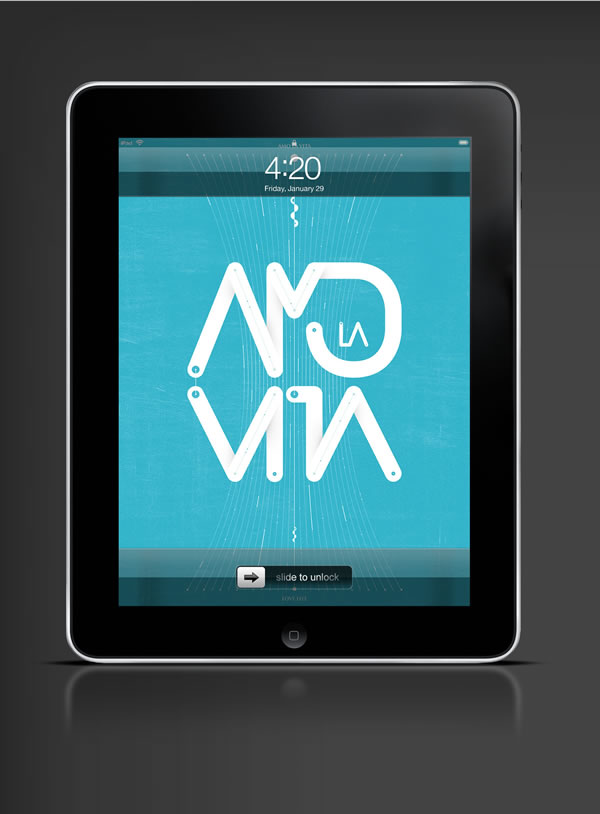 iPad Version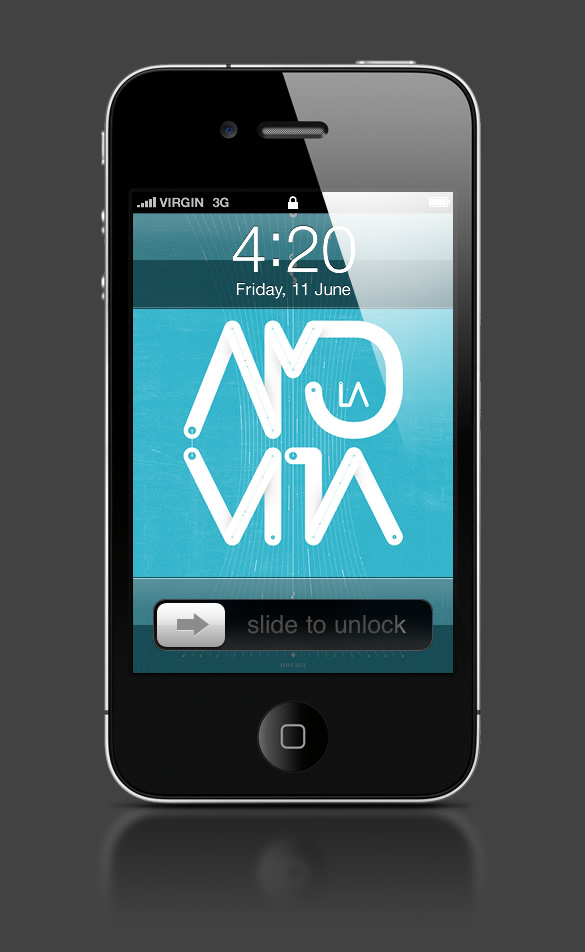 iPhone Version
Resolutions: