Wallpaper of the Week 21
This week we have a really cool wallpaper created by Ee Venn Soh, a digital artist and illustrator from Johor Bahru, Malaysia with a really impressive portfolio. You can check more of his work out at http://www.behance.net/vennsoh.
Also if you want to have your wallpaper featured in our wallpaper of the week send us your wallpaper or suggestions for wallpapers.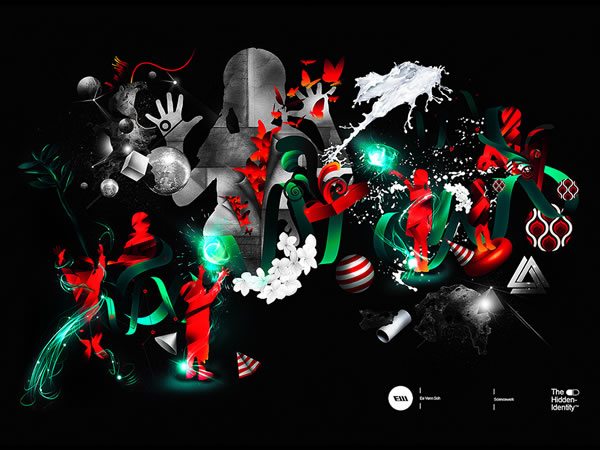 Desktop Version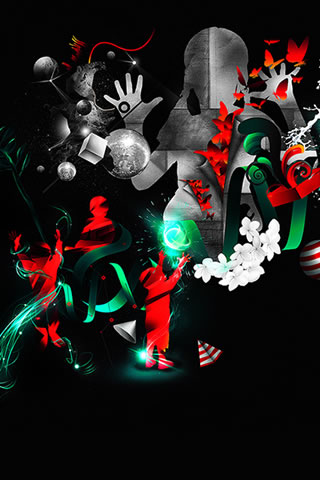 iPhone Version
Resolutions: