Wallpaper of the Week #23
This week's wallpaper is a really nice image created by Edmond Yang, a designer from Oslo, Norway. Edmond has recently updated the portfolio of his website and we highly recommend you check it out at http://www.yangmedia.com/.
Graduated at Westerdals School of Communication as an art director in 2006. Beside the school, I have been working as a freelance designer for many years. If you got any requests or questions, feel free to drop me a mail, call me at +47 982 60 310, or try the chat on the bottomright.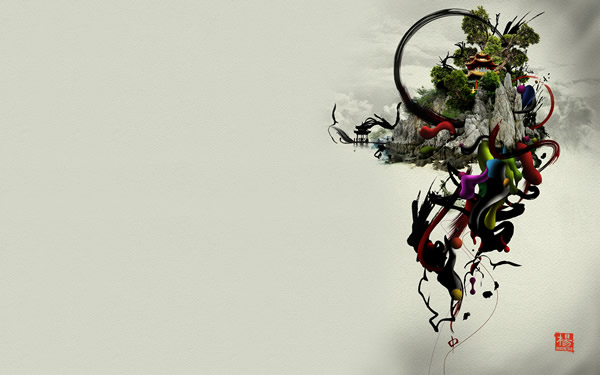 Desktop Version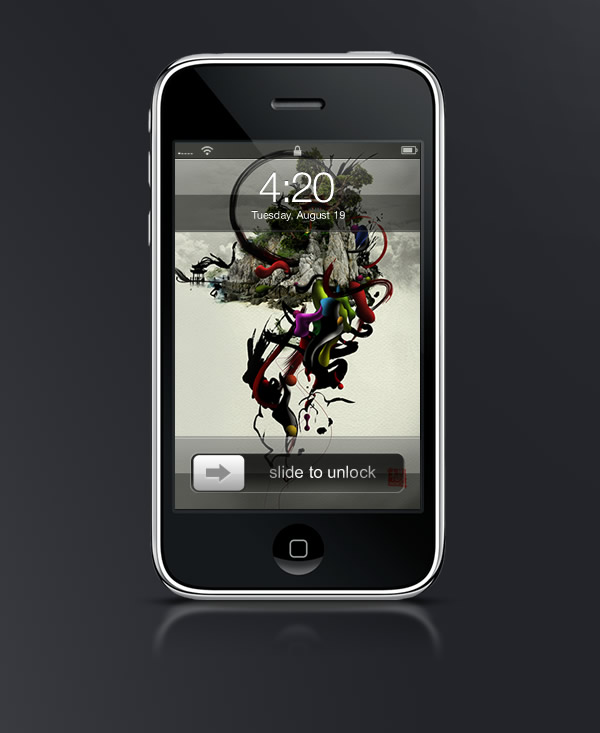 iPhone Version
Resolutions: