Wallpaper of the Week #32
A few days ago we published an article about Fabien Barral, a great digital artist and designer from Clermont-Ferrand, France. His work is really cool and fortunately for us, he sent us one of his images for the wallpaper of the week.
We highly recommend that you visit his websites, below we list some of his designs and also the link tho his sites.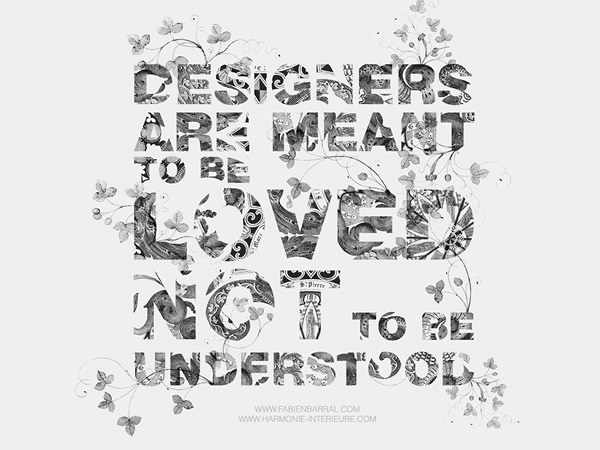 Desktop Version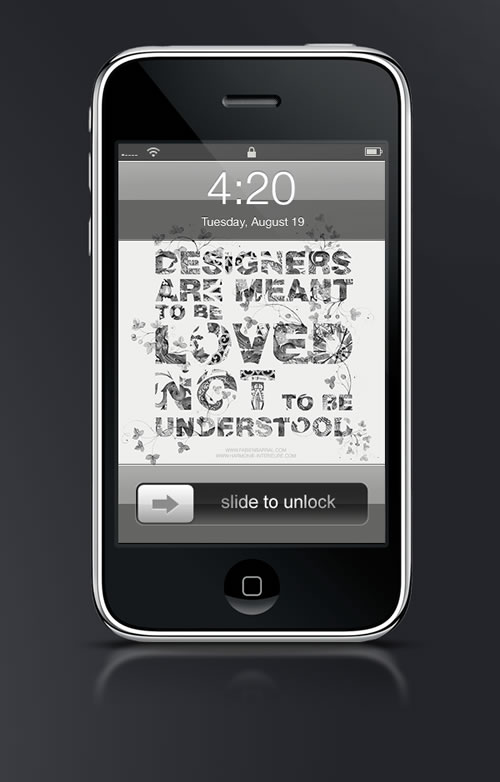 iPhone Version
Resolutions: