Wallpaper of the Week #5
This week's wallpaper of the week is from a friend of ours, Eric DeFazio, also known as Koston101.
It looks pretty darn cool, and we are cheering that this dude will make some other cool wallpapers such as this. Enjoy!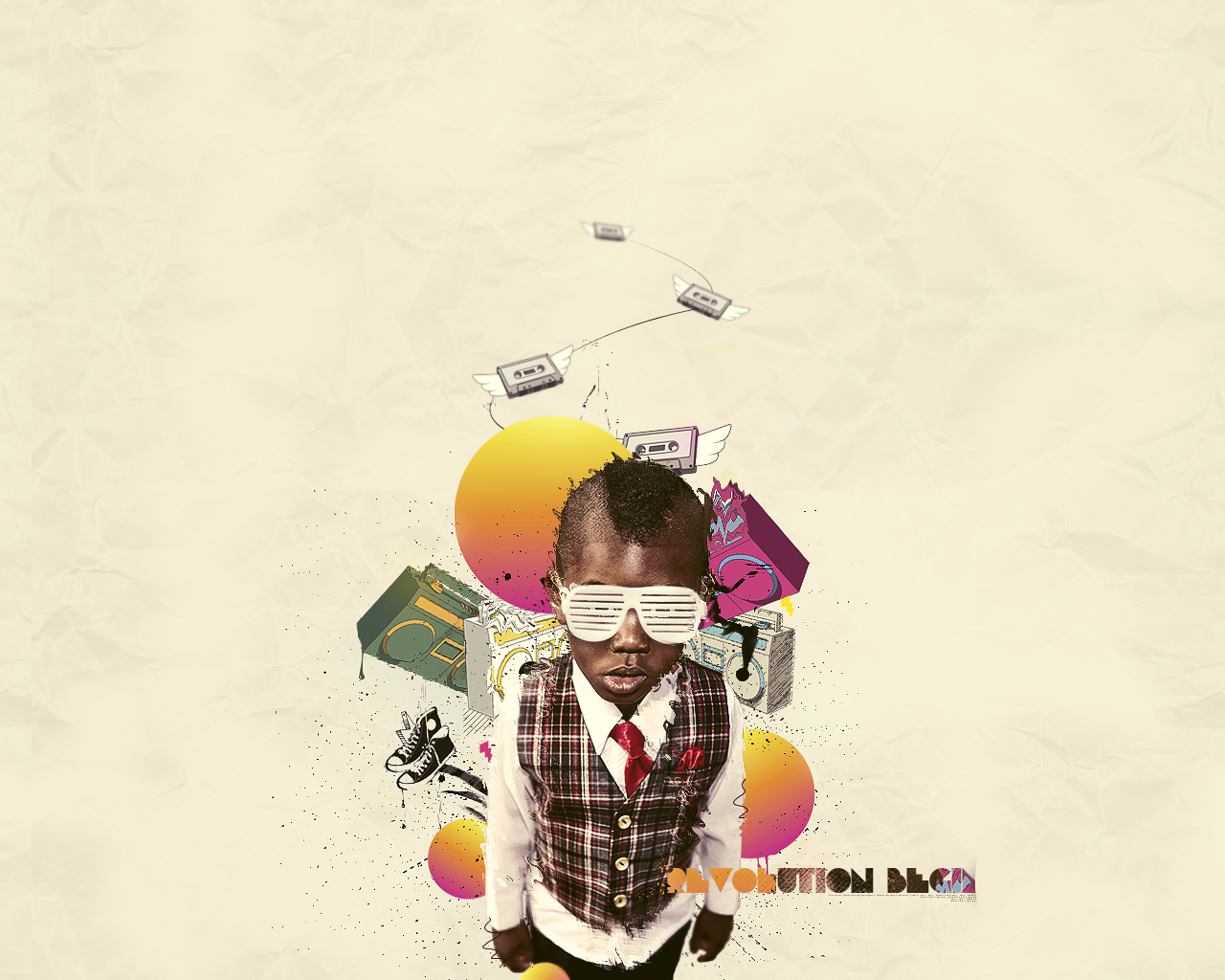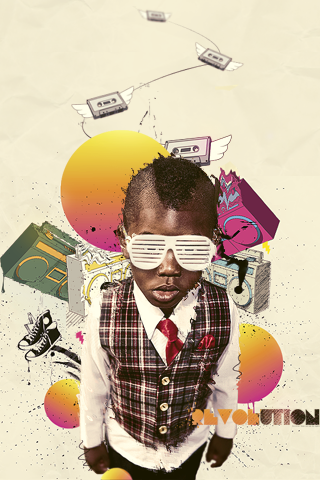 Credits: Photo by Parris Whittingham - http://pswhittingham.com
Resolutions:
For more wallpapers check out our
wallpaper tag
. And if you got you own wallpapers, please, drop a link!! Thanks a lot and enjoy. ;)
Paulo Gabriel
Antunes
I'm Paulo Gabriel, a Publicist by degree and Front-end Developer/Designer by passion with a taste for the meaningful and emotional.