Wallpaper of the Week #54 - Eric Sin
abduzeedo Sun, 06/14/2009 - 10:27
The wallpaper of this week is from Eric Sin, a 20 year old student at California State University, Fullerton, studying Graphics Design and Illustration as majors. He is currently in his second year going onto third, and he has been active working in freelance projects and personal work lately.
For more information visit Eric's website at: http://projectsd.net
Also if you want to have your wallpaper featured in our wallpaper of the week send us your wallpaper or suggestions for wallpapers.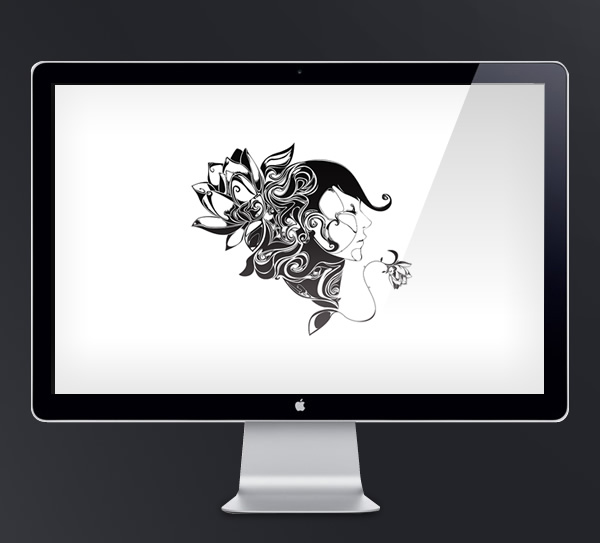 Desktop Version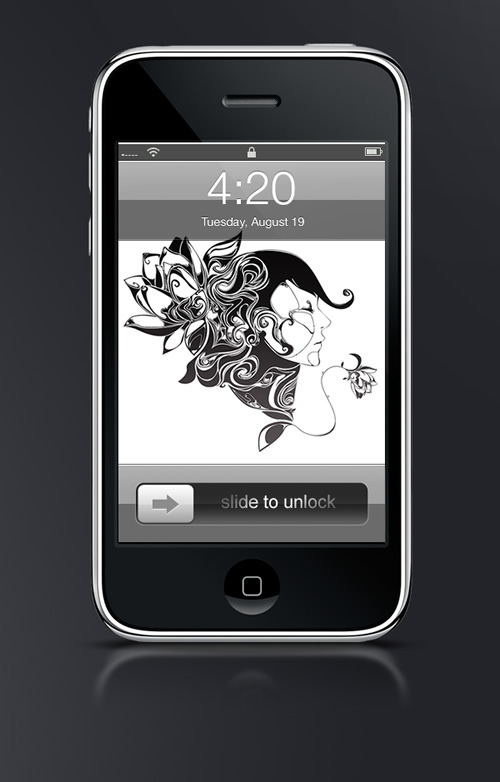 iPhone Version
Resolutions:
Dark


Desktop Version


iPhone Version

Resolutions: