Wallpaper of the Week #156 by Abduzeedo
The wallpaper of this week is an image I created for a tutorial a few weeks ago to play and learn how to create some metalic buttons in Photoshop. I also used some textures and apply a chrome text effect.
For more information and to learn how to do this effect check out the Awesome Amp Controls in Photoshop tutorial.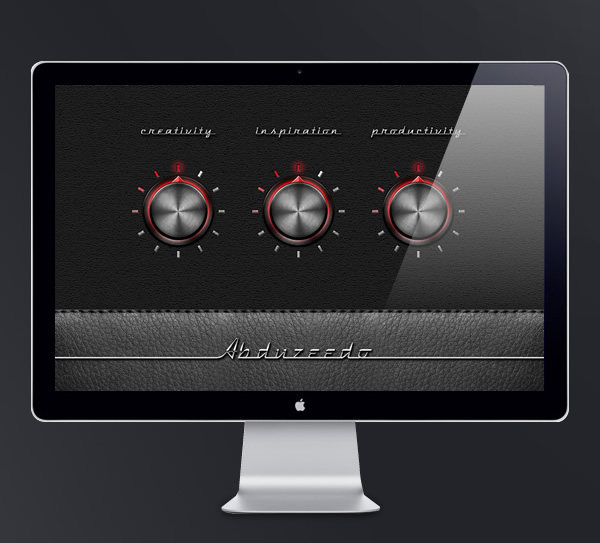 Desktop Version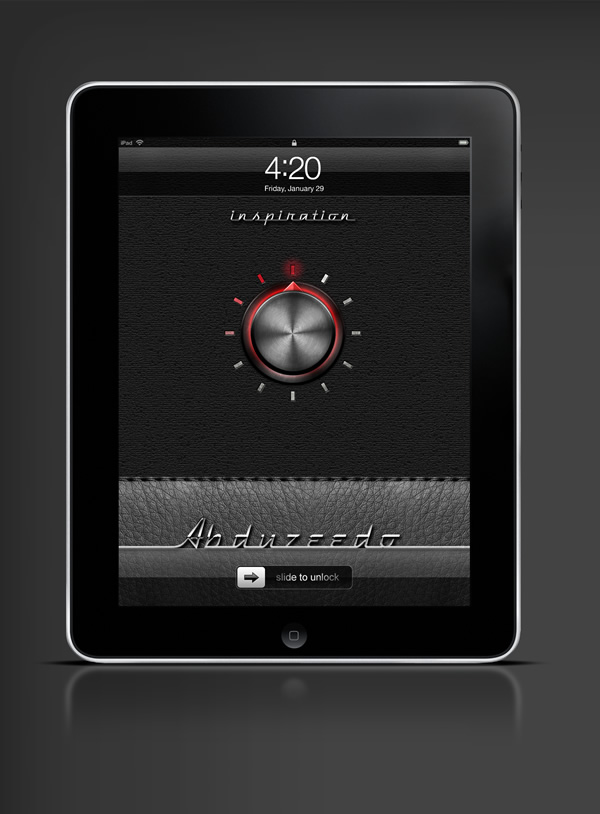 iPad Version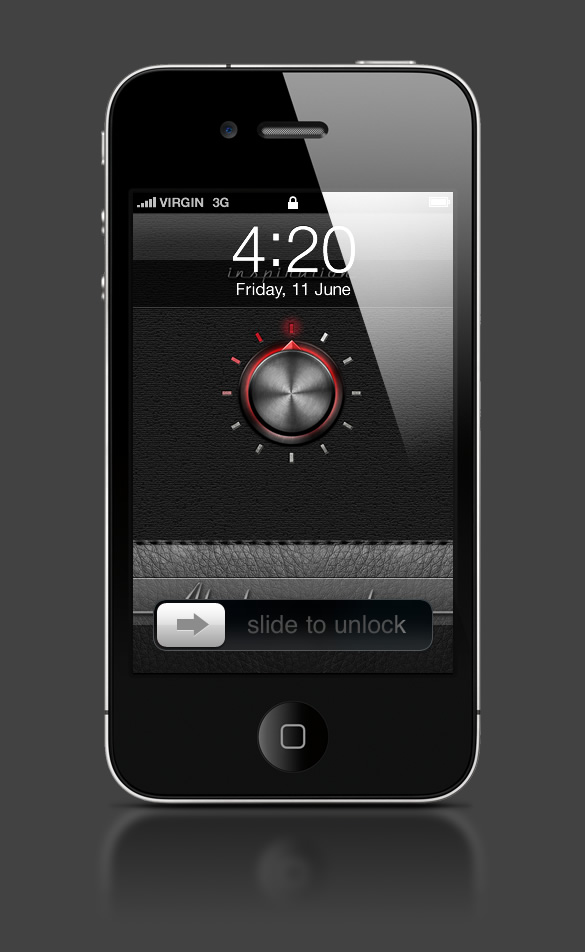 iPhone Version
Resolutions: