Wallpaper of the Week #9
The wallpaper of this week is from Jonathan Wong, a graphic designer and illustrator from Ireland. He's also member of the depthCore collective. This image was created in collaboration with Pete Harrison (http://www.aeiko.net) for Depthcore (http://depthcore.com).
I am an aspiring graphic designer/illustrator born and raised in Limerick Ireland. I am currently studying Graphic Design in the Limerick School of Art and Design. Art has always been a big passion of mine, ever since I was young. My primary goal in life is to make a living out of doing something I love, and that is the hope with art.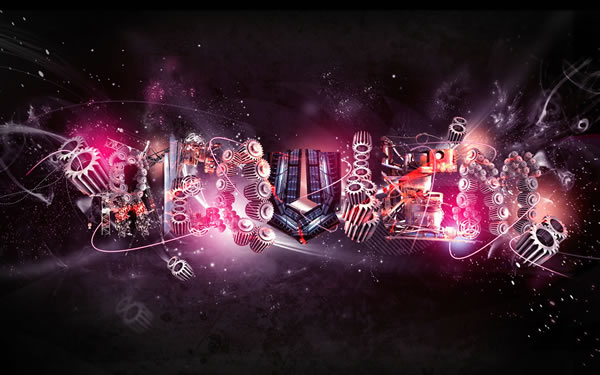 Desktop Version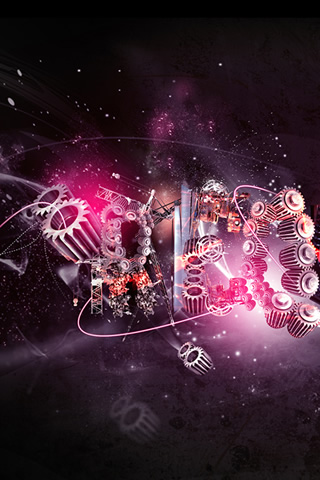 iPhone Version
Resolutions:
For more information about Jonathan Wong visit his website at http://www.artofwong.com/