Wallpaper of the Week by Ben Johnston
The wallpaper of this week is an amazing image created by Ben Johnston, a canadian-born and self-taught designer who grew up in Cape Town, South Africa. After a brief stint in industrial design, Ben started focusing on traditional graphic design, with a preference for creating typographic illustrations from scratch. His industrial design experience gives him the ability to break the confines of 2D and 3D, enabling him to bring his designs to life.
Ben has With over five years' experience in the creative industry and his portfolio includes a prolific selection of completed projects for renowned ad agencies and major overseas clients – being featured on various creative websites. Ben is currently based in Toronto as a full-time freelancer.
For more information visit http://benjohnston.ca/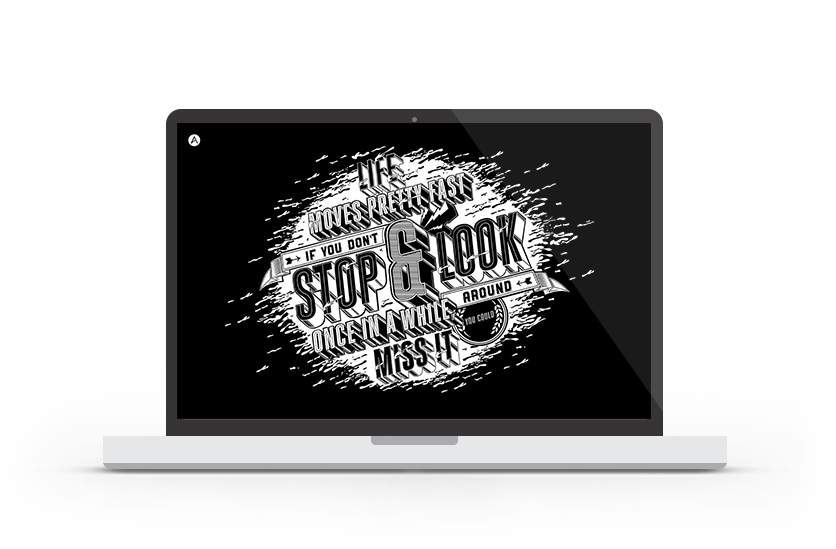 Desktop Version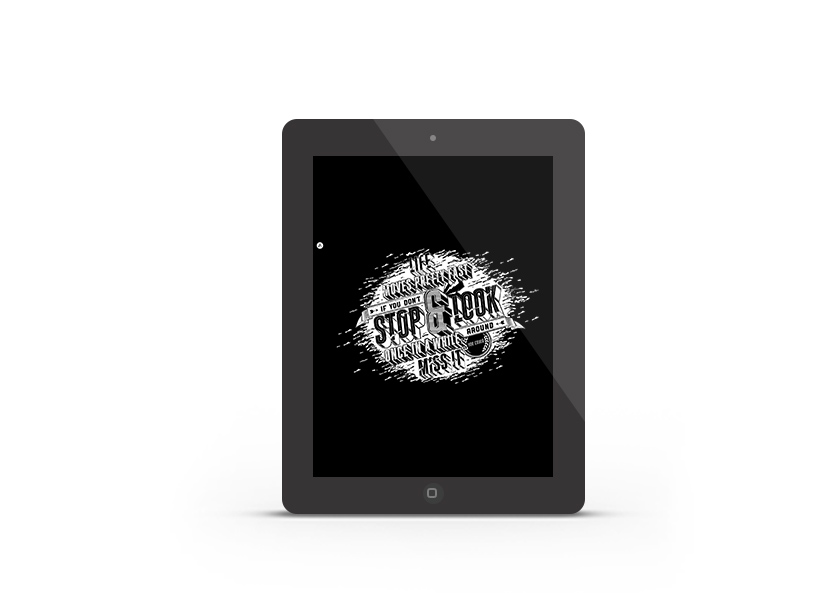 iPad Version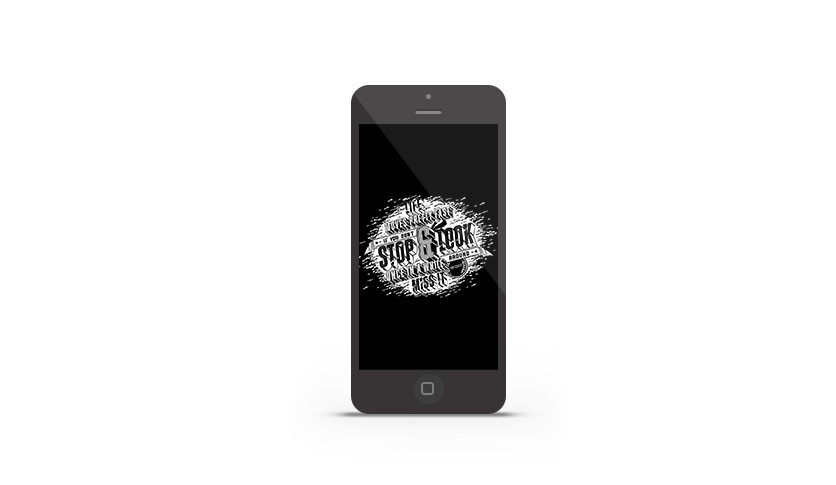 iPhone Version
Resolutions: