Wallpaper of the Week by George Smith
The wallpaper of this week is an amazing image created by George Smith, a US based digital artist and has been creating for over 13 years. His work is filled with overlapping layers of lines, photography, text and abstract shapes that all come together to form a unique vision..
George has been published multiple times in Advanced Photoshop magazine and has worked with clients such as Microsoft, ESPN The Magazine, Team Lotus, Thomas Sabo and various musical acts/producers/labels. His work is in constant rotation at Lucky Strike Lanes in Hollywood, California. In July 2011 he had three pieces showcased at the James Gray Gallery in Santa Monica, California and in April of 2012 he was featured at RAWArtists "Menagerie" showcase in Pomona, California.
For more information visit http://www.endeffect.com/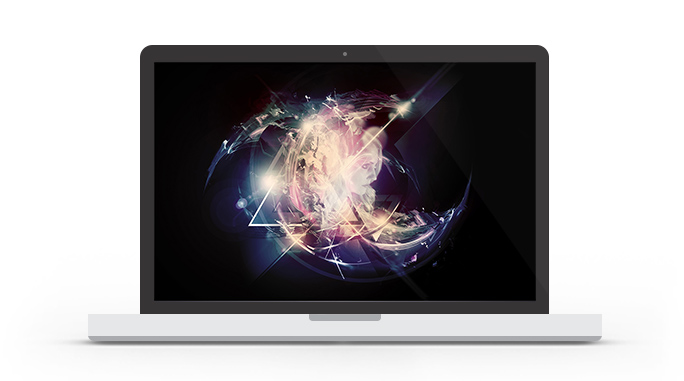 Desktop Version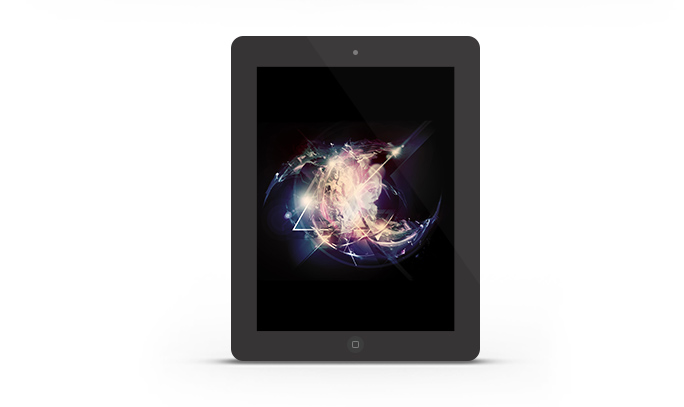 iPad Version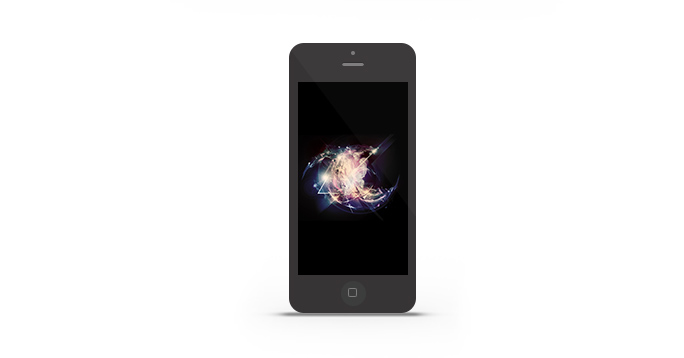 iPhone Version
Resolutions: