Wallpaper of the Week by Justin Maller
The wallpaper of this week is an image created by our friend Justin Maller. The image is part of his project call Facet, and also it's available in his new iOS app on iTunes.If you don't know Justin, he is an Australian freelance illustrator and art director. He has been creating digital art for over fifteen years, and has been a full time freelance artist for the last eight.
Enjoy browsing the complete collection of Facets artwork and set your favourites as wallpapers! Choose from a variety of moods and concepts to select the perfect background for your device. With 365 available rock a different one every day!
For more information visit https://itunes.apple.com/us/app/facets-365/id849068378?ls=1&mt=8 or http://justinmaller.com/ or http://facets.la/. You can also follow him on Twitter at https://twitter.com/justinmaller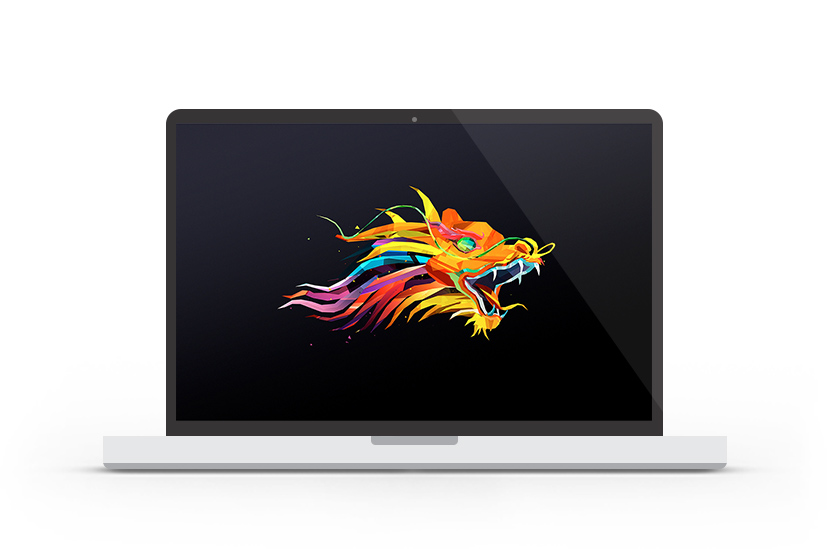 Desktop Version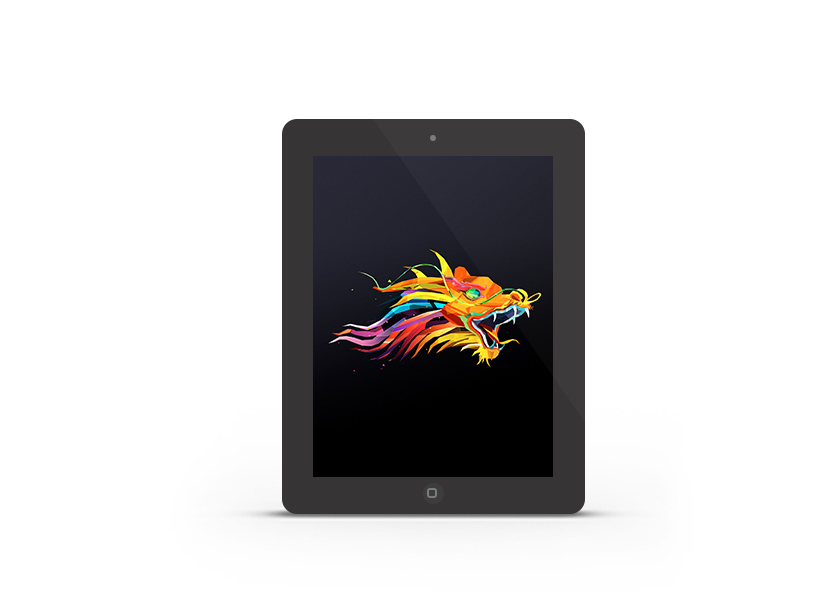 iPad Version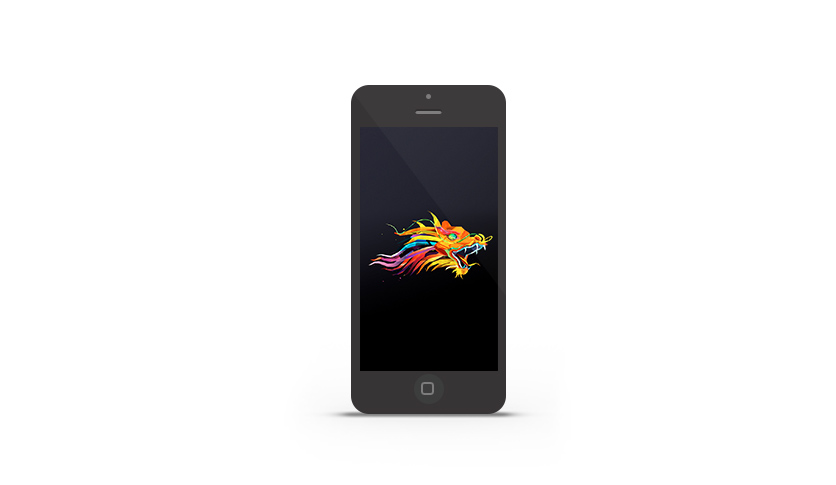 iPhone Version
Resolutions: