Wallpaper of the Week by Moe Pike Soe
The wallpaper of this week is an incredible photo taken by Moe Pike Soe using his iPhone. Moe is a digital artist, designer and photographer from Yangon, Myanmar. This particular image was taken using just an iPhone the VSCO Cam app, as you can see the result is quite amazing.
I love taking pictures with my iPhone... With many developers working on great camera apps, I can easily snap a great moment whenever I go.... And with phones being small and compact, I can place it in angles and places that I've never thought of... But some people descriminate photos that have been taken with a phone. They believe it's done with just a press of a button with fancy filters applied.
For more information visit https://www.behance.net/moepike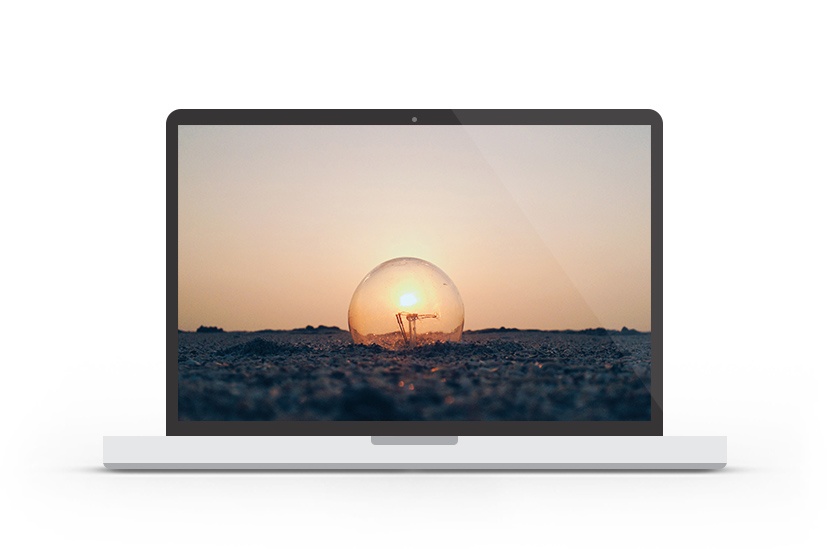 Desktop Version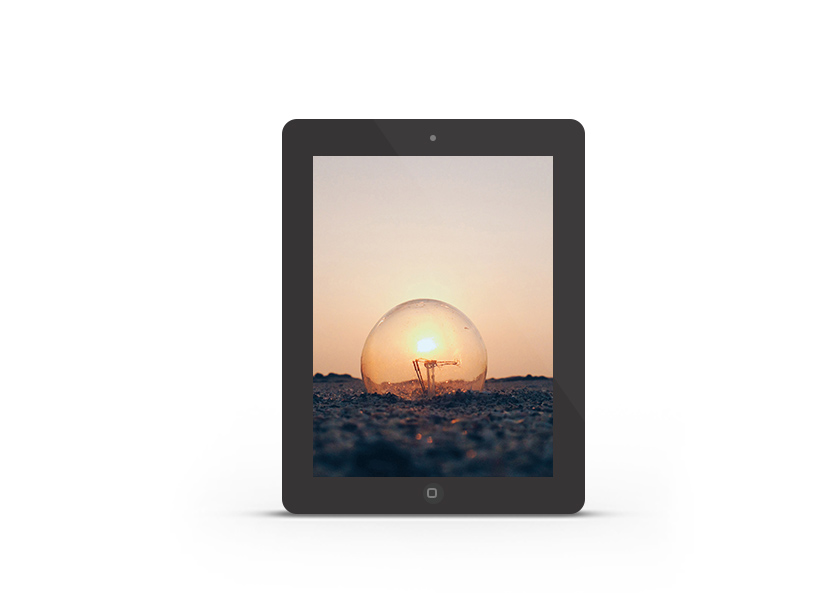 iPad Version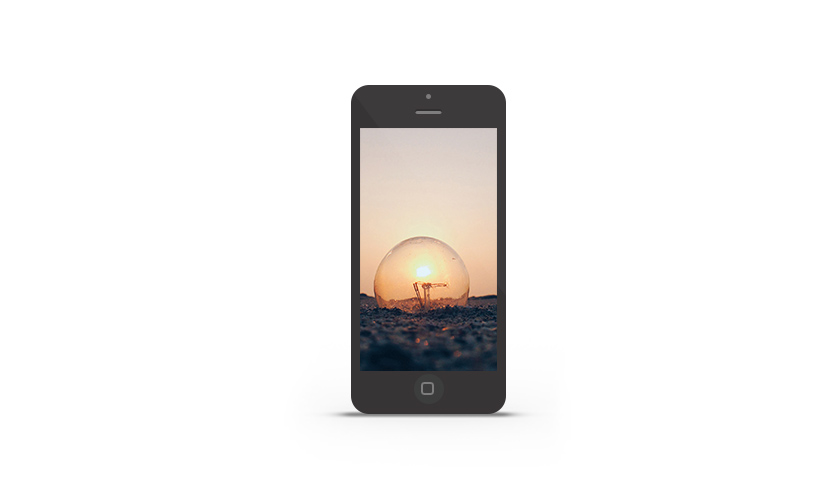 iPhone Version
Resolutions: