Wallpaper of the Week by Mueez Khurshid
The wallpaper of this week is an artwork created by Mueez Khurshid, a freelance artist studying Game Development in Ontario with a lot of love for the art in video games. With the most recent Batman title being released later this year, he decided to create concept art for his own version of Batman in Gotham City. We always support those that are starting off their careers and nothing better than a little feature on Abduzeedo. Besides that, Batman Arkham Asylum is one of my favorite games ever!
Here is a piece of concept artwork I created for the upcoming game, Batman Arkham Origins. Both Arkham Asylum and Arkham City were great games so I decided to create something for the newest Batman Title. The project was completed using Zbrush, Blender and Photoshop. I hope you guys like it!
For more information visit http://www.behance.net/mueezkh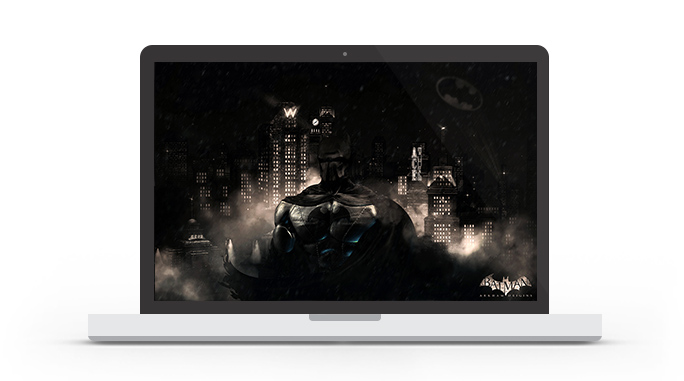 Desktop Version

iPad Version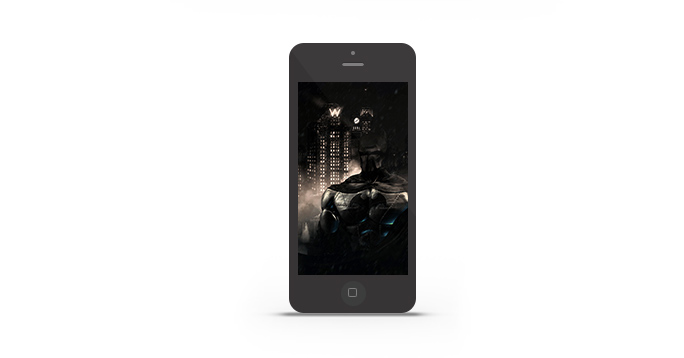 iPhone Version
Resolutions: