Wallpaper of the Week by Sebastian Murra
The wallpaper of this week is an amazing image created by our friend Sebastian Murra AKA Mu!. Sebastian is an art director, illustrator & motion designer from Cartagena de Indias, Colombia based in Barcelona (Catalonia), Spain. He believes the power of color and shape can build a better tomorrow for all of us.
"Ideas are illusions, make them real, change the world". mu!
For more information visit http://www.mu-illustration.com/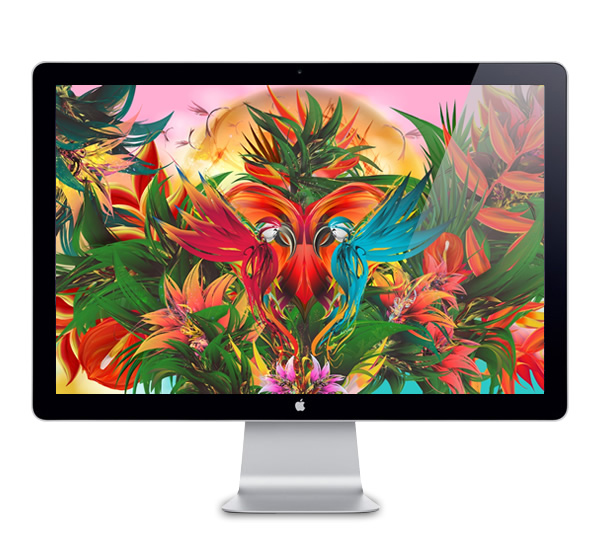 Desktop Version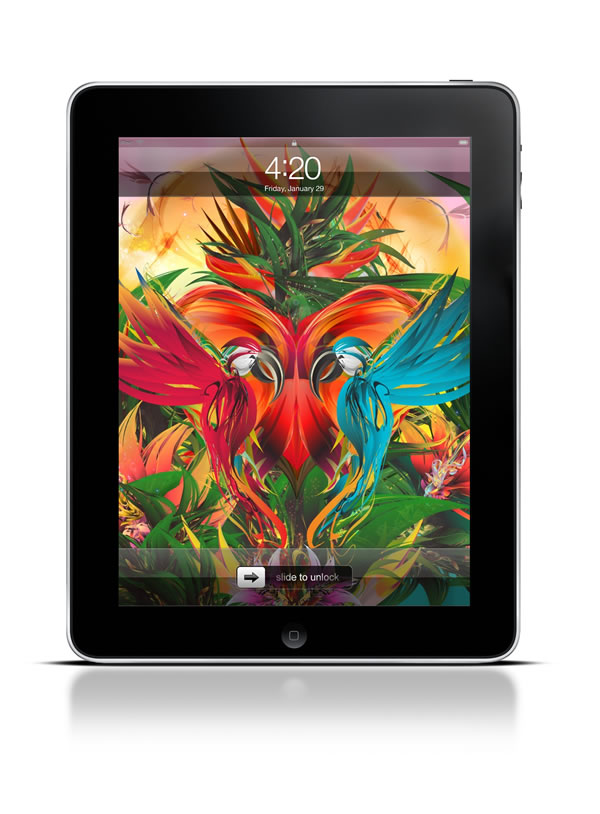 iPad Version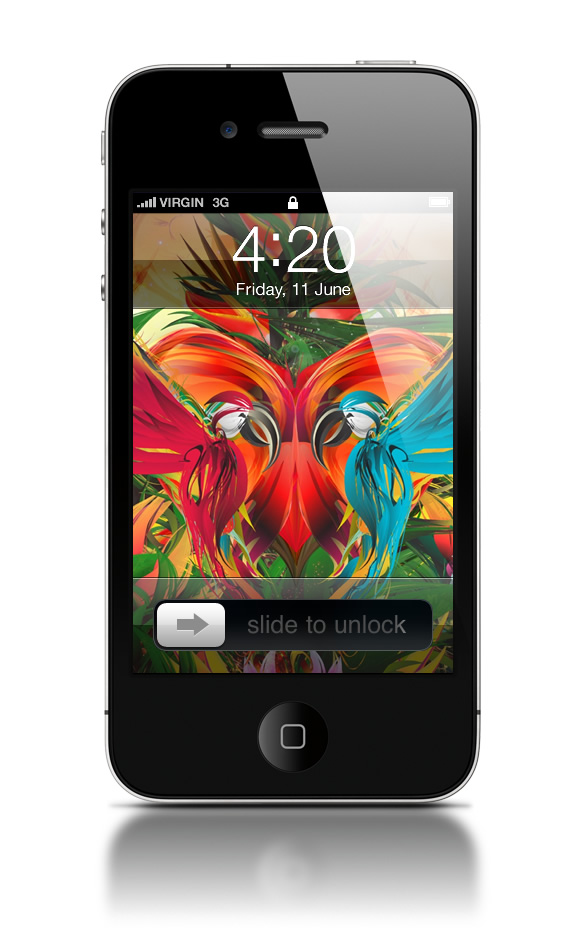 iPhone Version
Resolutions: