Wallpaper of the Week by Vectorlooza
The wallpaper of this week is a beautiful illustration created by Ricardo Gimenes the guy behind some really cool projects like Behind the Websites and his newest project Vectorlooza. Vectorlooza is an iPad app for illustrator, that is in sort of kickstart mode waiting for backers, what are you waiting for?
The idea of Vectorlooza is to bring gestures shortcuts, precise pen tool (you will know exactly where to place the anchor points), besides having a clean and intuitive interface. After all, this is an App built by an illustrator and for illustrators. And thanks to the intuitive interface, even if you are a beginner, you will be able to create your own drawings!
For more information visit http://catarse.me/en/vectorlooza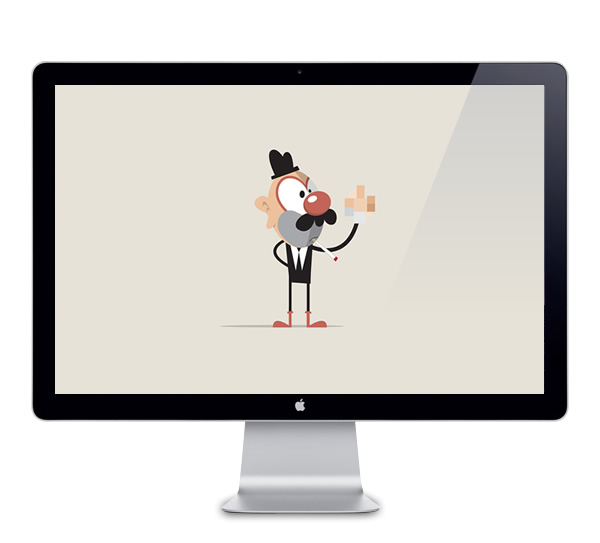 Desktop Version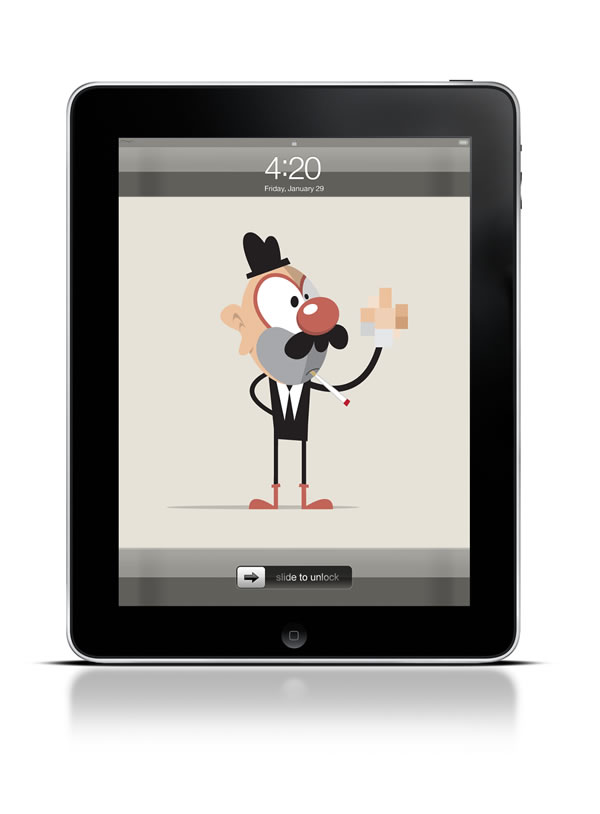 iPad Version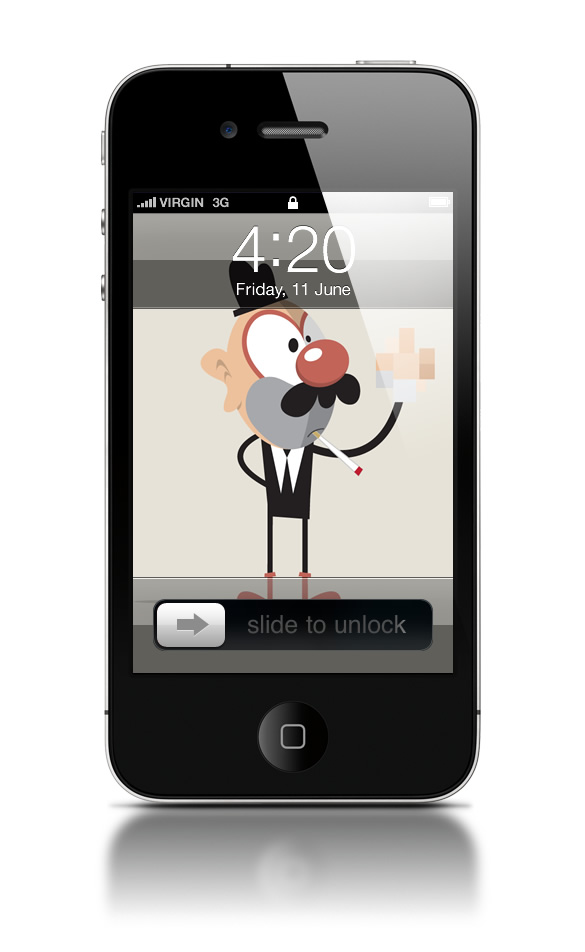 iPhone Version
Resolutions: