Watercolor Effect in Photoshop - Wallpaper
Last weekend I spent sometime watching TV, more specifically Lost, playing video-games, and playing around in Photoshop as well. I was working on some new images for fun, and for new tutorials of course. Speaking of tutorials, PSDTUTS has published my new tutorial, Create Cool Watercolor Effects in Photoshop, so check it out.
Also I'd like to share with you the wallpaper version of the Watercolor tutorial Below you have the different sizes of it.

Desktop Version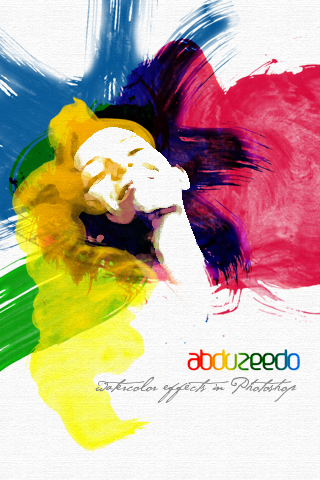 iPhone Version
Resolutions