Who doesn't love Pixel Art? I feel that growing up playing video-games like Atari, NES, Genesis, SNES really influence my taste and trigger this passion for pixelated illustrations. I remember spending many afternoons playing Double Dragon or Streets of Rage with my friends. Those games were simple but boy they were a lot of fun. So every time I see someone that is good at Pixel Art I gotta feature here on ABDZ and for my surprise, it looks like we have never featured the work of Lucile Patron, aka Fulifuli.
One of the coolest things about Fulifuli work is that she explores some popular subjects like the X-Files, or Marvel The Avengers to name a few. The result is beautiful and funny at the same time. My favorite has to be the X-Files.
Pixel art is a form of digital art, created through the use of raster graphics software, where images are edited on the pixel level.[1] Graphics in most old (or relatively limited) computer, console, graphing calculator and mobile games are mostly pixel art. - Wikipedia
Pixel Art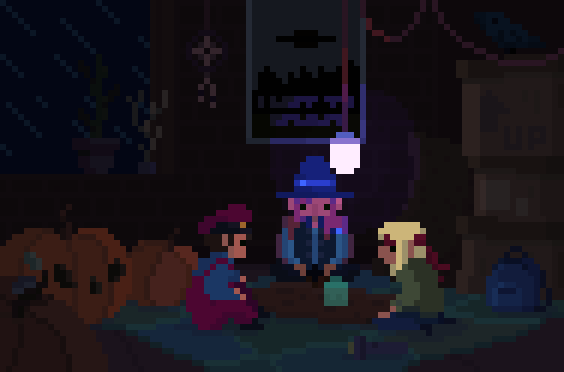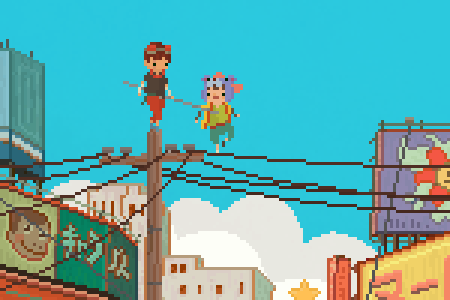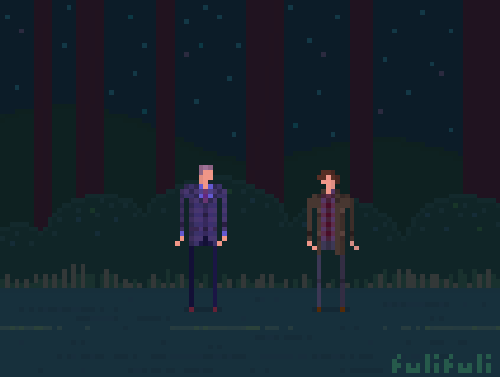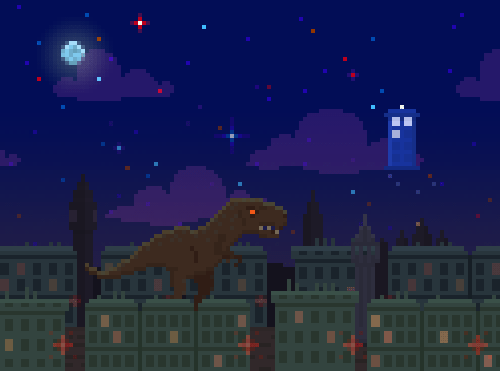 Fulifuli is an illustrator based in Nantes, France. She loves TV shows, dinosaurs, pancakes and sushis, video games, and of course PIXEL ART. For more information make sure to check out http://fulifuli.ultra-book.com/
I could not forget to mention that we have a cool tutorial on Pixel Art here on Abduzeedo, the Pixel Art in Illustrator. Check it out.