We've been publishing our list of best posts of the week for quite sometime now, and today we are going to start a new series of posts called Wallpaper of the Week. With these series of posts we wish to create a place where you can find and promote beautifull and inspiring wallpapers.

In order to do that, we will be searching on the web, creating, and accepting suggestions for wallpapers. Just drop us an email via the contact page with the url of the wallpaper or if you prefer email it to abduzeedo[at]abduzeedo.com.
The first wallpaper couldn't be better, it's an astonishing design created by the excellent designer Guilherme Marconi. It's called CMYK Lovers.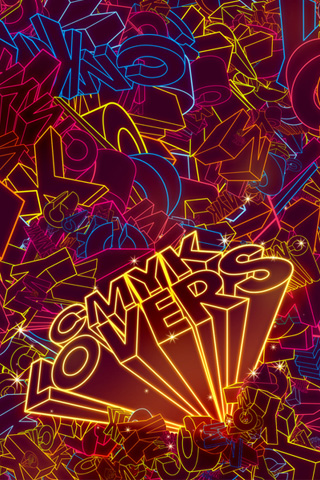 Resolutions:
wallpaper tag
.