Working on a branding for an event is not an easy challenge. You're putting out your work for everyone to see and you're basically in competition with any kind of events wherever it is about music, education and about anything! Apart from the organization itself, you need to have a design that will attract your crowd into coming to your event and also share it to their friends to come.
We are taking a look at the work of Michelle Wang and the work she has done for the branding of D5X Forever Young. I like the approach of a small colour palette throughout the work and treated quite uniquely with colour meshes and gradients.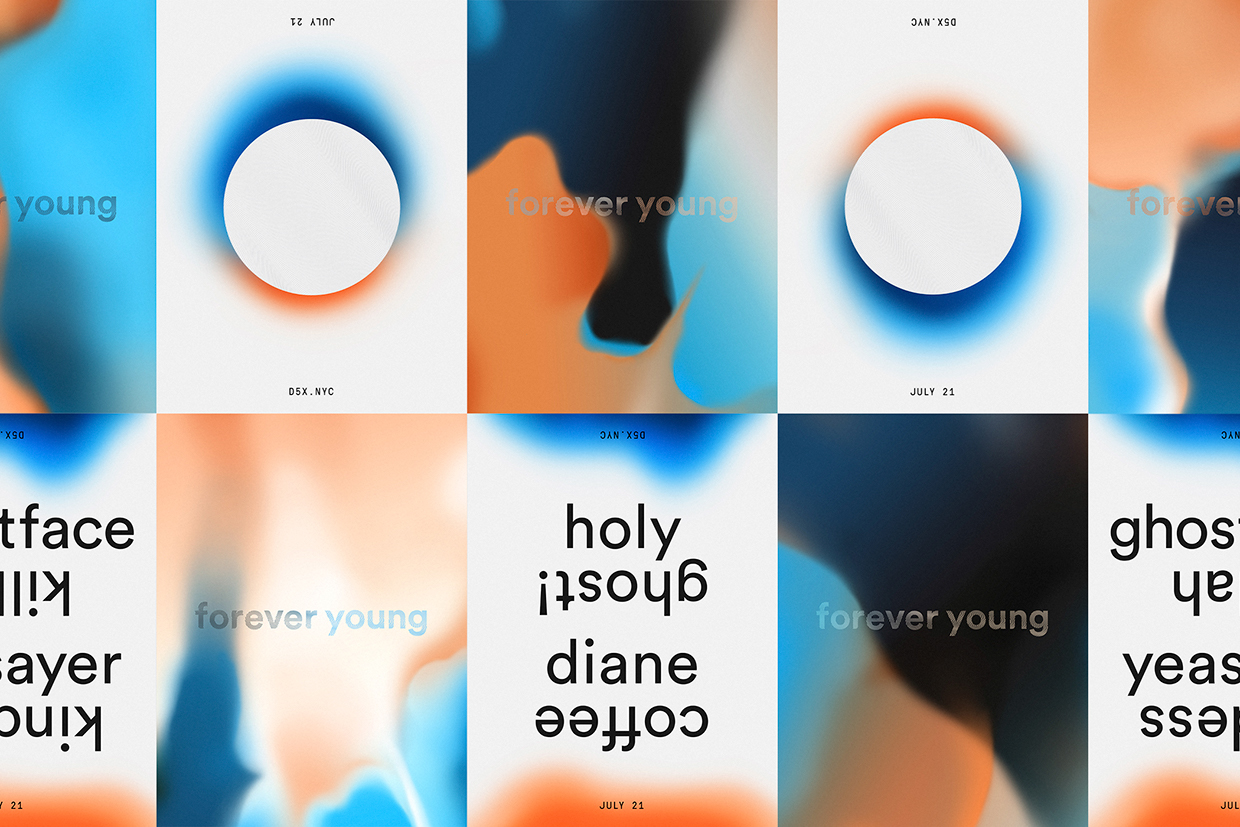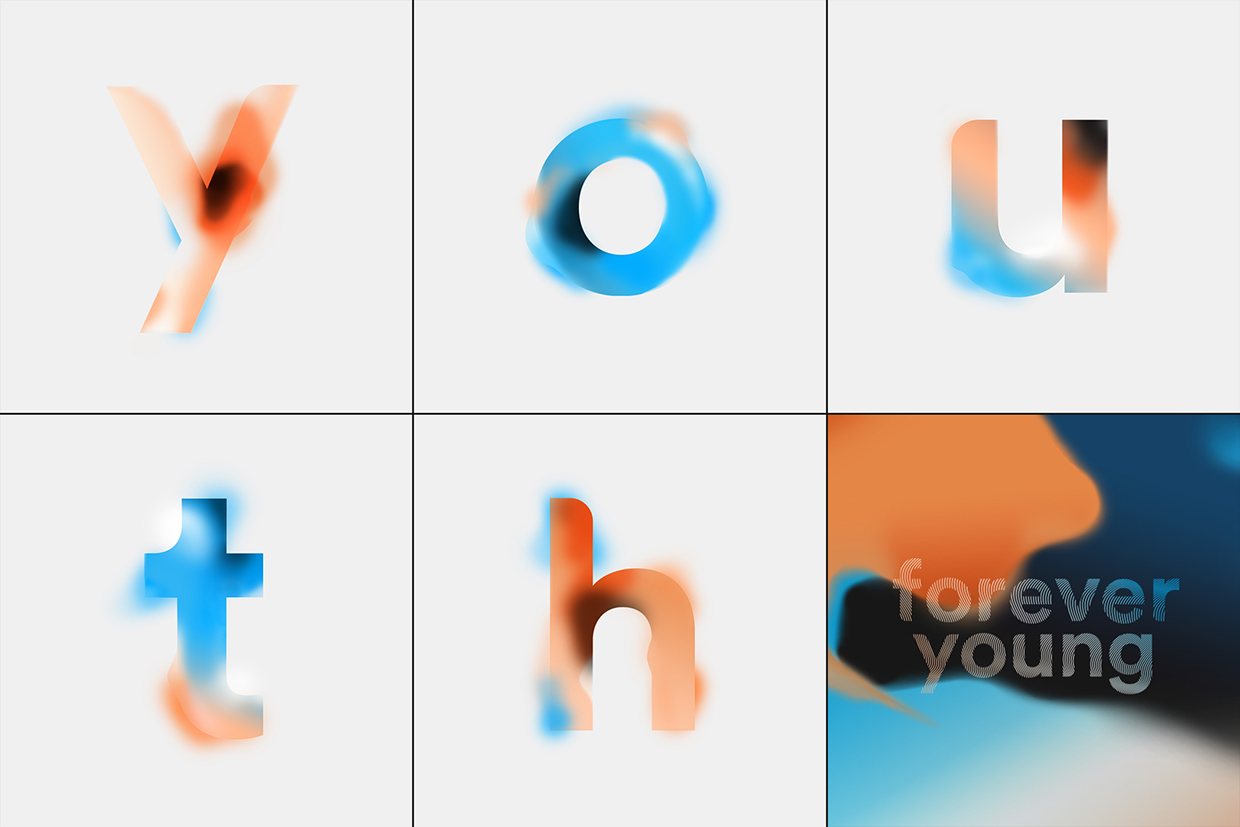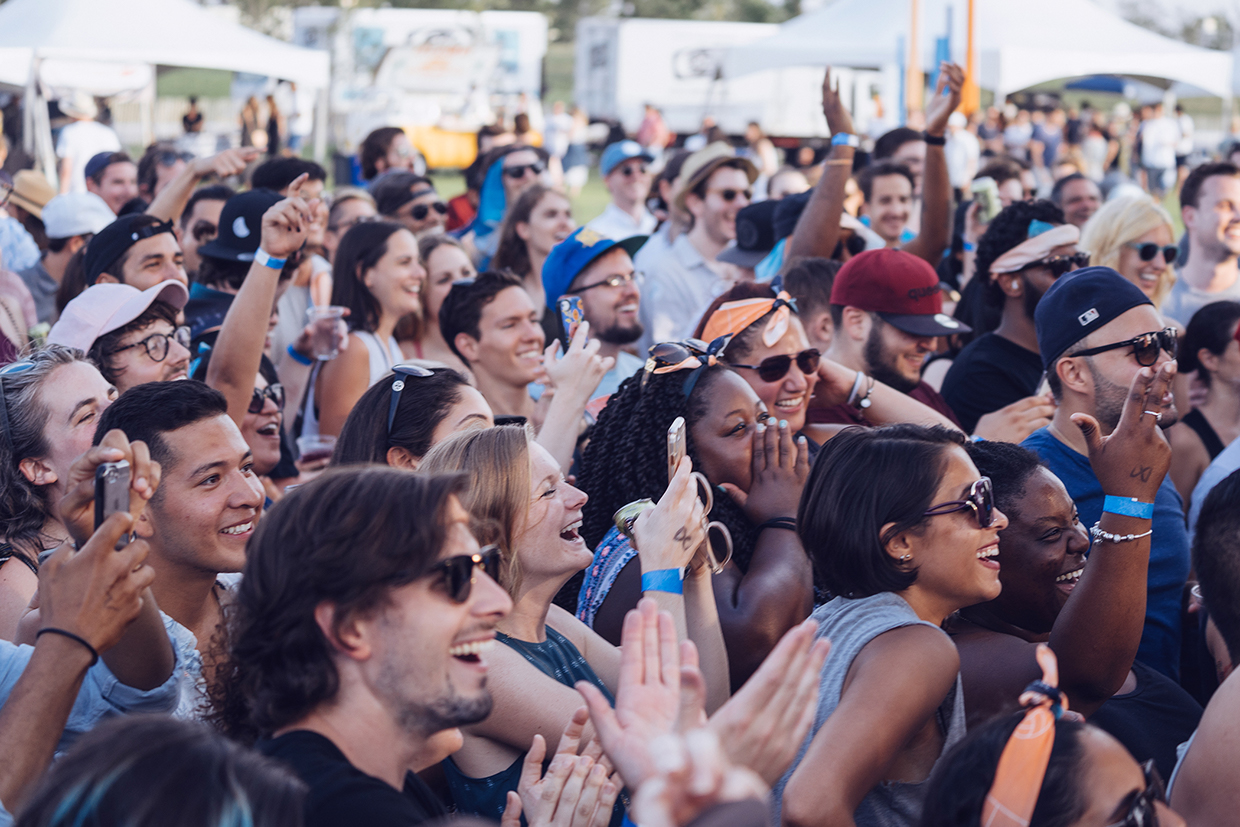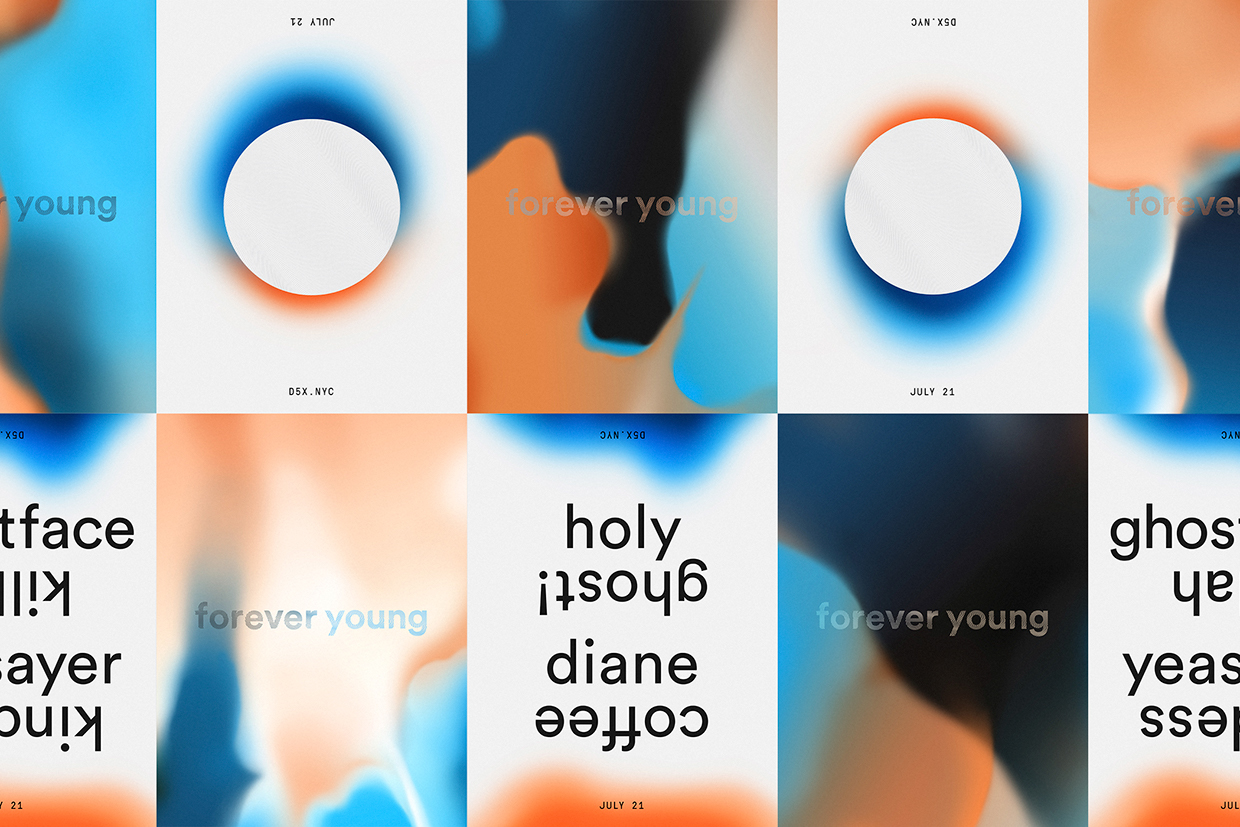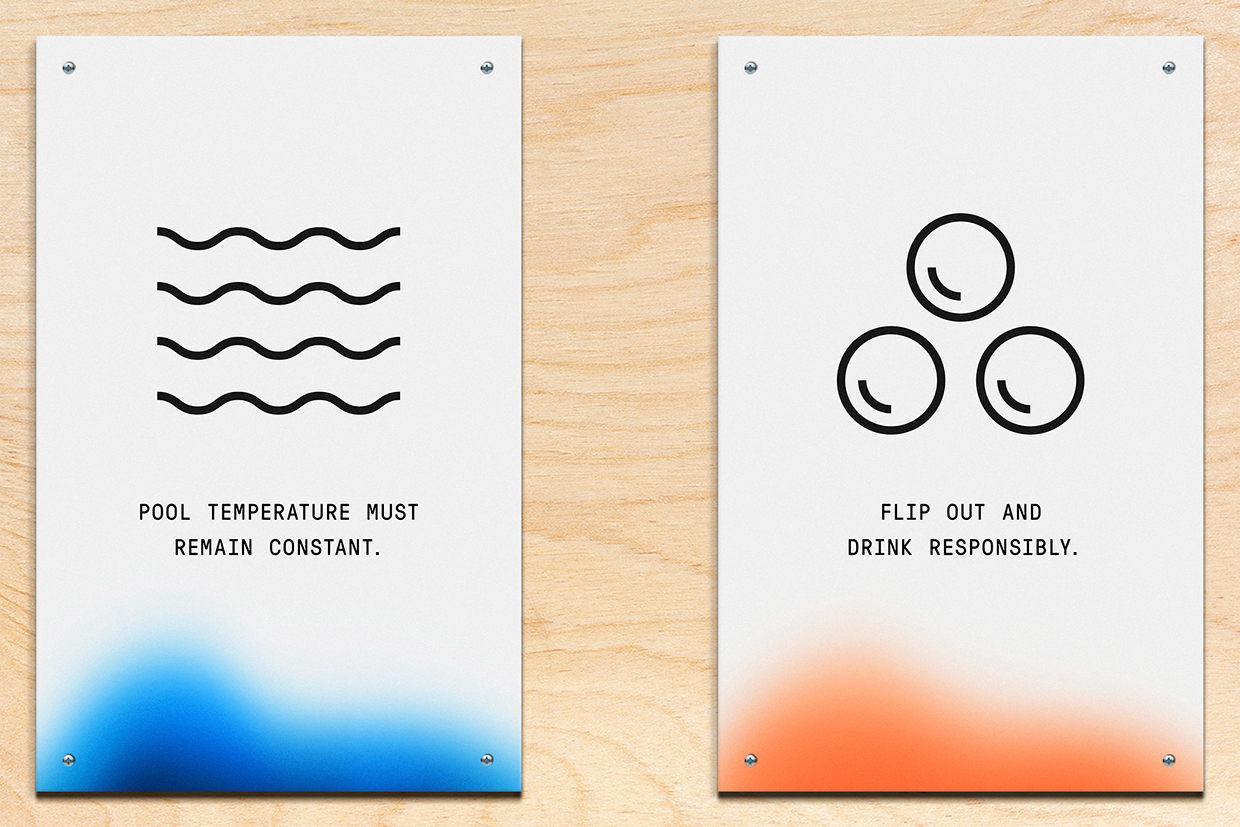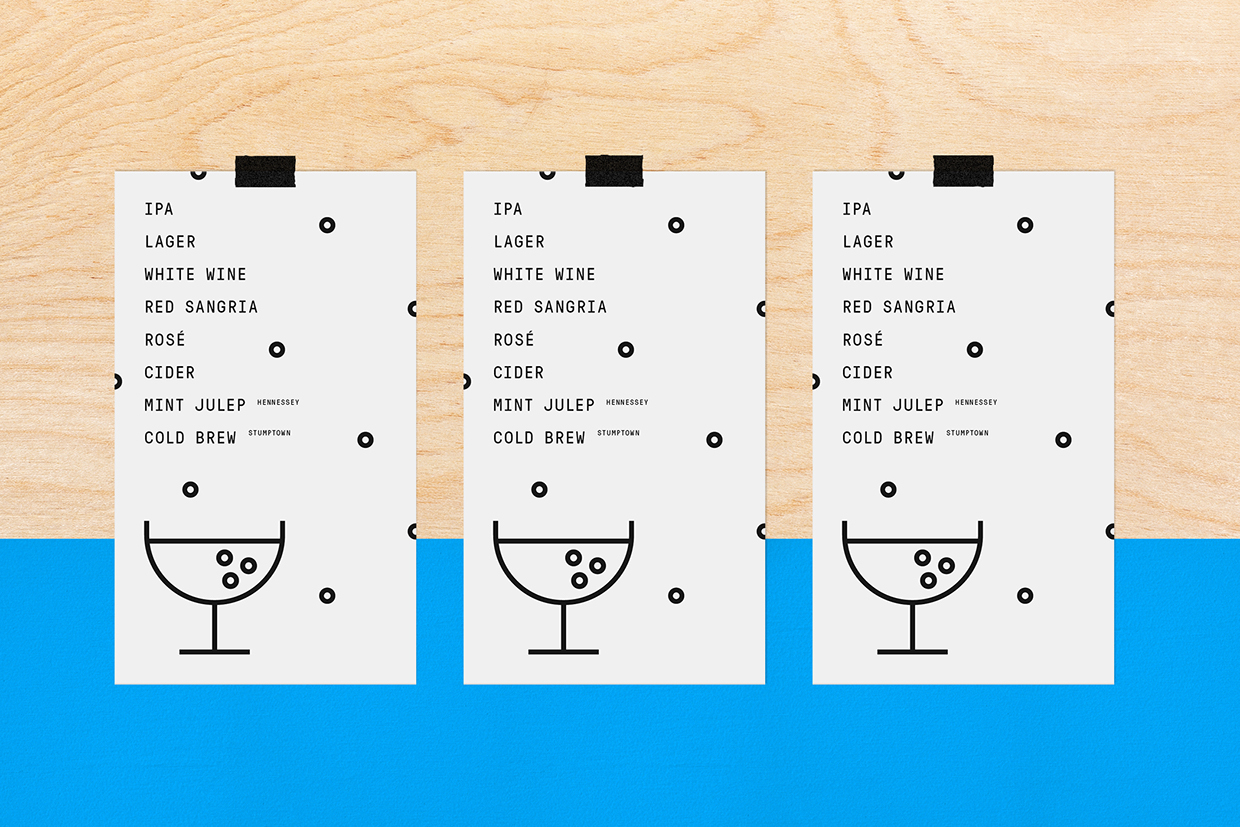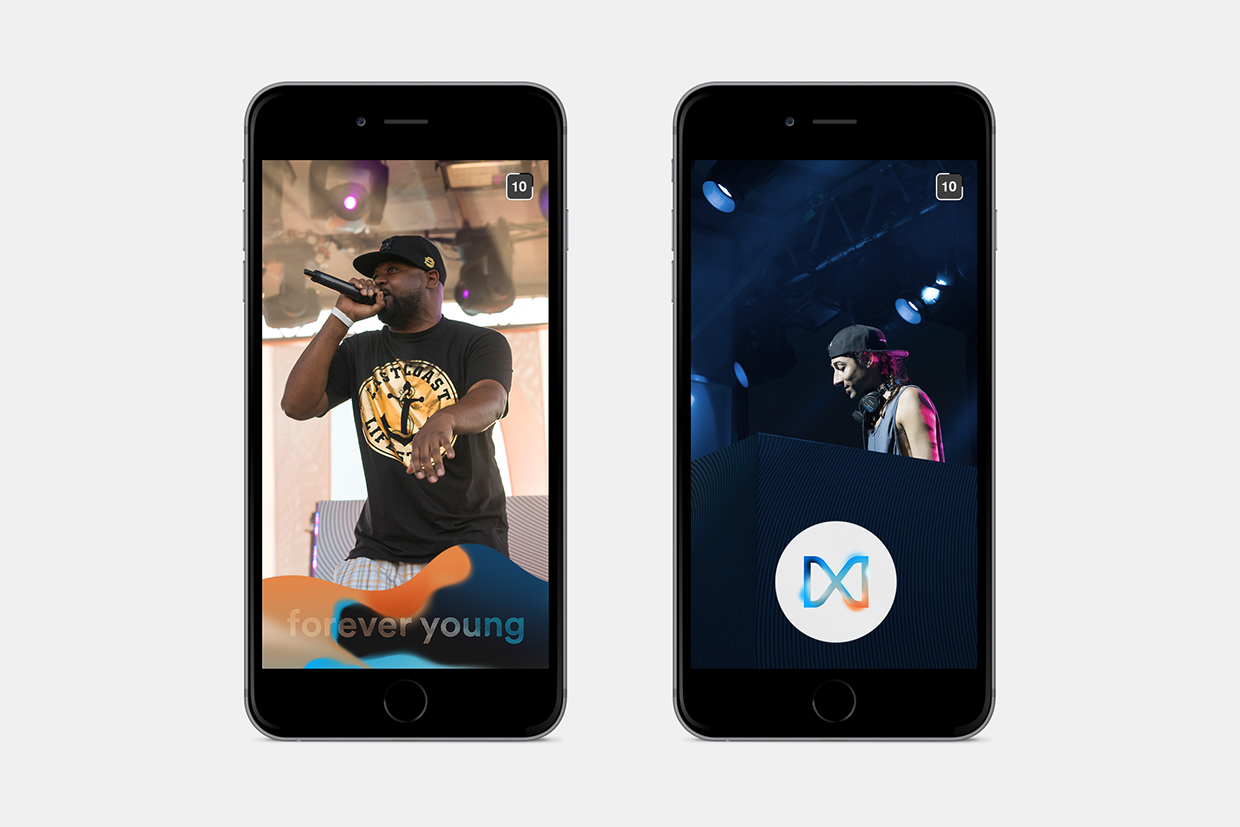 Credits
Agency: Droga5
Design Director: Rich Greco
Photographer: Paul McGeiver, Robert Ohman, Jesse Vega
More information via Behance.